Lot 4511 (Street Name TBC) Newport
Newport QLD 4020
$776,000
House Size: 257.08 m2
Lot Size: 575 m2
The Polaris represents modern family living at its best. Meticulously designed, the open plan living area forms the social hub of the home, while secondary bedrooms are accessed via a separate hallway, forming a quiet sleep zone.
Key Features
 

5 Bedroom Polaris 28 Design with Hampton Facade

 

 

Allowance For 6m x 3m Pebblecrete Inground Pool

 

Sandstone Inclusions

 

Elevate Promotion

 

Premier finishes throughout

 

Ducted air-conditioning

 

6.5kw Solar Package

 

Rendered finish

 

Allowance for H1 Class slab

 

9' Ceilings

 

1200 Wide Pivot Front Door

 

Carpet to ALL 5 Bedrooms

 

 

Premium Range Tiling Elsewhere

 

Floor coverings

 

Electrical upgrade allowance

 

Caesarstone benchtops to Kitchen

 

Overhead Cabinetry to Kitchen

 

Upgraded Laundry with Stone Benchtop & Cabinetry below & Overhead

 

Exposed aggregate driveway allowance (up to 45m2 included)

 

Landscaping allowance (up to 150m2 of turf included)

 

Fencing allowance
Please note
This is a House and Land package and is as yet to be constructed. Images are for display purposes only and may include optional upgrades. McCarthy Homes reserves the right to withdraw or change pricing without notice.
MAKE AN ENQUIRY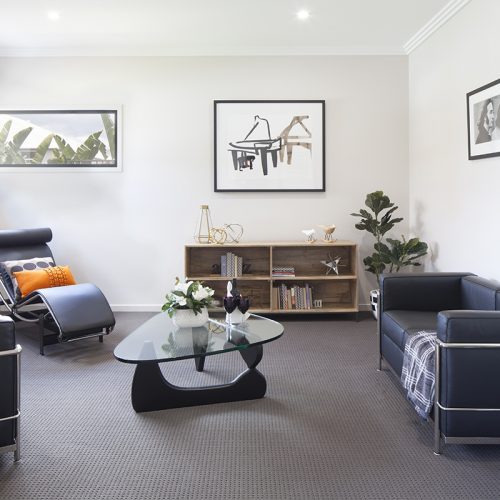 HOUSE DETAILS:
Width: 14.19m
Depth: 20.26m
Min Lot Width: 16m
Total Area From: 257.08m2
Room dimensions:
Bed 1 – 3.43 x 4.17m
Bed 2 – 3.32 x 3.20m
Bed 3 – 3.70 x 3.20m
Bed 4 – 3.36 x 3.20m
Study/bed 5 – 2.92 x 3.43m
Family – 5.24 x 5.37m
Dining – 3.77 x 3.75m
Alfresco – 4.17 x 5.45m
Garage – 5.80 x 6.00m