McCarthy Homes has been building tailored, timeless and sophisticated homes for more than 20 years. We specialise in custom builds that include every detail your lifestyle needs, which is why we are now expanding to offer NDIS home building services.
Brisbane's Local NDIS Builders
As local Brisbane NDIS builders, the McCarthy Homes team will work with you to develop a home that's equal parts stunning and functional. Whatever your ability level, we can design an accessible home that's comfortable, stylish and works with your NDIS supports to help achieve your goals.
McCarthy Homes partners with Specialist Disability Accommodation (SDA) providers to develop new builds that are suitable for individual or group living situations. Our team also works with individual NDIS participants to design your dream build, complete with modifications that can improve the way your supports are delivered. Start a conversation with us today if you're ready to find out more about our NDIS home building services.
Contact Us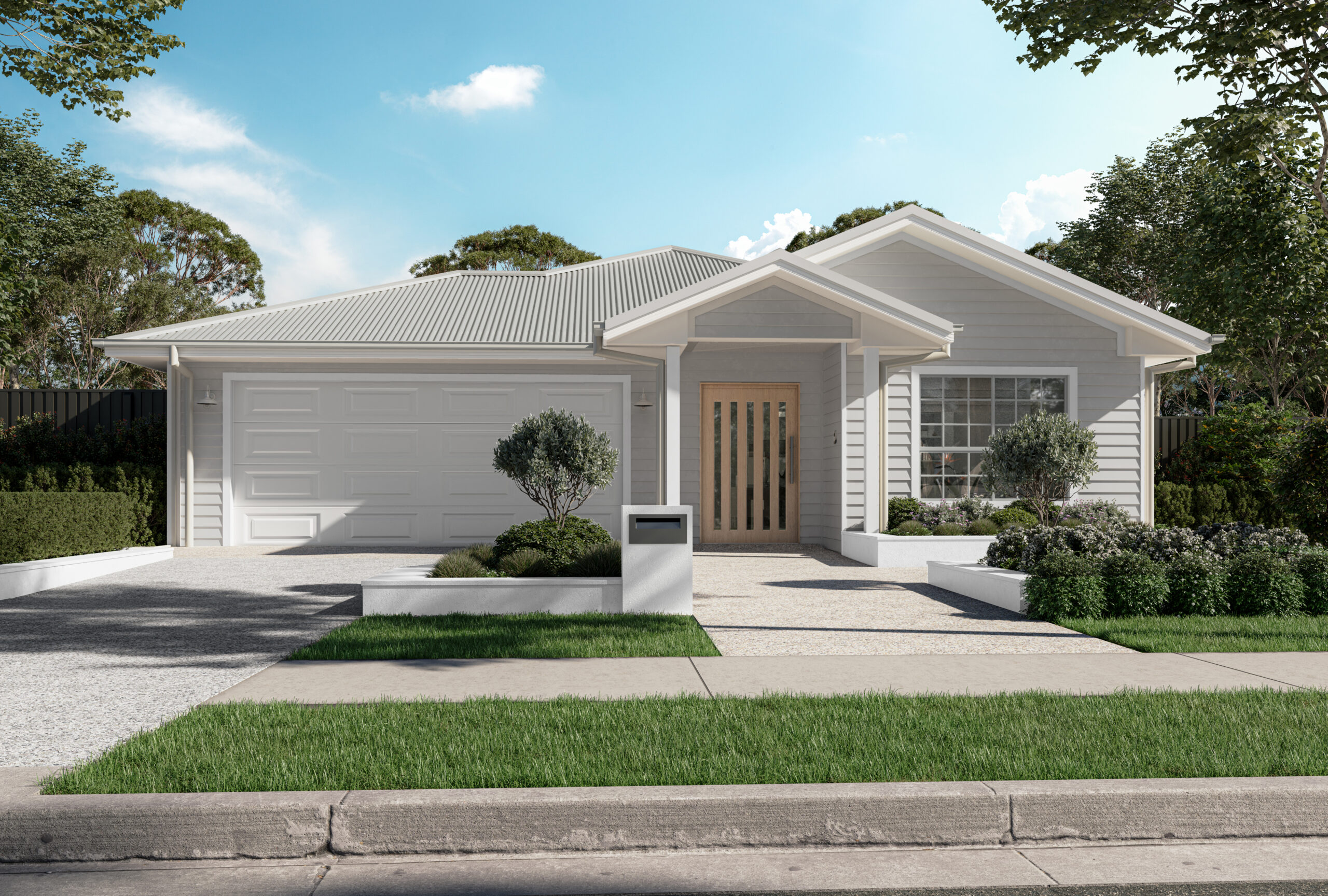 Can I Use NDIS Funding to Build a House?
Yes and no. If you're building a new home, the NDIS can provide funding to cover the difference between a standard feature and a feature that's specific to your disability. For instance, if you need accessibility ramps or structural modifications to support mobility aids, the NDIS will fund the additional cost. The NDIS will fund new home modifications that:
Relate to your disability
Meet your disability support needs
Help you pursue your goals
Are value for money (compared to the alternative support options)
The NDIS won't fund your entire project. You are still responsible for paying for the normal costs, including design, construction and demolition (if applicable). Additionally, NDIS funding will only cover the difference between standard features and disability-specific features, not the cost of the entire feature.
If you're unsure whether you can use your NDIS package to fund new home modifications, talk to your Support Coordinator. They'll be able to assess your needs and develop a plan that includes funding for your home building project.
Specialist Disability Accommodation at McCarthy Homes
For those living with serious functional impairments, the NDIS provides funding for Specialist Disability Accommodation (SDA). An SDA package helps NDIS participants to live in specially designed homes that feature extensive accessibility, mobility and disability support modifications. McCarthy Homes works with SDA providers to build and deliver new homes that are suitable for people living with severe disability. Our team is experienced in developing custom properties, which means we're capable of creating a home that's suitable for any disability needs.
We are equipped to design freestanding homes, and we also provide multi residential developments, such as townhouses, villas and units. Throughout the process we'll work with you to design and construct an SDA housing development that meets the needs of your customers. Along the way, we'll collaborate with NDIS assessors to ensure the development meets SDA Design Standards and that it's ideal for your customers.
Contact Us
NDIS Builders and Home Modifications
If you experience a mental or physical disability, the NDIS can provide funding for home modifications that support your needs. NDIS home modifications are designed to support your day-to-day life and improve the way other NDIS services are delivered. As a NDIS builder, McCarthy Homes is capable of carrying out any modifications you need as part of your new home build. We provide minor and complex modifications:
Minor modifications are non-structural modifications valued at $20,000 or less.
Complex modifications typically include structural changes, extensive utilities works, elevators and anything that requires engineering or a building certification.
You will typically need an assessment from your doctor or an Occupational Therapist if you'd like home modifications to be included in your NDIS plan. Talk to your local area coordinator or NDIS planner to find out if you qualify. If needed, McCarthy Homes can also provide a quote for the additional work that can be presented during your planning meeting.
Fully Managed NDIS Home Building Process
Building a home that supports your disability needs shouldn't be a stressful experience. As an NDIS builder, McCarthy Homes is here to take care of the hard work. Our NDIS building services are supported by an end-to-end project management service. That means we handle everything from design and engineering through to construction, approvals and NDIS assessments, allowing you to focus on your day to day life.
As part of our NDIS home building process, McCarthy Homes will take care of: 
Design development

Consultant management

End-to-end project management

Cost planning

Construction estimates

Civil works and civil works management

NDIS assessments

SDA housing requirements
Our NDIS building services are available throughout Brisbane, the Gold Coast, Sunshine Coast and Ipswich. Talk to us today to find out more about our project management services and how McCarthy Homes makes it simple to build NDIS housing that meets your needs.
Work with a Trusted NDIS Home Builder
McCarthy Homes is proud to offer services as an NDIS builder. We have always specialised in making a difference to our customers' lives, and we're happy to be supporting the needs of people living with disability. Talk to us today if you are an SDA provider, Support Coordinator or NDIS participant. We are always ready to have a conversation about your needs and design a home that supports your day-to-day needs and long-term goals.