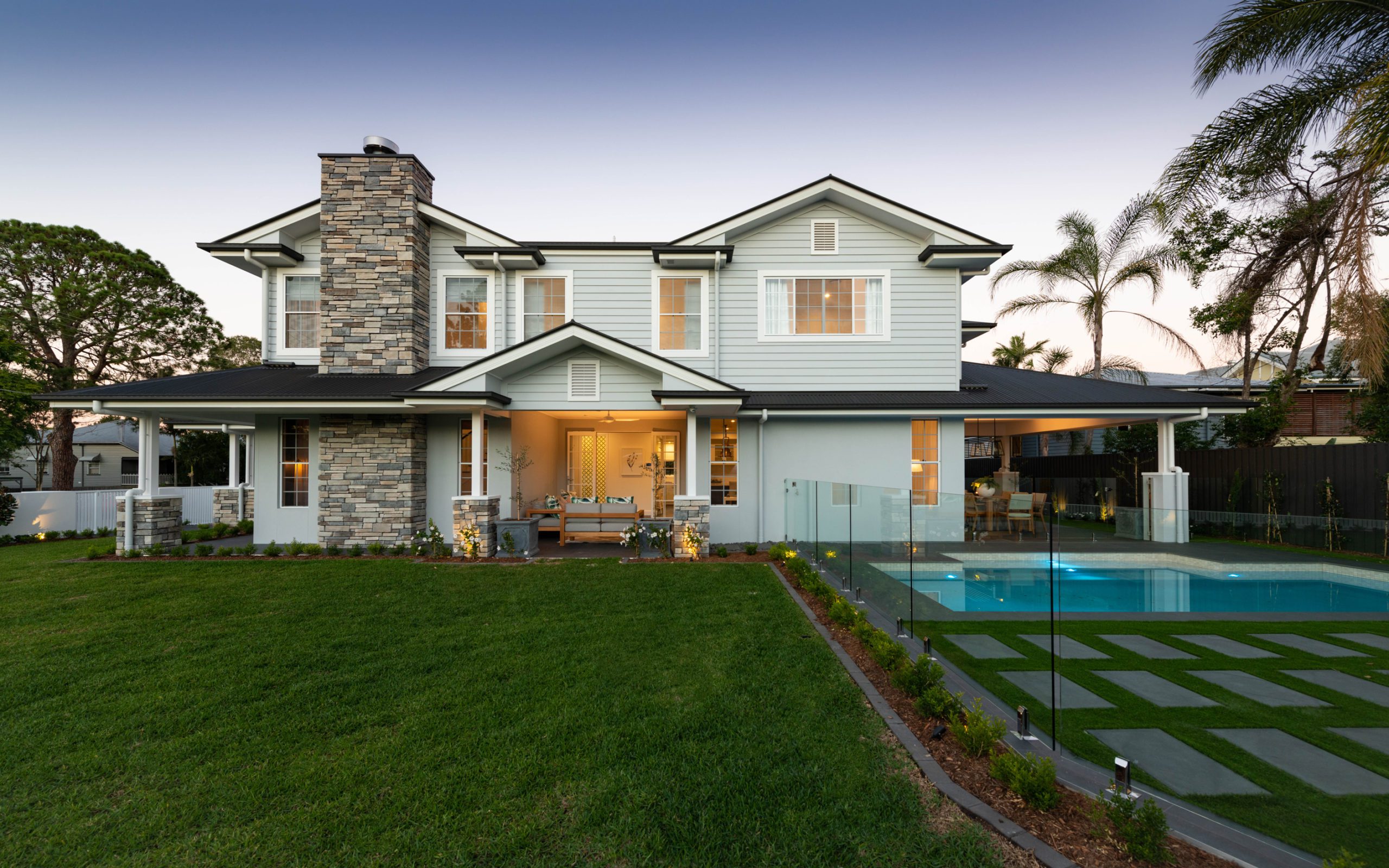 The last few months have certainly been interesting. It is now apparent that we are operating in entirely different conditions, and that they are here to stay (for the near-term, at least). The coronavirus and associated restrictions on economic activity imposed by Australian governments have led to a dramatic reshaping of our entire economy. During this time, many business have had to close, causing many people to be without work lose, and the size of our economy will likely contract for the two consecutive quarters required to declare a recession. Avoiding this would be a herculean achievement and appears unlikely from even the most optimistic viewpoint.
With so much changing so quickly, every forward-looking projection made within the first few weeks of January for the property market in 2020 is not longer of any value. The entire game has changed, and everything you previously "knew" about shifts in the property market no longer applies. We keep our ear very close to the ground, because our livelihood depends on people building new homes. We have decided to summarise some of the arguments and predictions we saw in early January, and compare them to opinions in mid-April, a mere three months later.
January's outlook for 2021
In January, the picture was rosy, albeit with some expectations of slowed growth throughout the year. Opinions varied, but generally speaking, economists and analysts expected early growth in the first two quarters of the calendar year, with a distinct slowdown as housing affordability began to move beyond the reach of most buyers. Lower interest rates were expected to drive renewed attention on the property market, particularly for investors as equities began to offer less attractive risk-return ratios and fewer opportunities to find genuine value.
Minor corrections across Sydney and Melbourne in the months leading up to the end of 2019 had many pundits predicting increased interest in the housing market in those cities driving prices upwards at a steady rate, with the tail-end of the year seeing a plateau or minor reduction, with a good chance of those markets achieving their all-time highs inside of 2020 or in 2021.
May's outlook for 2021
Now that we are in May, things are looking decidedly different. The coronavirus has shaken the world, markets of every shape and size have taken a hit, and the hitherto unforeseen measures required to eliminate the coronavirus from the community (or at least slow its spread) have seen huge sectors of the economy shut down virtually overnight.
Despite significant reductions in interest rates, the JobKeeper program, and ongoing quantitative easing, the Australian economy as a whole will suffer significantly during this lockdown period and will take some time to rebound on the other side. However, it could be worse. This is not the GFC – this is an economic crisis caused (through necessity) by government intervention, not underlying issues in the housing market.
Many pundits are tipping a return to a solid, healthy property market by mid-2021, however, every prediction relies on how quickly we can alleviate the threat of coronavirus and return to an approximation of business as usual.
How McCarthy Homes is helping
We know it's tough for a lot of people. We've spoken with people who have had to push back their dream of building their first home for several years – they've lost their job, they're chewing through savings and they've watched their super and other investments tank. We cannot help everyone, but we can help a few. For a limited time, we will pay your rent if you build a new home with McCarthy Homes – up to $25,000. We want to see as many people as possible achieve their dream of owning their forever home, regardless of economic conditions.
Click here to view our promotions.
Our Build Options
Explore our build options below and determine what works for you – we are very flexible, and always happy to help homeowners get into a house.Housing bounced 0.8 points to 50.8, in growth territory rather than contraction. Of the four construction sectors measured, housing shows the strongest signs of stability and potential growth. Australia has seen the housing boom maintained for over a decade. While there have been plenty of small blips, that long upwards trend has proven quite resilient.
Where we build homes
McCarthy Homes builds homes across South East Queensland and the northern coastline of New South Wales.
Click here to see our build areas.
Work with McCarthy Homes
McCarthy Homes have been building high quality custom homes for over two decades. During that time, we have helped dozens of happy first homeowners step into their dream homes. Our approach to home building centres around the element of timeless sophistication. Every aspect of our building process is designed to deliver a luxurious forever home.
Working with McCarthy Homes gives you the benefit of working with experts in all fields. From our project managers through our lead designer and carpenters on every site – when you work with McCarthy Homes, you work with the best. We'll ensure that you understand the entire process of building your home, from design to handover. Flexibility, transparency and superior finishes are our trademark and we stand by it.
Click here to learn more about McCarthy Homes.
Contact McCarthy Homes
If you'd like to discuss your new home plans with us, get in touch. We are always happy to guide you through the process and determine what we can do to get you into your dream home. We can help you with planning and design, site selection, knock down and rebuild, and more.
Or, call us on (07) 3358 9704