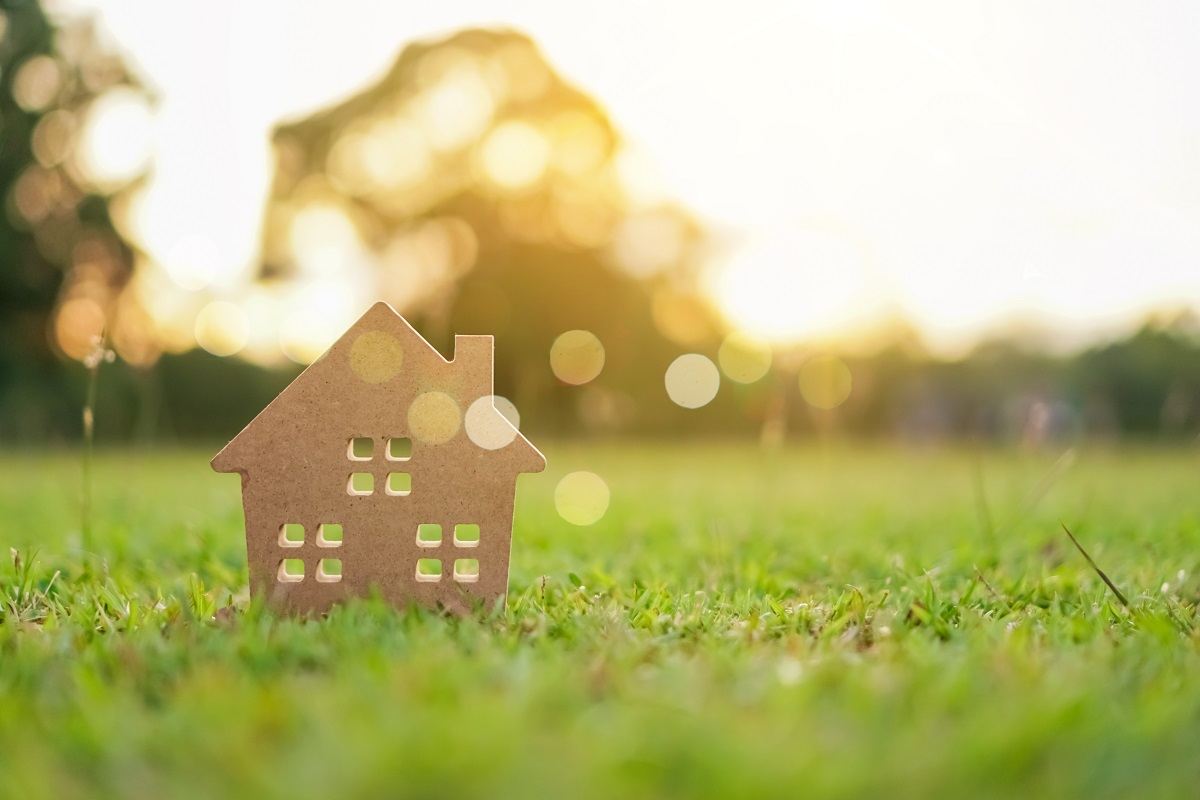 Building a new home is an exciting journey. Whether you choose to build off-the-plan or design a custom project, the block of land you select can have a big impact on the final result. Choosing the right plot of land can transform your new home experience and deliver a property that you'll love for years to come.
It can be difficult to settle on a block of land when so much is riding on the decision. While there is no such thing as the perfect property, we've put together our tips for choosing the right block of land for your home building project.
Review the Location and Amenities
You guessed it! Location is the biggest factor when choosing land to build on. We'd recommend making a list of all the features and amenities you want easy access to right at the start of your hunt for a new block. You can use this list to narrow down the suitable areas and select suburbs or regions you're interested in.
Each of us has unique requirements for our ideal plot, but here are a few things to keep an eye out for:
School catchments

Nearby main roads and motorways

Shops and commercial areas

Access to public transport

Commute times

How close you are to family and friends

Nearby venues or sports fields that cause congestion

Whether the land is in your builder's

build area
Choose the Right Block Size, Shape and Orientation
The physical attributes of a block don't just impact the value of the land, they also affect the type of homes you can build. It's important to select a piece of land that is large enough to suit your vision for the project. At the same time, you need to spare a thought for the shape of the block and how it's oriented relative to your neighbours and the surrounding features. For instance, a north-facing block will get more sun exposure during the day, and that's a great opportunity to design a home that takes advantage of the natural light and heating.
Look for Slopes and Land Features
The slope and features of a block can have a big impact on preparing the site and constructing your home. Sites with large slopes may require earthworks, or they can alter the type of foundation your home design uses. Similarly, features like trees, rocks, rivers and natural formations need to be taken into account. While land features and sloped blocks can present a challenge to your builders, they can also be a major asset to your home's design. Incorporating natural features or taking advantage of a slope can turn your new home into a masterpiece that truly stands out.
Check Utilities Access
There's no shortage of beautiful blocks of land around Brisbane. Whether you want to live by the water, in the city or out in the countryside, you'll be able to find land that matches your wishlist. But, before you sign a contract, you need to find out which utilities are connected to the block.
Depending on where you buy, some blocks of land have limited access to utilities like gas, electricity, water, internet and waste. Not having access to some of the services you need isn't the end of the world, but you may find yourself having to pay to install them.
Investigate Other Legal Considerations
Some blocks of land are subject to legal considerations that impact your ability to build and live on the property. These issues are usually easy to find out about through a conveyancer or your building company.
You'll need to keep an eye out for three main types of legal restrictions:
Zoning.

Zoning alters how you're allowed to use a property. If you buy land in a rural, semi-rural or industrial area, you'll likely need to apply to have the zoning altered.

Easements.

Easements are a type of restriction that sets aside some of your land for use by other entities. The most common type of easements are for shared driveways on subdivided blocks, or easements that allow utilities companies to access their infrastructure.

Other requirements.

The land you purchase can also be subject to other legal restrictions. For instance, a land developer might require you to begin building your home within 12-18 months of purchasing the block. Some properties can also be restricted by Covenants that prevent you from building certain types of homes.
Ready to Build a Custom Home on Your Dream Block? Contact McCarthy Homes Today!
Choosing the right block of land isn't the only important decision you'll need to make when building a new custom home. Especially if you're building in a certain style like Hampton homes or a knock down rebuild, working with the right builder can transform the finished result. Especially if you're building in a certain style like Hampton homes, working with the right builder can transform the finished result. McCarthy Homes is a custom home builder that works with clients from the Sunshine Coast to Brisbane, the Gold Coast and Northern New South Wales.
Our focus is on designing considered homes that exceed your expectations, ensuring your new property lives up to your vision for the project. Start a conversation with us today to work with our team on designing your new custom home build!