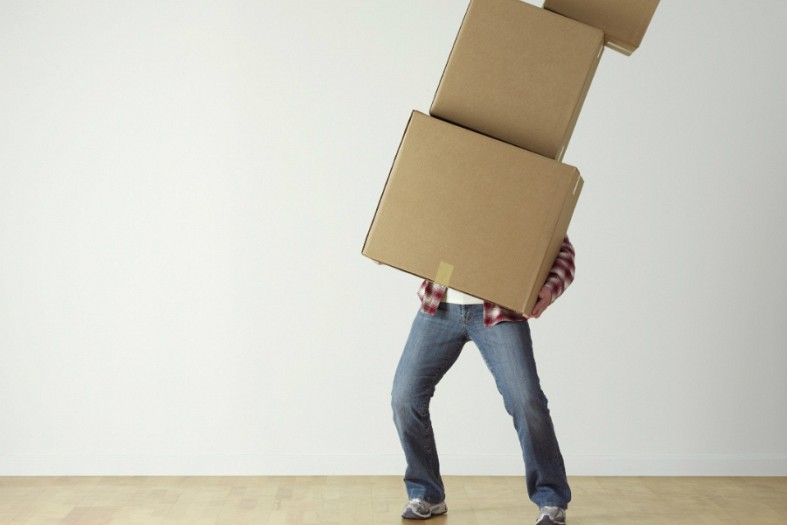 Most of our household items hold a significant monetary or sentimental value. This is especially the case with fragile items. So, when attempting to pack away these delicate possessions, preparation is key.
After 70 years in the removals and storage industry, Kent Relocation Group has developed a step-by-step system that will teach you the tips and tricks that come in handy during this kind of process. Following this guide will allow your treasures to stay safe, ensuring they return to you in the exact same state as you left them.
Step 1: Use High Quality Packing Materials
When packing fragile items, many make the mistake of skimping on the process. While it may seem like a tempting money-saving technique it can actually cause you more time and money in the long run. Invest in sturdy moving boxes and materials, avoiding the allure of re-using boxes or newspaper when packing fragile items.
Instead of old cardboard and paper scraps, utilize a superior quality, double-corrugated boxes and plenty of bubble wrap. These are far better protection options than newspaper: firstly because it is thicker, but it also won't leave ink stains or transfer marks on precious items.
After arming yourself with all the materials you need, set yourself up on a large, clean table.
Step 2:  Line Your Boxes
Creating a sturdy base for each box is an important step in securing it. To ensure a solid foundation is created, line the bottom of the cardboard with packing paper or double wrap. This will re-enforce the box and also create a soft, cushioned base in which your valuables can rest, protecting them from any potential movement or bumps along the way.
Step 3: Wrap Your Items
When you pick out an item to pack, individually wrap it in bubble wrap. While it may be tempting to cut corners and wrap multiple items together, this can create a space where they rub together, resulting in breakages or imperfections. When maneuvering your bubble wrap, ensure that thin areas of your valuables are also protected: places such as the arms on vases or stems on a wine glass.
Step 4: Pack Strategically
Packing a moving box is like a hard game of Tetris. And packing delicate items is an even harder game of Tetris. Simply throwing together bits and pieces and hoping for the best, is not packing. Placing items purposefully is packing. Ensure you are placing the heaviest items in the bottom, using sections of cardboard to provide extra protection, and to divide your box into sections. For empty space within the box, fill it with paper or excess bubble wrap, allowing you to avoid excess movement.
Step 5: Label, Label, Label
When you have completed the packing process, label every box carefully to indicate exactly what it contains. If you have sought the help of a removals company to move and pack your fragile items, ensure they are aware of which boxes need to be handled with extra care. This can be done by giving your removalists a quick briefing when they arrive, and by marking specific boxes as 'Fragile', also drawing an arrow to show which way up the box needs to be handled.
There you have it – whether you're storing your household items long-term, or just for a couple of weeks, if you follow these tips, even your most fragile belongings will remain safe and sound.
 Consider Kent Relocation Group for removals, storage and relocation in Brisbane – visit http://www.kentrelocationgroup.com