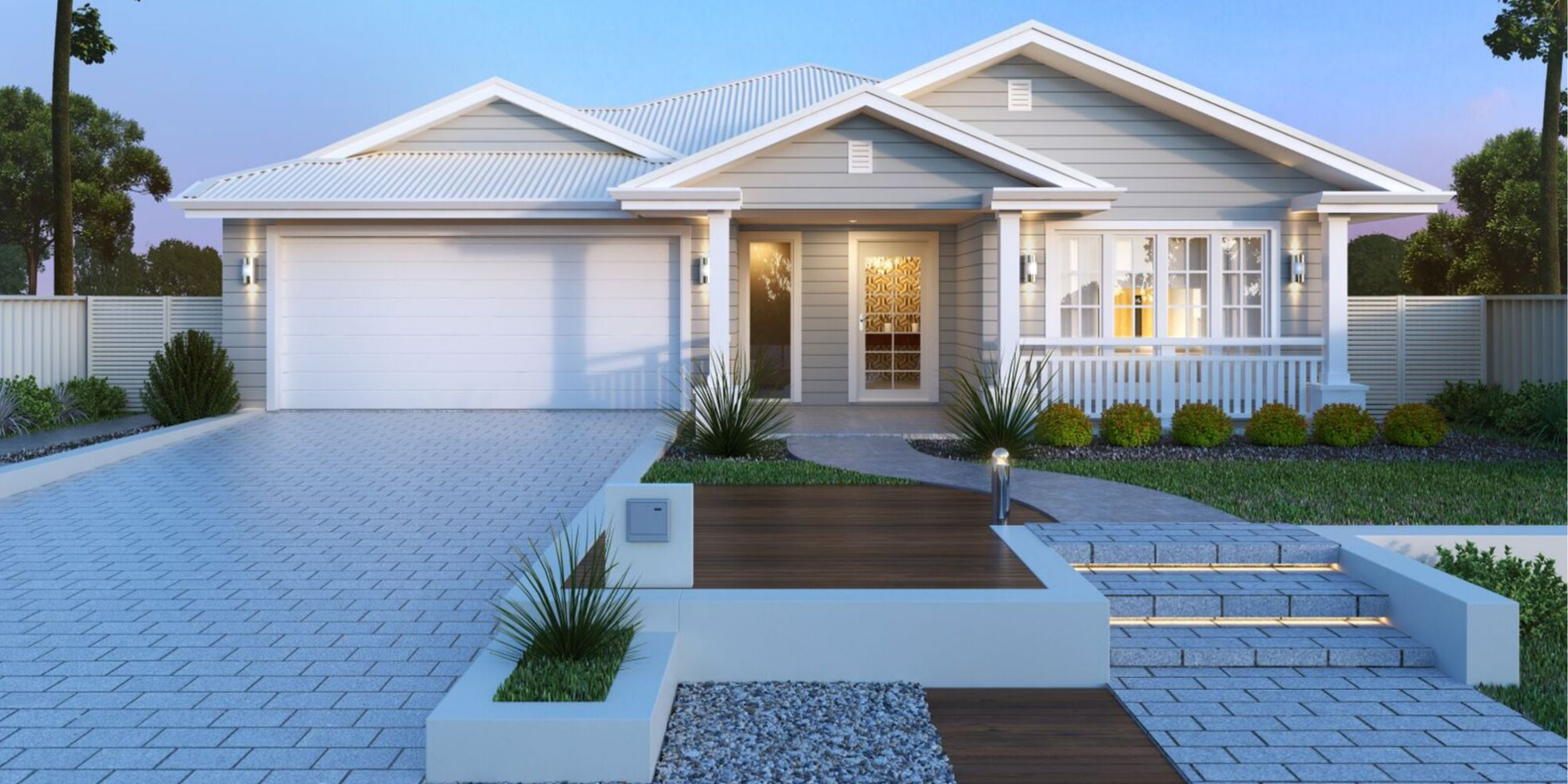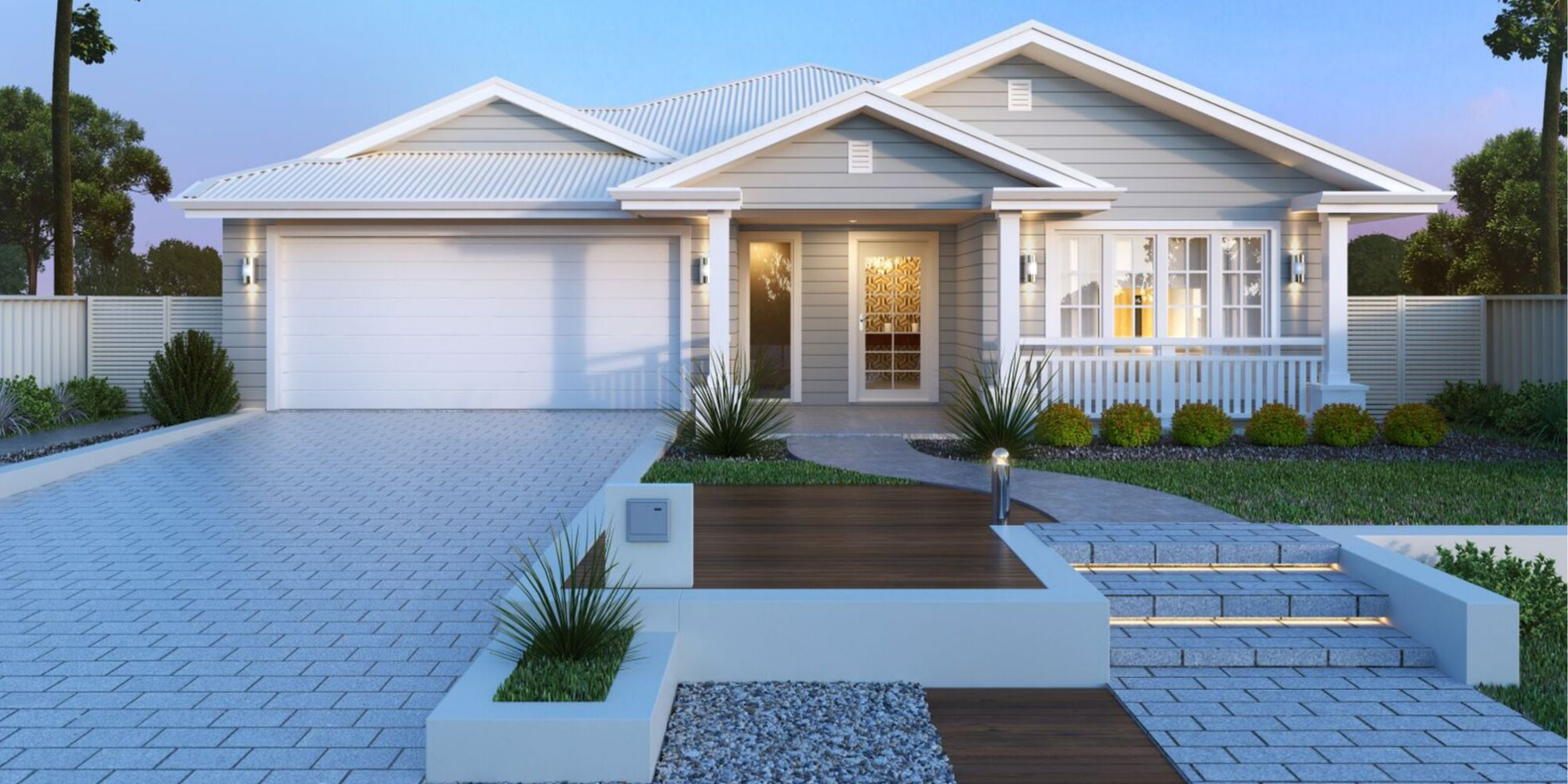 The time has come. You're pre-approved, you have the land, and now you need a builder to erect your dream home. However, you're in a quandary. You don't know any builders. How do you know who's right for you?
We've dealt with dozens of people facing this exact situation. It's hard to know who to trust, particularly when you're not even sure which questions you should be asking to begin with. We've put together a brief list of the type of things you should be on the lookout for while you're searching for the best new home builder that you can find.
Past work
Many quality builders will have a portfolio of past work that you can take a look at. This should showcase many different housing types, across different block types, and should hopefully illustrate their capabilities in a range of environments with different house designs.
If you already have a specific home design in mind, make sure that your chosen builder has the right experience to take on your project. Ask questions about their past work, where they expect challenges to arise, and how they've coped with difficult builds in the past, or builds similar to your own. If you aren't yet firm on the type of design you'd like for your home, a good new home builder will be able to help you find the right design for your budget and needs.
Professionalism
Professionalism during the early stages of your relationship with any new home builder is a good indicator of how they will act throughout the rest of the home building process. Staff who are courteous and focussed on doing their job well is a great start to a relationship with a new home builder. Alternatively, if they take a long time to respond, are generally sloppy in their attitude, or otherwise present multiple issues when you're first trying to deal with them, it's unlikely to get much better from there.
Inclusions
The level of inclusions that come with any home package can cause a lot of frustration and confusion for people that are new to the process of purchasing a home off the plan. Make sure you're very clear on what you're getting for what you're paying. Think of things like hot water tanks, light fittings, power points, different doors or double glazing on windows. There will be plenty of options available to you that you may not have considered.
Liability and insurance
The builder's level of insurance may play a role in your decision-making process. This may help protect you from a whole range of issues down the track, particularly unnecessary delays or issues with your build if something goes awry. A couple of must-have types of insurance include Public Liability insurance and Home Warranty Insurance. All quality home builders will have both of these forms of insurance.
Registration
In addition to checking a potential builder's insurance coverage, it can be beneficial to ensure that they are registered with relevant builder's organisations. The two you'll want to check are the Master Builders of Australia (MBA) and the Housing Industry of Australia (HIA). Up here in Queensland you could also consider contacting the Queensland Building and Construction Commission (QBCC) or using their website to run a basic search for a builder.
The contract
Your contract will outline the scope of work that the builder will perform. It's important to be aware of what's included because in many cases you may not be getting what you initially expected. Some builders for example, will limit themselves strictly to construction of the home. This will leave you without some add-ons like a driveway, front fence, landscaped garden, and other "necessities" that many homeowners like to have ready to go when they move into their new home.
Have a good read of your contract, including scope of work, how adjustments work, scheduled completion, and the countless other factors that may seem needless or unnecessary now but can be critically important when things go sideways.
Due diligence
Above all else, you need to make sure that you do your own due diligence. Building a house is a big step for anyone. For you to be sure that you're working with the best new home builder in Brisbane that can suit your budget and personal requirements, you have to do the research yourself.
Send your questions our way
We're here to help. Choosing the best new home builder for your particular needs and circumstances isn't easy. Get in touch with us for a chat. There are no obligations – we've just been around the block a few times, so we can probably help answer some of your questions.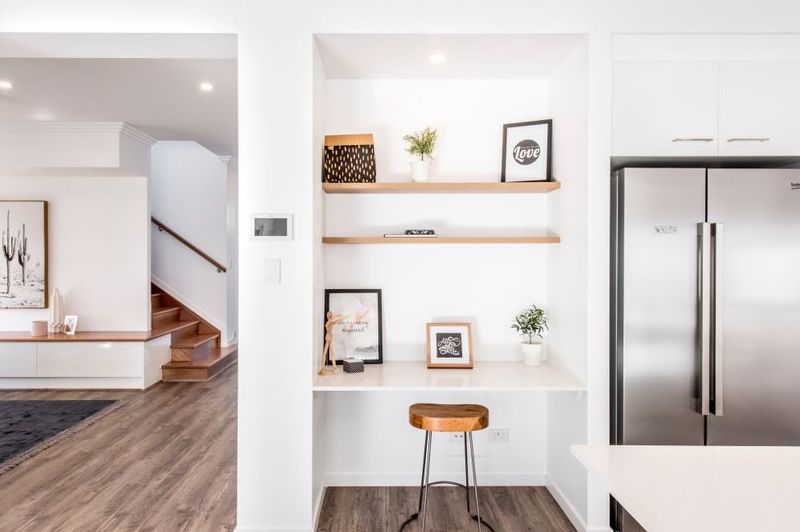 Click here to see more of Riviera.
Fairhaven 42
Fairhaven is the ideal family home. Like all McCarthy Homes, it seamlessly blends luxury and comfort in an easy going, flowing architectural style that encourages effortless living. The office nook at Fairhaven possibly goes a little further than most office nooks, but we believe it still qualifies because it's not quite technically an office, and it follows all the standard design principles of a good office nook.