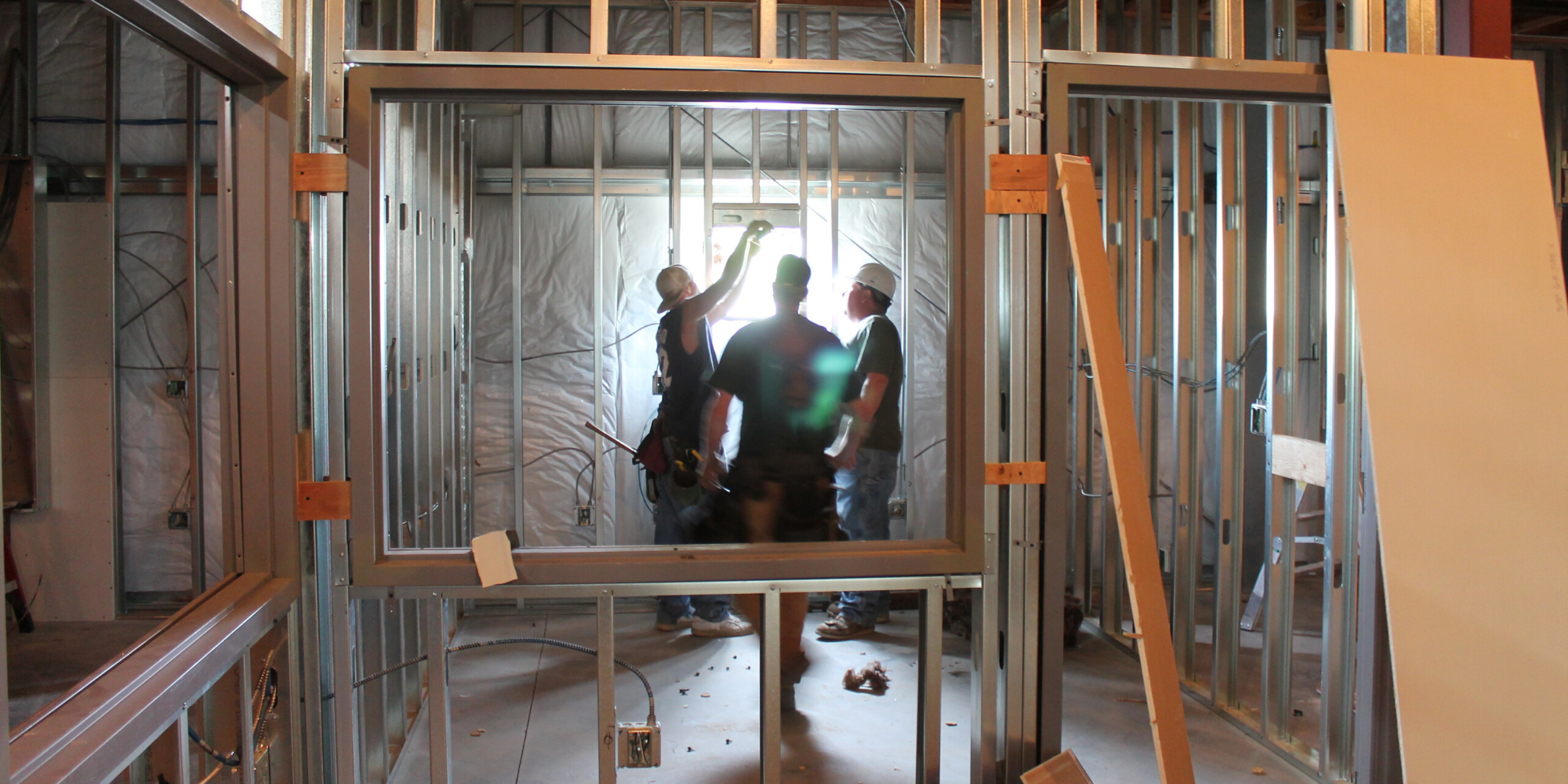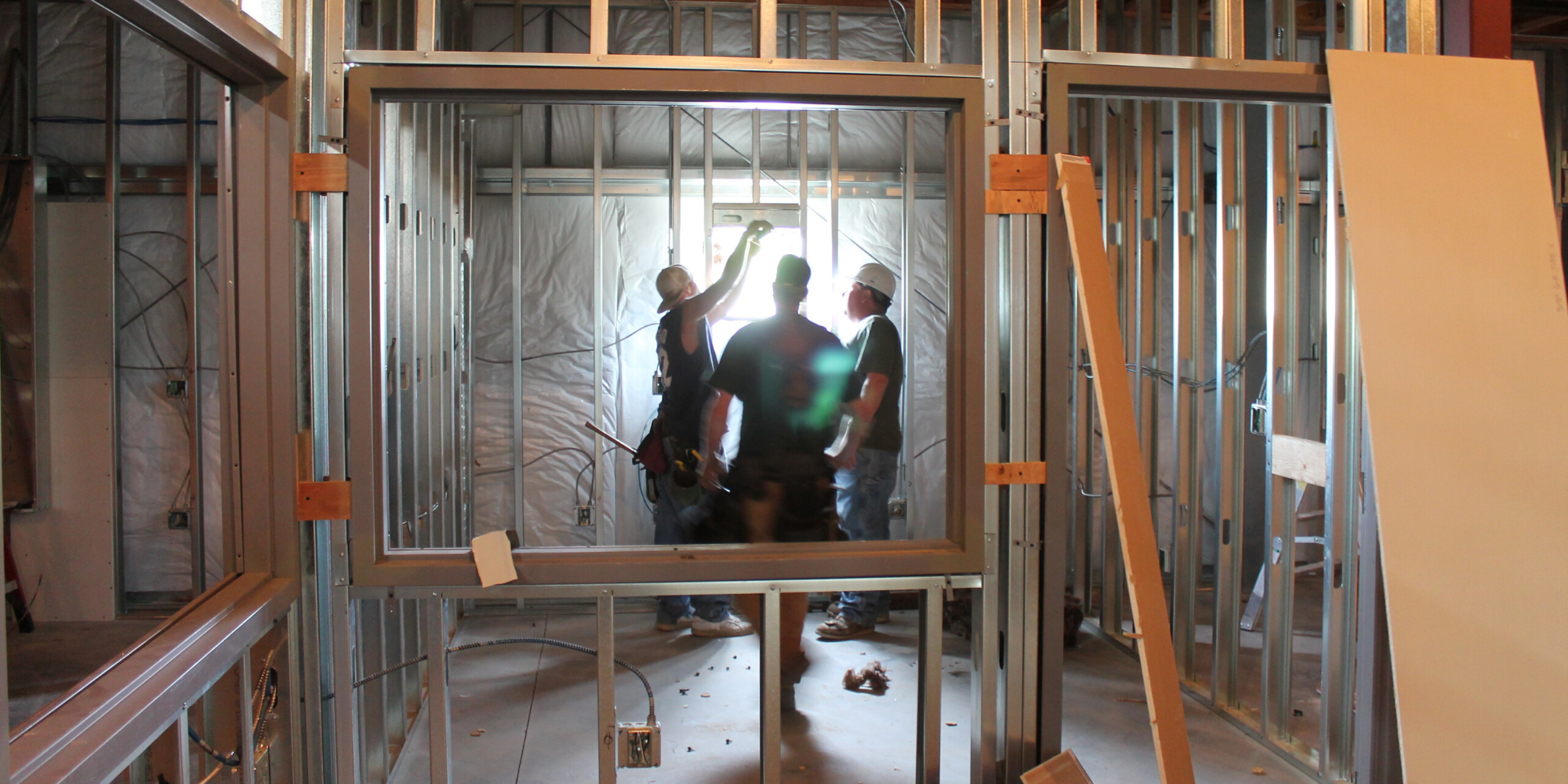 The Australian Performance of Construction Index (Australian Construction PMI) saw a small decline in December of 2019 to mark 16 straight months of contraction. The month of December saw the index slip to 38.9 from 40 in November.
A falling construction index is a fairly powerful indicator of the health of the Australian economy in general and can act as a forward indicator for flow-on investment in other areas. For us at McCarthy Homes, however, there was a silver lining to that cloud. Housing construction, a specific area within the broader construction index, saw a slight rise. This bodes well for housing, particularly the niche in which we operate, and means that we can continue to build and hand over beautiful Hampton style homes for our clients.
What are the knock-on effects?
Ask 10 different economists how construction investment and overall numbers impact the economy and you'll receive 15 different answers. Some of the knock-on effects of a downturn in housing construction specifically that we have seen espoused include:
Reduction in house prices: This seems paradoxical, as one would expect a downturn in supply to cause an increase in prices. However, it appears that the same factors that lead to a lower dwelling construction numbers also have an impact on overall demand for housing. It is somewhat a chicken and egg situation.
Reduction in consumer spending: Housing market shocks of almost any description often have impacts on consumer spending levels. As many people view construction numbers as a bellwether for the broader Australian economy, a downturn here may be seen as a sign that it's time to tighten the belt.
Reduction in business confidence: The above can also be said for business confidence. This can have the knock-on effect of reducing business investment in new premises, which can further exacerbate a construction downturn.
RBA action: The housing market plays a role in the Reserve Bank of Australia's decision-making. While it is oft said that their remit remains exclusively around monitoring inflation levels, recent years have seen their scope to expand assessment of, and action on, employment, housing and more. Interest rate decisions are made in a very macro context.
Impacts on other industries: Large changes in construction numbers, housing prices and other major economic purchases can have a flow-on effect to big ticket items like car and holiday purchases.
Changes in employment patterns: A construction downturn may impact the hiring practices of construction firms, with strong potential for reduced hiring rates.
Which states are building houses?
Depending on the data you look at (monthly fluctuations are normal and can be considerate), Sydney and Melbourne approached the final quarter of the 2019 calendar year with some slight increases to housing construction. Building permits nationwide were down month-on-month by 0.2% in December, although that was on the back of a very busy November.
All things considered, there is significant upside potential for all Australian states, although growth in construction approvals and house prices are likely to be very localised. Southeast Queensland is likely to remain an attractive proposition for those seeking capital gains in housing outside of the overheated Sydney and Melbourne markets.
Building approvals
In December 2019, the total dwelling units approved was down 5.9% on December 2018. This data from the Australian Bureau of Statistics illustrates a slight downturn in the home construction industry, although it must be taken in context. After several years of aggressive growth and rapid increases in dwelling approvals, a downturn of 5.9% doesn't represent a major downshift for the industry, but rather the addition of some volatility and a possible return to more sustainable levels of growth.
Why houses are performing so well
Housing bounced 0.8 points to 50.8, in growth territory rather than contraction. Of the four construction sectors measured, housing shows the strongest signs of stability and potential growth. Australia has seen the housing boom maintained for over a decade. While there have been plenty of small blips, that long upwards trend has proven quite resilient.
There is no telling what happens in the future, but it's worth reflecting on the reasons Australia's housing market, including both construction numbers and overall prices, has seen such strong performance. The likely explanation is a combination of cheap debt and overpriced assets elsewhere, making housing more attractive. However, identifying direct causes for a macro trend is almost impossible.
What should you do?
Always seek the advice of a professional before you make significant financial commitments, such as purchasing a home or arranging the construction of a new house. We are not financial professionals, but we can assist you in finding someone who may be able to provide you with advice, or we can provide general advice.