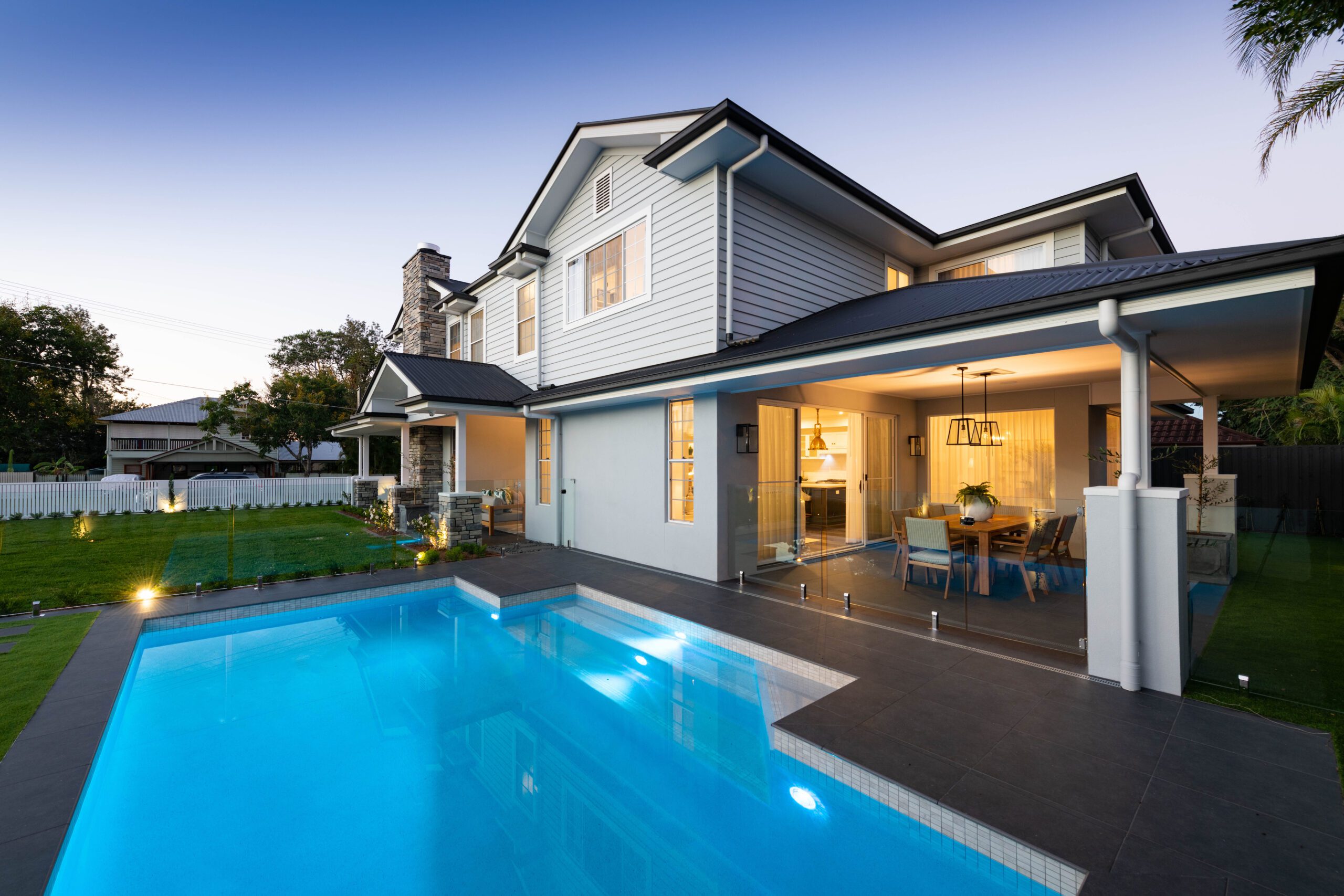 The way we design Australian homes has forever changed in the wake of Covid 19.
Beyond the DIY home schools and offices or social distancing spaces, this pandemic has permanently altered homeowners priorities. 
At McCarthy Homes, we've experienced these changes first hand. We watched the housing market slow and then explode, bringing new challenges and teachings. In particular, we saw the change in homeowner needs. 
Industry data showed us that 44% of home buyers changed their property preferences post Covid. This meant that our house designs also needed to change, to accommodate our home buyers' new ideals.
From the beginning of 2021 home designs have had one main focus: quality of living. 
Throughout the pandemic people were spending more time inside their homes, what they needed more than anything was an uplifting environment. From that need, 5 main home design features quickly arose.
New Home Design Features Resulting From Covid
1. Multi-Use Spaces
As more Australians transitioned to working at home there became a need to design for the practicalities of our homes. Living spaces need to be flexible to enable homeowners some form of separation in the case of working or studying from home. Equally important is the creation of a mental space within homes to give people individual areas of personal calm.
Homeowners are now designing their houses with multiple purposes in mind. Thinking of layouts and furniture that serve multiple functions and can adapt to fast changing conditions.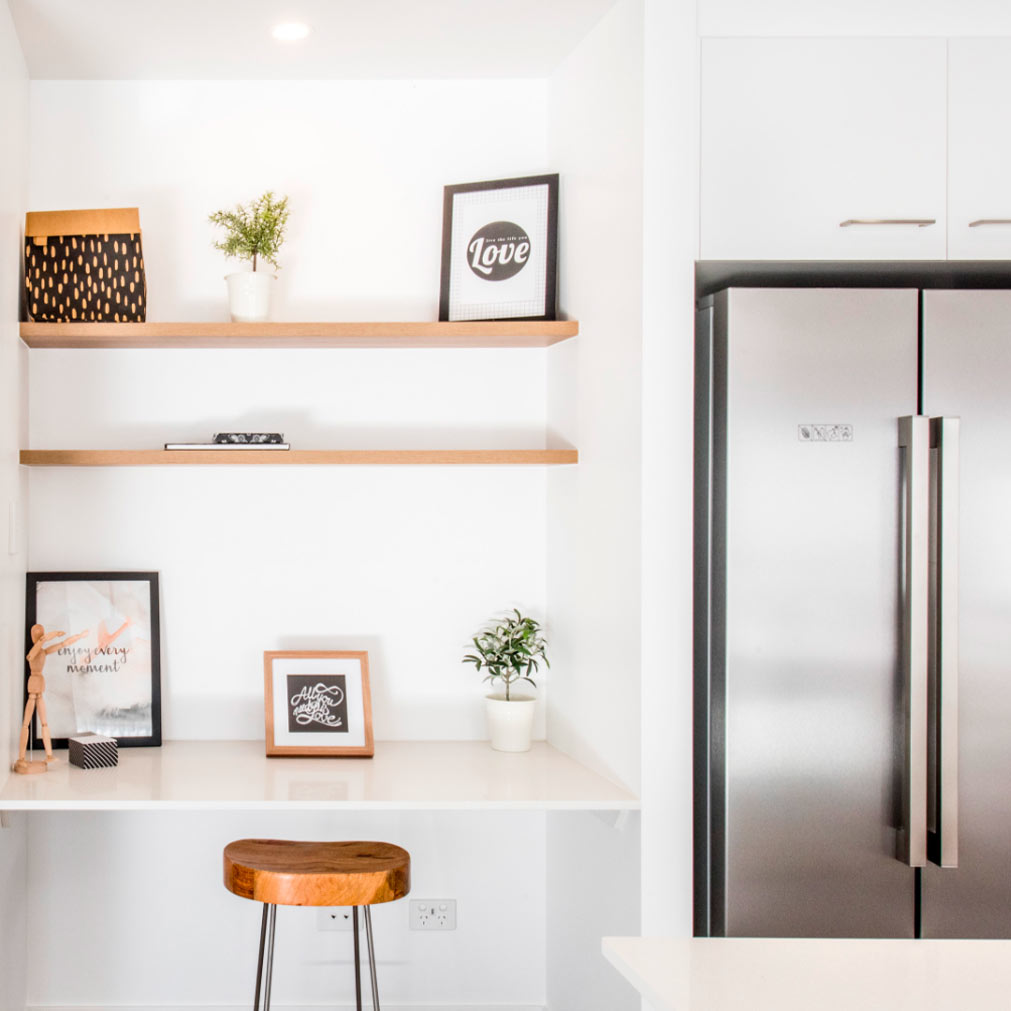 2. New Colours And Quality
New decorative style trends have been introduced in Covid. Calm colors, softer fabrics and more natural light have been used to create a tranquil space at home. 
At the other end of the spectrum, bold designs with dark accent walls and patterned wallpaper are also becoming popular. With travel and exploration restricted, people are using bold colours to bring excitement into their home environment.
Overall, as people are looking at spending more time in their homes, an investment in high-quality pieces of design is being seen as a better option to withstand heavy use and last for years.
3. Focus On Cleanliness And Health
Home features and materials that are antimicrobial and easy to clean are being prioritised over designs that fit the home owners personal style. 
Copper, brass and bronze are materials which have natural antimicrobial properties, and because of that, they are seeing a boost in popularity. Commonly used in doorknobs or kitchen cabinet handles, these materials kill germs and bacteria on their own without the need to constantly use chemical sprays and wipes.
4 . Prioritized Outdoor and Indoor Space
Social distancing and business closures pushed people outside, but public outdoor spaces quickly became crowded. Homeowners then turned to their own personal outdoor spaces to catch a breath in the calm outdoors. 
Our home designs integrate outdoor living with indoor by adding more courtyards and open plan leisure spaces. These layouts ensure there is plenty of space for the whole family to unwind and entertain both indoors and outdoors.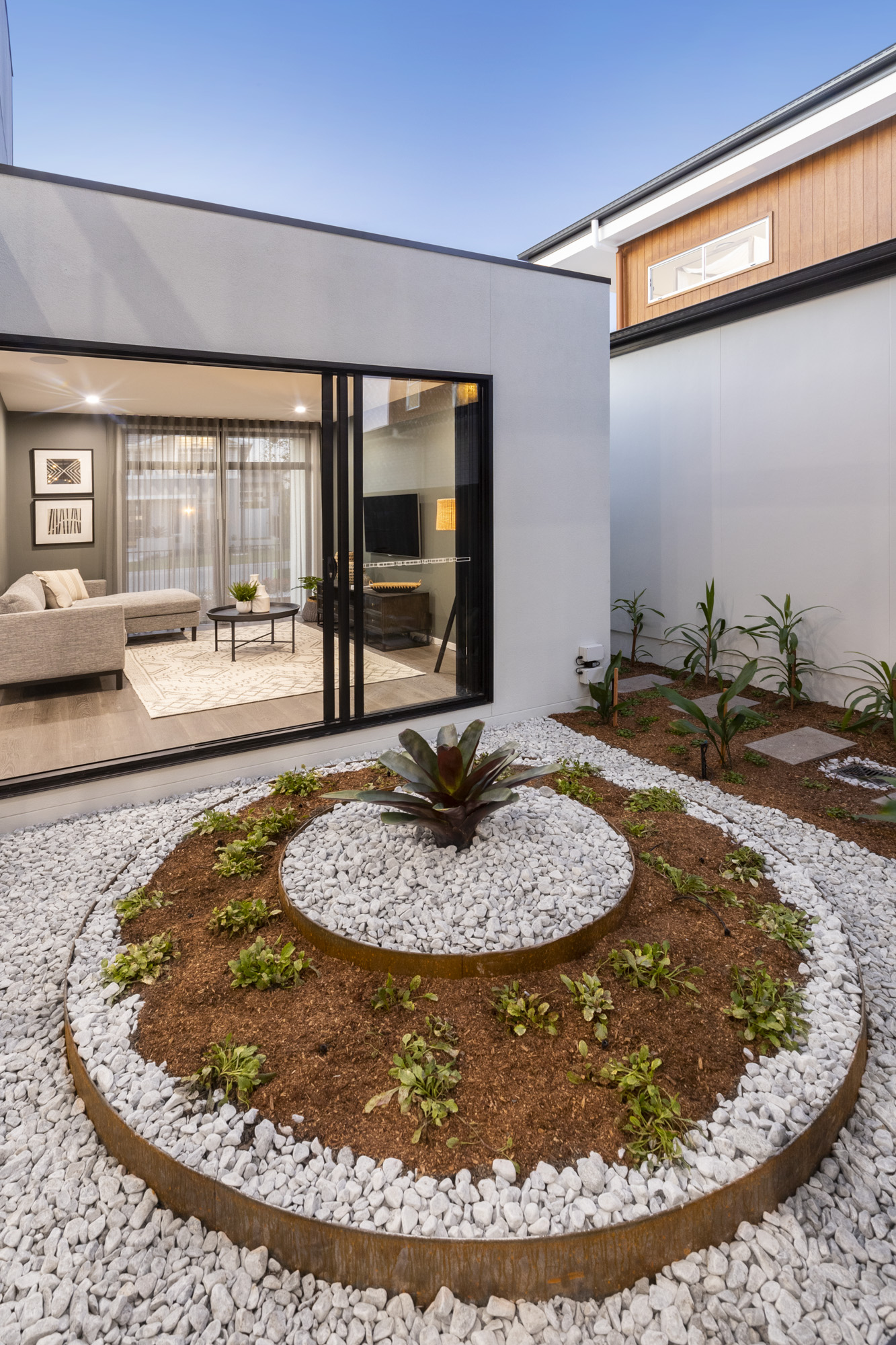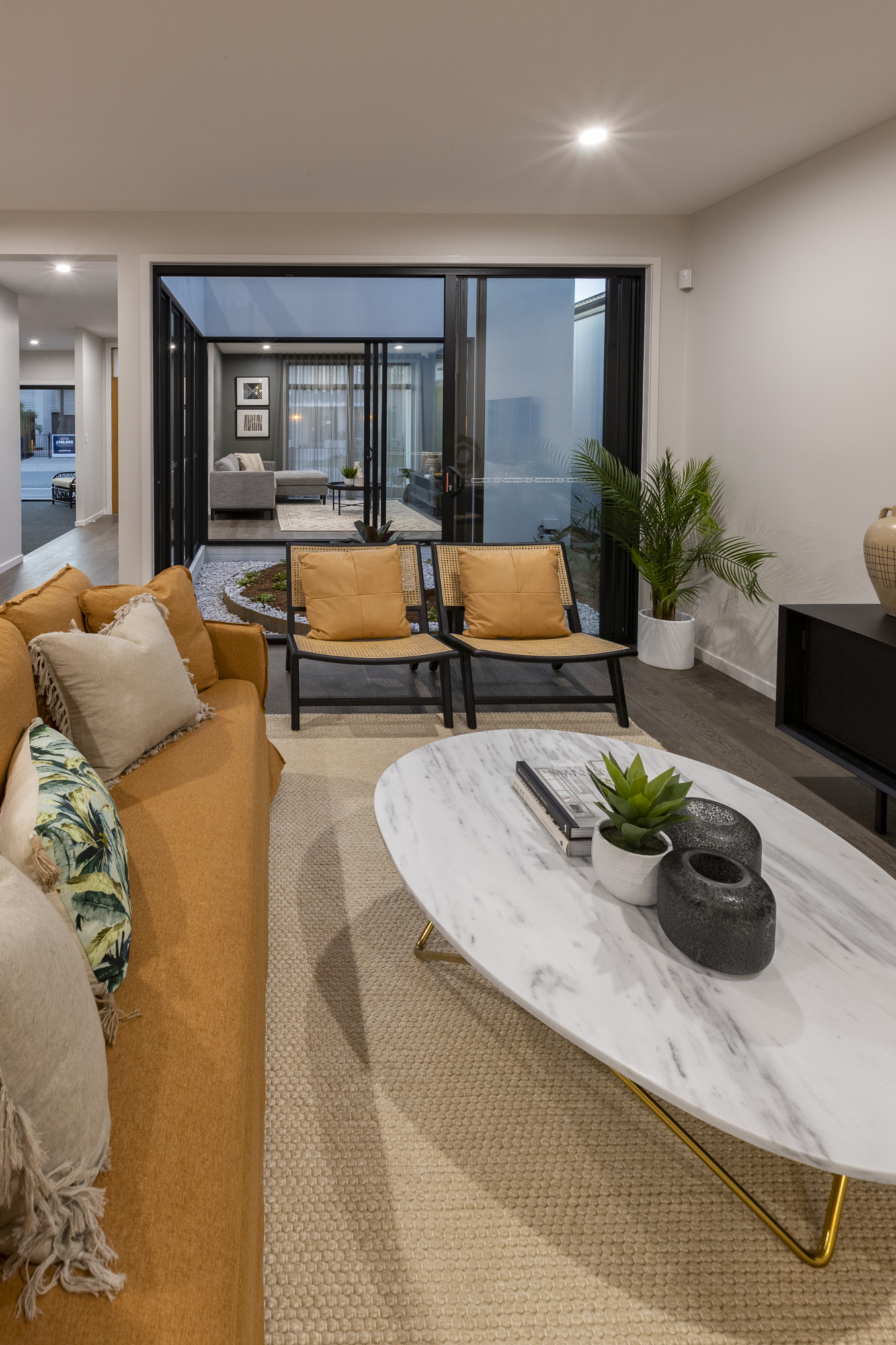 5. Property Prices
Initially forecasters anticipated house prices across the country would decline in response to the pandemic recession; instead, the housing industry has seen a boom. 
As many people found they no longer needed to go into the office every day, homeowners were able to make the move to regional areas or outer suburbs that offered them more space. The added time at home also allowed many people to undertake renovations or knock down rebuilds.
This shift has put significant pressure on homeowners to reduce their build costs. An increase has been seen in homeowners searching for promotions and cost effective ways to build their new home. McCarthy Homes currently offers a number of promotions to kick start our homeowners dream projects, and our builders can look for solutions in any budget.
These are only a few of the changes we've seen in the way Covid has shaped new home designs. Surely as the year continues more will arise and McCarthy Homes will be there to bring the best solutions and innovations to our new homeowners.
Talk to our friendly team today about creating your dream home, built perfectly to suit your household needs, whatever they may be.
Or, call us on (07) 3358 9704