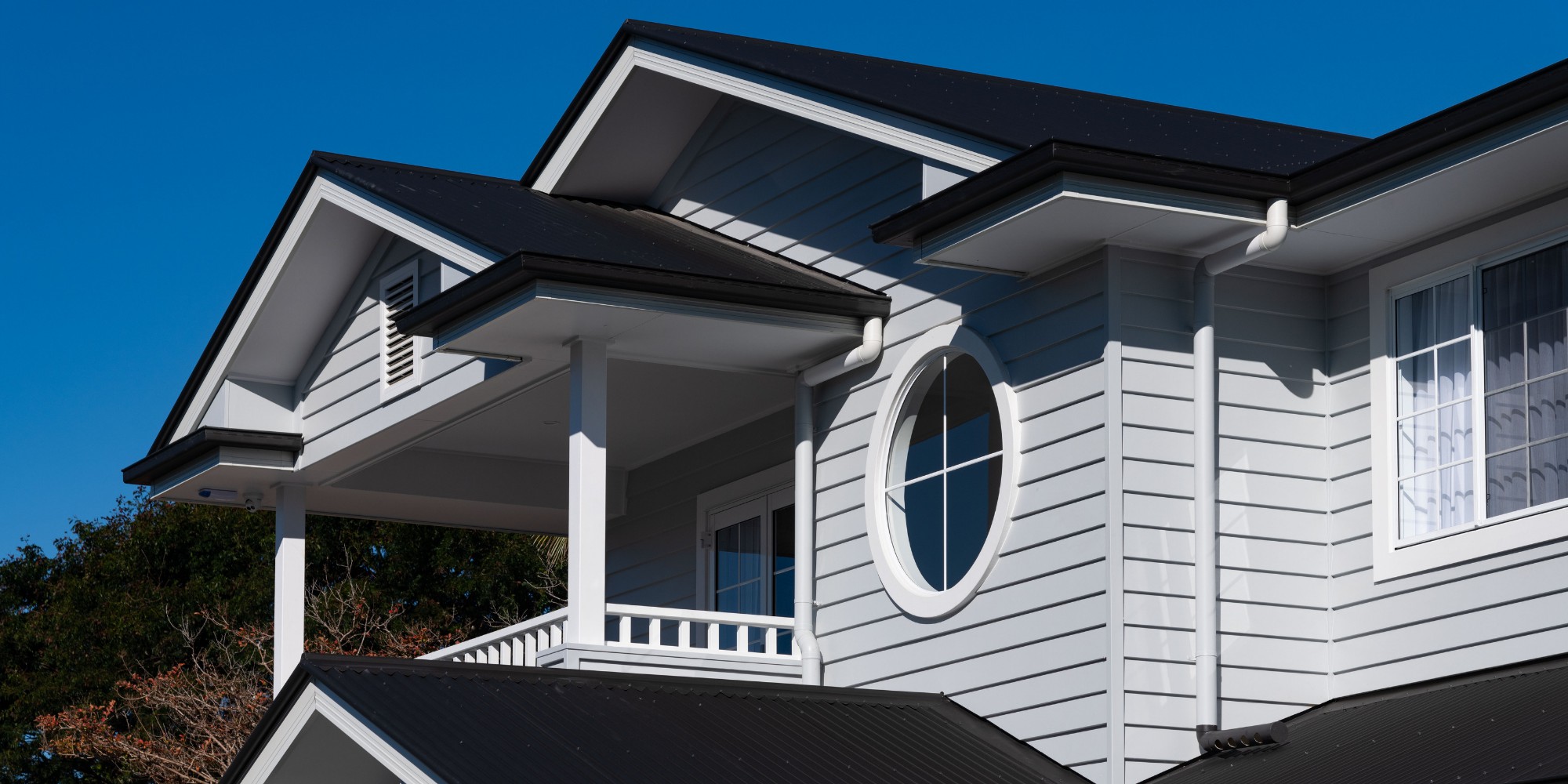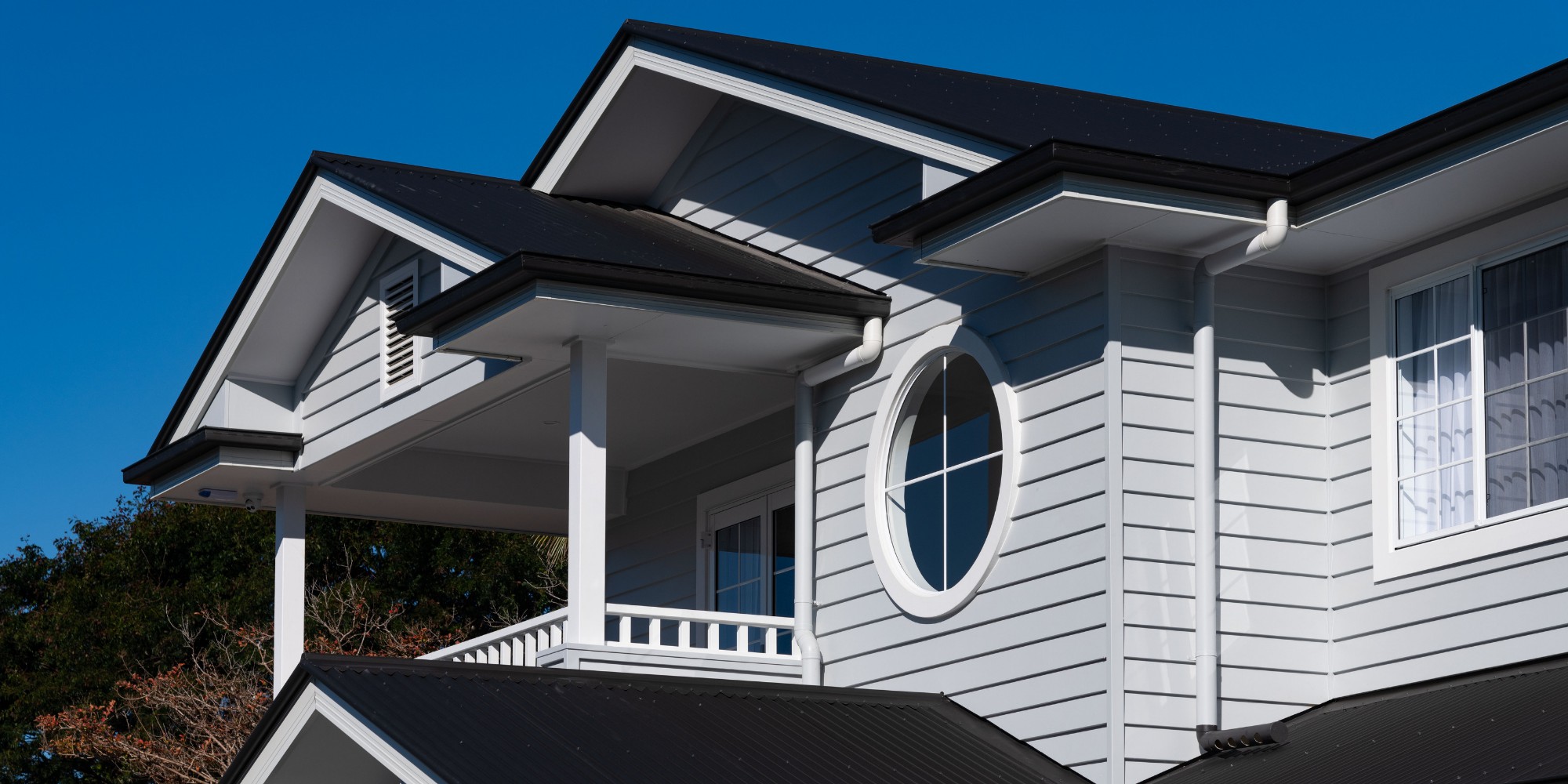 Domain opens their June property report with a broad, bold statement – prices will flatten, on average, across our capital cities throughout the remainder of 2019, before reversing slightly and beginning an upturn in 2020. This is largely in line with expectations of other market observers and the general feel of market sentiment that we've been seeing (although we never like to make big calls based on a "feel" alone).
Domain have revised down their own predictions based on a slower start to the year than expected, attributed to ongoing fallout from the royal commission into the financial services sector, economic headwinds and uncertainty around the election and the economy broadly. We've broken down their report. It makes for some interesting reading.
Why the turnaround next year?
There have been a few big changes (and some yet to come) over the past couple of months that bode well for the property market – and Domain, like everyone else, has picked up on it.
Interest Rates
Money is getting cheaper, mortgage rates are dropping, and it's getting easier and easier for people to get the financing they need to buy their first home or purchase an investment property.
APRA Lending Rules
In May, the Australian Prudential Regulation Authority (APRA) changed its standards surrounding loan serviceability. Rather than loan providers assessing mortgagees on their ability to repay loans at a rate of 7% (regardless of their actual rate), they are now recommended to assess loan serviceability at a rate of 2.5% above the actual rate – so as interest rates continue to drop, the number of people who may be considered able to meet their repayment obligations will increase. This will open up the housing market to new entrants, and more demand (in the absence of considerations of supply) tends to have only one effect on prices.
The Election and New Policy
The federal election eased a lot of uncertainty around housing, particularly with regard to negative gearing. Easing the fears of property investors and locking in certainty for the next few years should help to address some of the underlying turmoil in the housing market and will help reinforce the price floor (possibly higher than it otherwise would have been) once clearances and prices stop declining.
The Capitals
Our attention is often drawn to the capital cities when we're analysing property price shifts, and rightly so – that's where the bulk of our population lives. Australia-wide, Domain is calling a 1% increase in property prices by the end of the year (we're willing to write this off as a rounding error – let's call it flat) and a 2-4% increase throughout 2020. There may be minor downturns over the next couple of months, but by year's end, Domain contends, we should see flat-to-positive price performance for 2019 as a whole. This data is reflected across the capital cities, broken down below:
Sydney
Houses:
2019 – 2%
2020 – up to 5%
Apartments:
2019 – 2%
2020 – up to 4%
Melbourne
Houses:
2019 – 1%
2020 – up to 3%
Apartments:
2019 – 1%
2020 – up to 2%
Brisbane
Houses:
2019 – 1%
2020 – up to 5%
Apartments:
2019 – 0%
2020 – up to 2%
Interestingly, Domain is predicting that Brisbane apartments may see zero growth in prices throughout both 2019 and 2020 – with a maximum of 2% growth next year. Houses, on the other hand, have a very positive outlook.
Perth
Houses:
2019 – 0%
2020 – up to 2%
Apartments:
2019 – 0%
2020 – up to 2%
Adelaide
Houses:
2019 – 1%
2020 – up to 3%
Apartments:
2019 – 2%
2020 – up to 3%
Hobart
Houses:
2019 – 0%
2020 – up to 4%
Apartments:
2019 – 2%
2020 – up to 5%
It's very interesting to see a flatter prediction for Hobart house prices this year than Sydney or Melbourne. Domain places some emphasis on increased supply for their justification here.
Canberra
Houses:
2019 – 2%
2020 – up to 6%
Apartments:
2019 – 1%
2020 – up to 3%
Some Words of Caution
Domain concludes their report with an outline of some of the risks to their price forecasts. Upside risks include a stronger turnaround in investor sentiment than expected, a diving unemployment rate (combined with interest rate cuts) increasing wages and investment, and unexpected interest rate cuts.
The downside risks outlined by Domain include slower global growth than unexpected (possibly driven by an escalation in the trade war) and the potential for a rise in unemployment due to a construction downturn – somewhat of a double whammy. Further, investor sentiment might not respond as expected to the June rate cut and predicted July/August rate cut, resulting in flatter than expected prices or a delayed rebound.
The Big Picture
We're facing interesting times ahead, but the fundamentals are reasonably healthy. Outside of retail, most of the Australian economy is chugging along at a modest rate. The property market isn't diving, it's correcting. We can expect to see more money continue to find its way into the market as the cost of borrowing becomes cheaper throughout the end of 2019. All things considered, now is a fantastic time to dive right in.