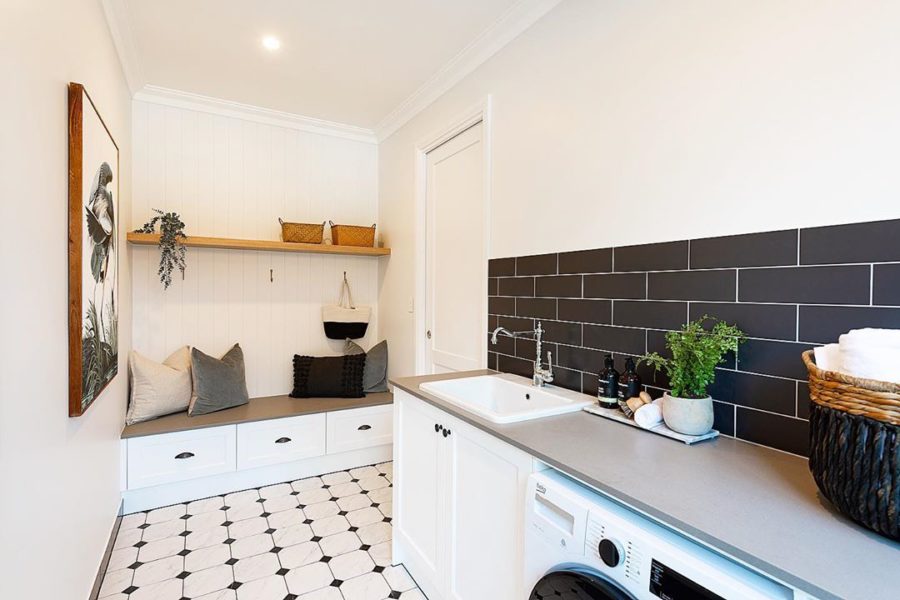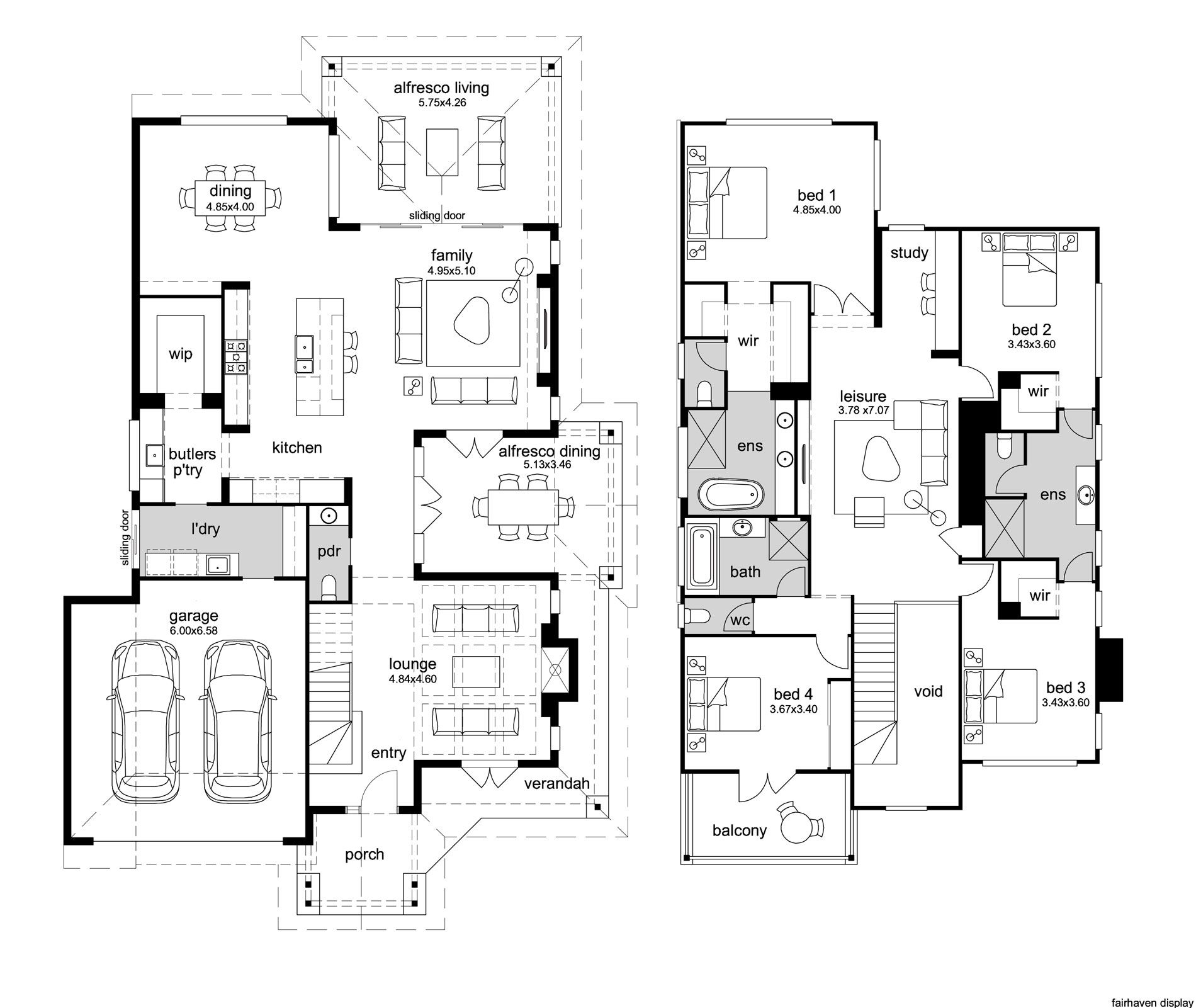 How will the coronavirus influence new home designs?
It's an interesting concept – that home designs are being impacted by the global pandemic. But, it's true.
At McCarthy Homes, we design with the needs and desires of people at the core of every new architectural development.We talk to families, individuals, empty nesters, first time homeowners and retirees. We understand the need for now, in order to design for the future. 
Working from home
Over the last few months homes have been turned into home-offices, home-schools and home-gyms. The transformation is not by design, it is under instruction. Stay at home orders are loud and clear.
The places we call our sanctuary, the places we return to for solace and comfort, have become the only haven for work, life and play. The lines and spaces for retreat, relaxation and respite have been forever blurred!
With this in mind, our new Hampton Homes focus on the individual needs of people working from home.
Here's how we help you combine home & work efficiently:
Our
Fairhaven
,
Brookhaven
and
Metropolitan
Hampton Style Display Homes feature a separate space dedicated for quiet time, zoom conferencing and creating an office with your own furnishings.
At McCarthy Homes we encourage a positive mindset by surrounding yourself with home comforts, while creating a working environment.
For families, needing to stay close during working hours – and those who are adept at multi-skilling during culinary creations – the kitchen cubby allows for computers and tech to be safely nestled away from the main event. But close enough to stay connected to the outside world. The only thing you need to discern is where the 'ping' is coming from; microwave or laptop?!
Slow the spread of viruses at the door
Never before has the entrance to a home been more significant in halting the spread of infection. It has become commonplace for families to designate a sanitization area prior to entering the home. The new normal is often: shoes, coats, scarves, bags off, spray or wipe down all items, shower and back to the main living areas.
The McCarthy Homes design team develop each residence with new spaces that are now considered essential:
Wet room, Mudroom, Spray room
Our large closed off mudrooms provide peace of mind. Removing eternal items, disinfecting and sanitising before entering the family home has never been easier.
A place for non-contact with door services requires a safe entry point is often requested by service providers. Our homes can be modified to suit additional entry points.
Caring for a patient at home
Open plan living is one of our most sought-after home features. However the COVID-19 pandemic has shifted many people's thinking about the way we use our home. It's important that we be able to gather together so we can feel connected. The pandemic has shown us that we now also need to create an isolation space within the home. At McCarthy Homes we have inovative design ideas to accommodate the need for a private space within an open plan design for the purpose of caring for a patient.
Both The Brookhaven and The Metropolitan have second living areas on the first floor, enabling sick family members to rest in comfort with ample living space.
We tailor designs with you. Our second and third bedrooms have a separate ensuite bathroom and walk-in robe. During COVID-19, there have been many discussions around additional bedrooms being prepared with PPE and medical supplies – and toilet rolls, of course.
Forward planning for the unexpected has been top-of-mind with all of our new residents during the last few months.
Work, sweat and play.
With stay at home orders still in effect in many area's of Australia, it has never been more important than finding ways to optimize health and wellbeing at home.
Our pools are one of the best ways to incorporate a daily 30 minute exercise routine into the work, home, life balance.
Designed with entertainment spaces in mind, the outdoor and alfresco dining area's provide ample floor space to include a yoga mat, cardio ball, treadmill, exercise bike and even a home gym.
Design your dream home.
When you think about designing your dream home, the space you create is personal to you. What features are nice-to-haves and which ones are must-haves? Here are some of the additional features that people have on their new home wish list:
Homegrown vegetable gardens have been increasingly incorporated into outdoor plans.
Installing water filters throughout a property with a focus on less chemicals in drinking water or de-risking contamination.
There is increased interest from home builders for air conditioners that include advanced air purifier systems.
Yes, people are beginning to consider new ways to fight infection with UV being a permanent fixture in homes at the design phase.
The question is, what does your dream home feel like?
At McCarthy Homes we pride ourselves in creating spaces together with you. We want you to LOVE your new home.
The first way to start is by talking to us. Our new Hampton Style Homes can be tailored with our internal designs team. Colours, textures and textiles, layouts and floorplans are ready for you to peruse and choose.
We would like to welcome to each and every one of our open display homes.
Take a Virtual Tour of our Brookhaven hampton style display home
Download the Fairhaven display home brochure
See our Metropolitan display home Floor Plans
Contact us via our enquiry page, and a McCarthy Homes consultant will be in touch with you shortly.