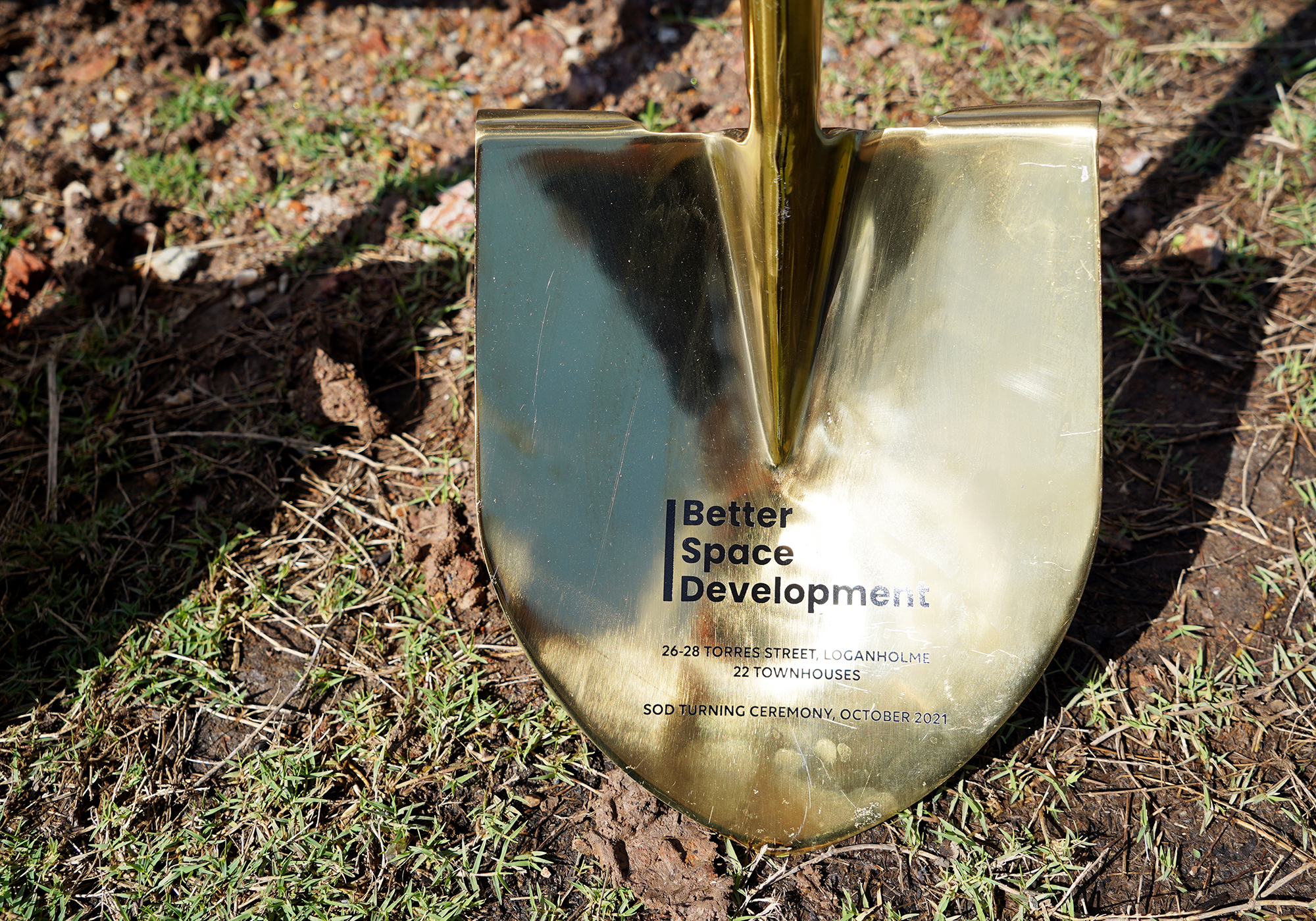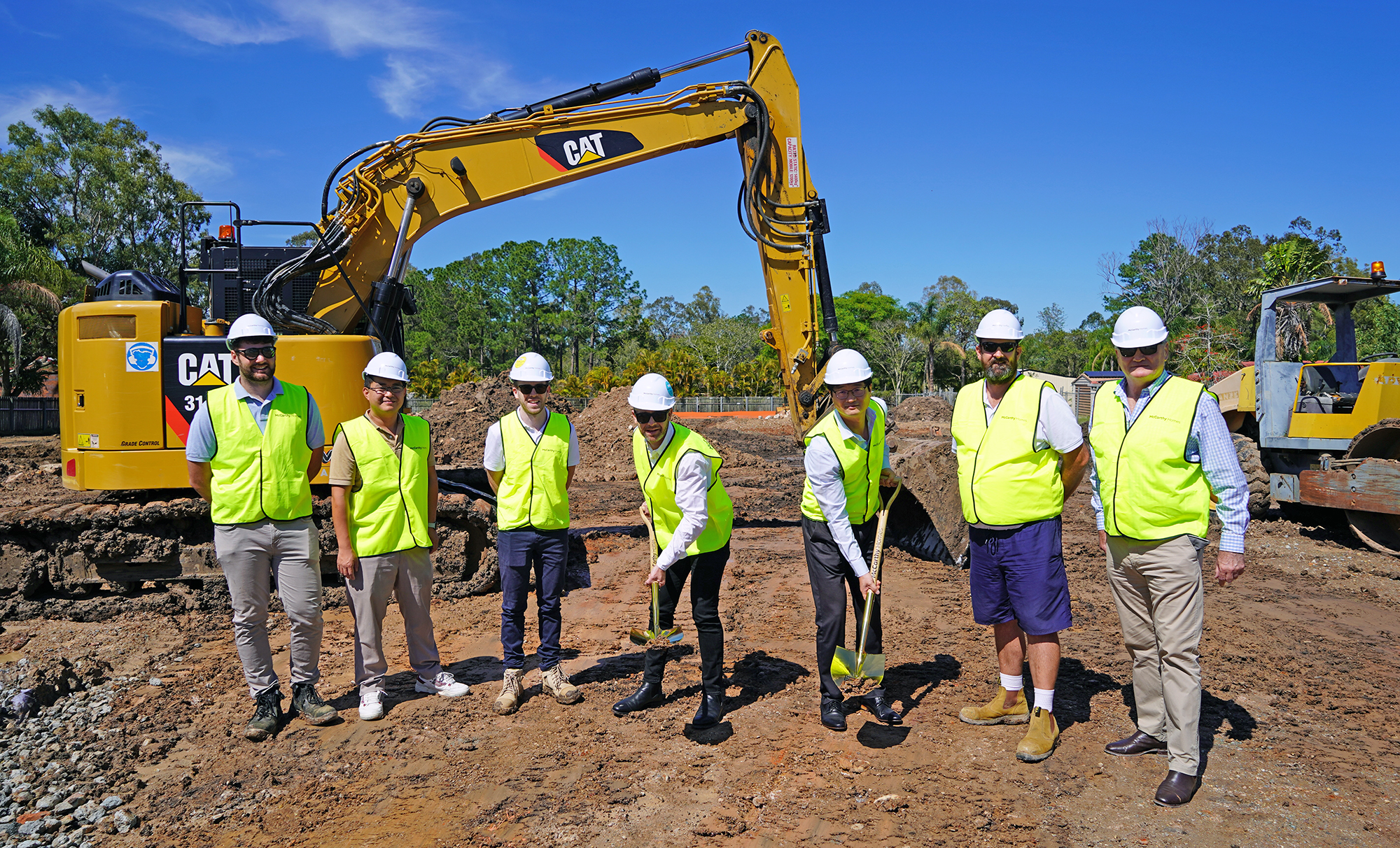 McCarthy Homes is excited to announce that we have been awarded another townhouse project! This new development is located in Loganholme and is another showcase of our service offering to the multi-residential space.
The project, Nest on Torres, is located in one of the prime locations in South East Queensland. Loganholme is conveniently located with a short trip to either the Brisbane CBD or the beautiful Gold Coast. Quiet surroundings and nearby schools make this development very attractive, whether you are an owner occupier or investor.
The Nest on Torres project spans 4,291.33 m2 and comprises 22 stunningly designed townhouses, ranging from two to three-bedroom home designs. Created in line with top sustainability practises, these townhouses have been designed to maximise northerly orientation and natural light. The windows in our townhouses have generous proportions and have been located to maximise daylight penetration, and the ceiling heights have been increased to allow light to penetrate further into the buildings.
This approach to maximising solar access and daylight within the homes reduces reliance on artificial lighting and heating, as well as improving energy efficiency and residential amenity.
Further to this, window hoods and roof overhangs will be utilised for sun management, providing shading in the warmer months, and allowing warming light to penetrate in the cooler months with the lower sun angles. The hoods and overhangs also provide further benefit to the home designs by adding aesthetic interest and depth to the facades.
McCarthy Homes is proud to be involved in this project with such a strong focus on home energy efficiency. With the sod-turning ceremony taking place today, the project is due for competition in September 2022.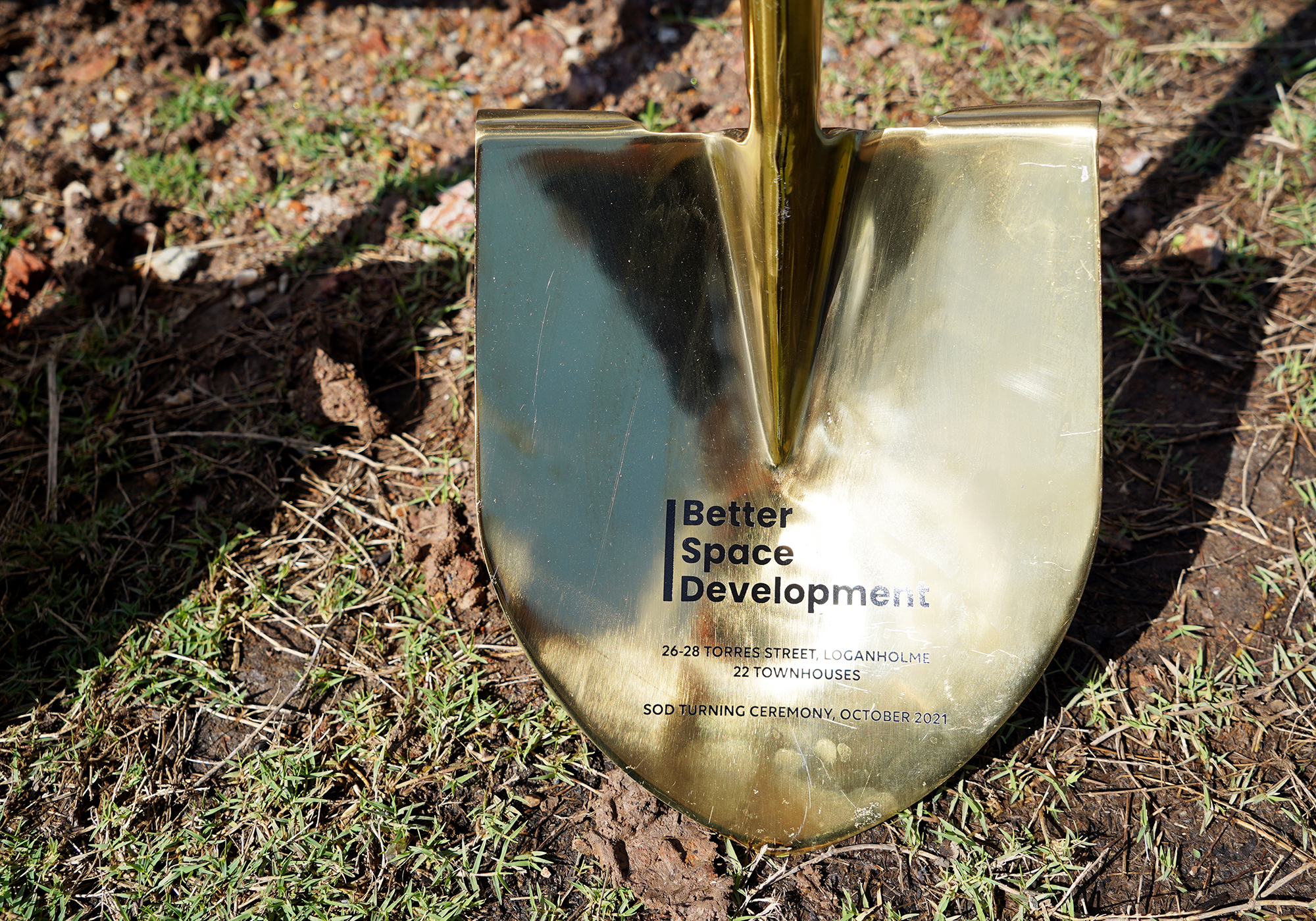 McCarthy Homes has been Brisbane's trusted townhouse builder for many years. From townhouses to large scale property developments, you can trust McCarthy Homes to deliver your project.
To learn more about McCarthy Homes builders, contact our service team today on 07 3358 9704 or through our online contact page.