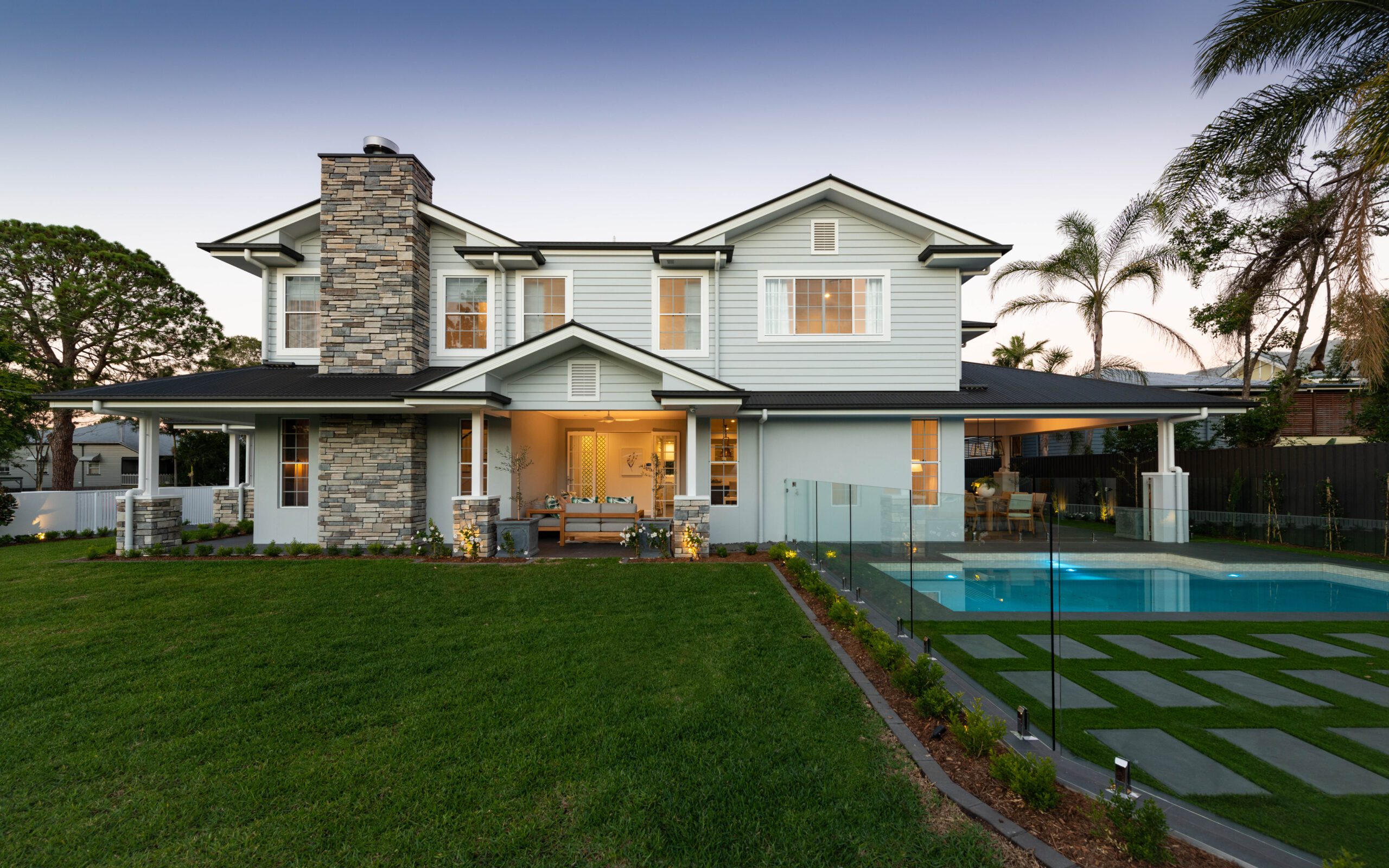 At McCarthy Homes, we know due to the increased amount of time spent homebound, more than ever are Australian families seeking relief from city living and relocating. If you have been tempted by the space, quiet and freedom of acreage living, we have the perfect home designs to enhance your new lifestyle.
Acreage living may provide you with a more traditionalist lifestyle, but that does not mean your living space has to reflect this turn of the times. McCarthy homes can help you navigate the shift from urban to rural living and cultivate a space which still feels like you- enhancing the newfound freedoms you get to bask in.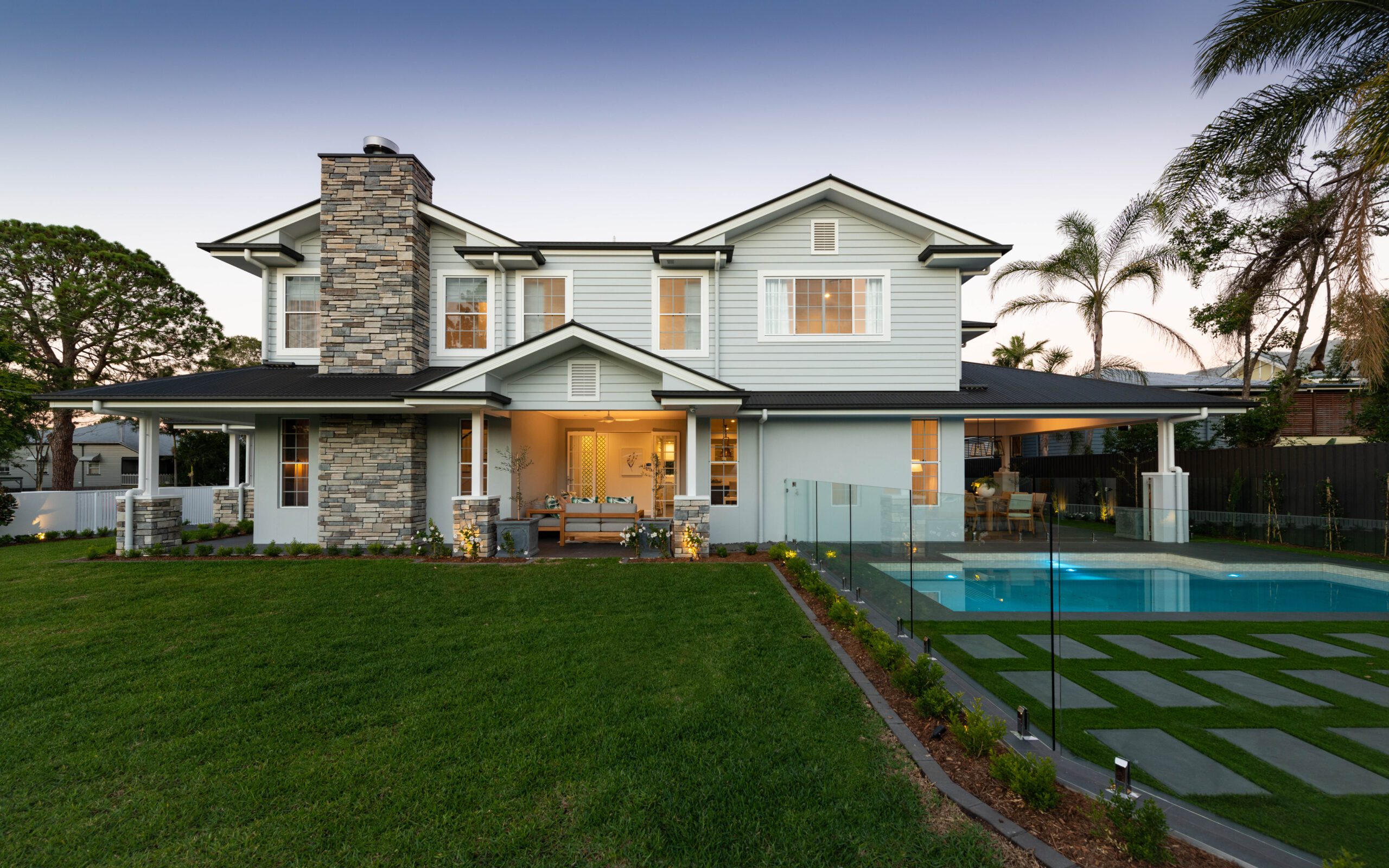 Luxury Acreage Homes
By drawing on the rustic elements of the rural setting and innovative design, your new living space can complement your new found rural lifestyle. Our open-plan kitchens and living spaces guarantee plenty of space for your family to evolve. This configuration ensures that whilst you may have access to more space, your family is still brought together. Our homes empower you to start new hobbies in this new environment, and give you access to the room you and your family need to do so.
By using the surrounding open spaces as inspiration, this means you can experience more all-day sunlight, with a living space that seamlessly transitions into outdoor space. Prioritising open spaces in the design can offer you the opportunity to entertain more and have more guests and visitors than ever before.
Your new acreage also means there's no limit to the home you can create. Now having access to the space to make your dream home, we recommend formulating a wish list of design elements, features and styles for the plans we develop together.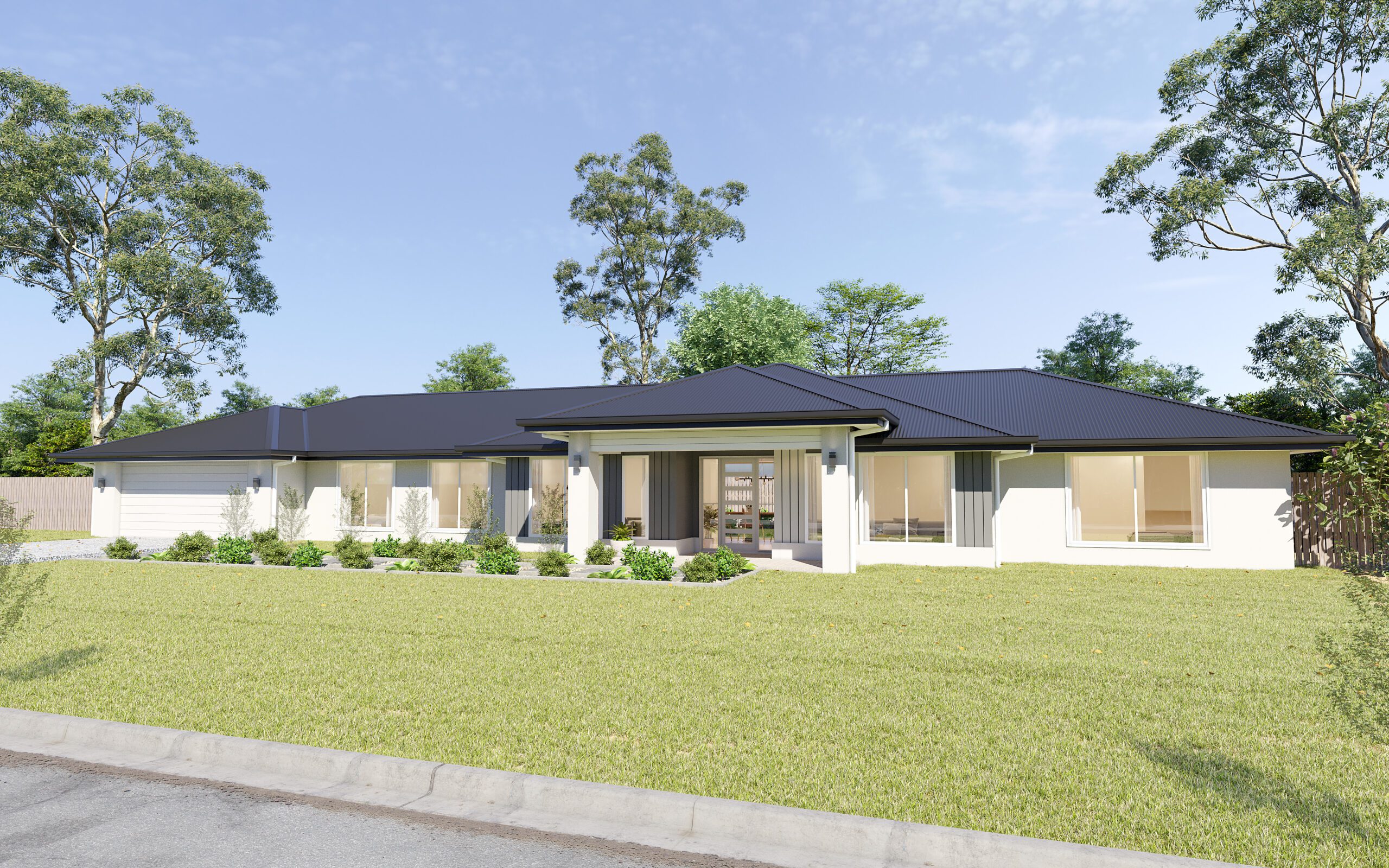 Acreage Home Designs
McCarthy's acreage home design embraces a classic layout and design aesthetics to work alongside the open environment. With a range of knock down rebuild home designs suited to acreage land or a custom built home design, we can work together to create your dream acreage home. Here are two popular acreage home designs to provide inspiration.
Manor
The Manor Home style has been designed for larger plots of land in mind, to enhance the feeling of more space and privacy. With an open plan living area, as well as a separate lounge and study, the Manor can provide you with a home design which brings the family together whilst affording spaces for just working or just relaxing. With four sizable bedrooms, the Manor can be the perfect home to transition your family into acreage living, with the space to have guests stay. 
With your choice of inclusions, you can turn the manor's house details into a space which reflects your style and preferences.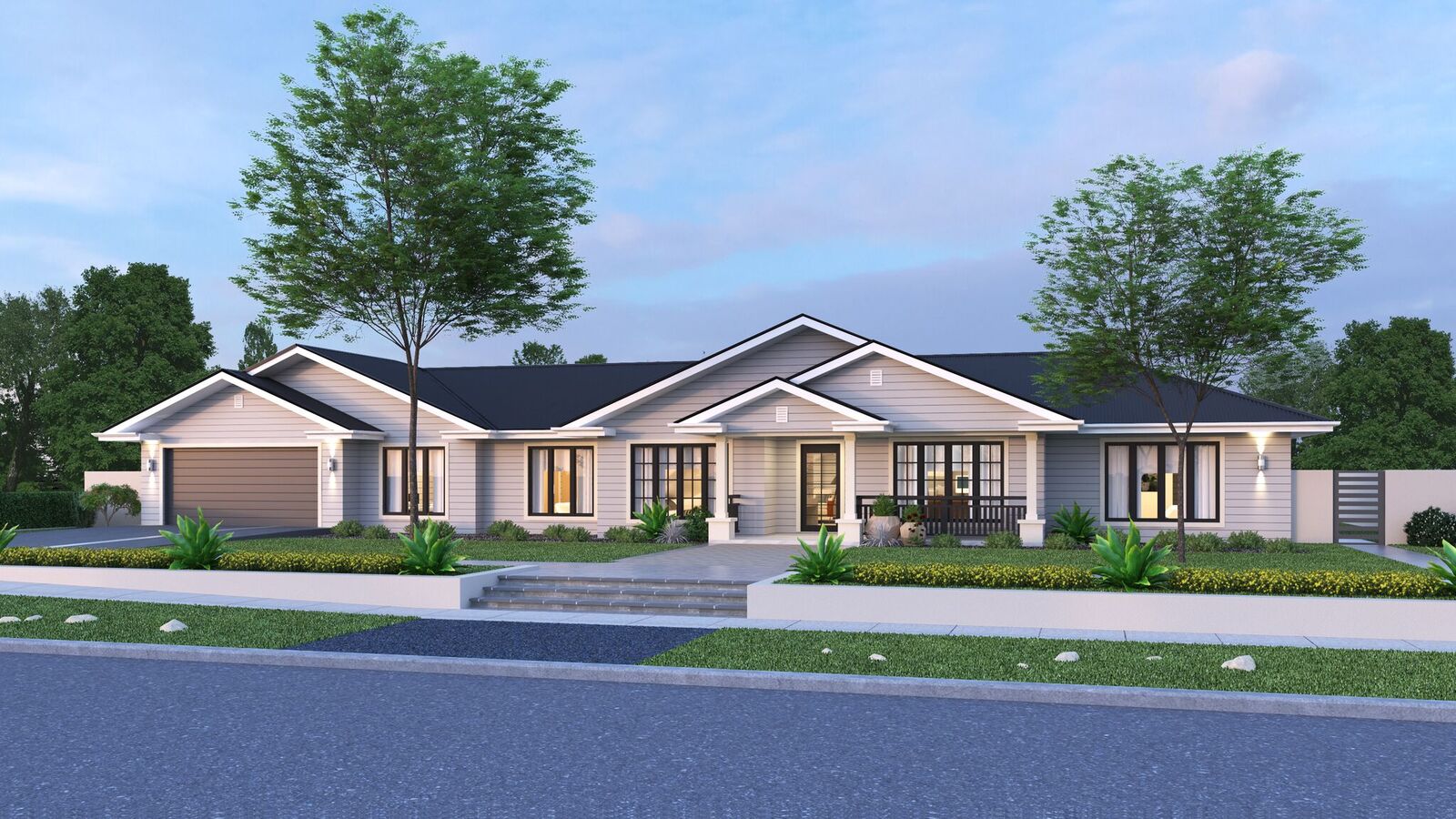 Windemere
The Windemere home has been designed exclusively for acreage living, ideal for a modern family living a more rustic country lifestyle. With an open plan living space and alfresco, the Windemere also has a separate study space and lounge space to ensure you have spaces for just relaxing and just working. The secondary bedrooms are located away from the master to maximise privacy – perfect for hosting guests. 
Both of these designs give you the freedom to customise a home that feels right for you, and empowers you to create a luxury acreage lifestyle, designed to work with your family's needs.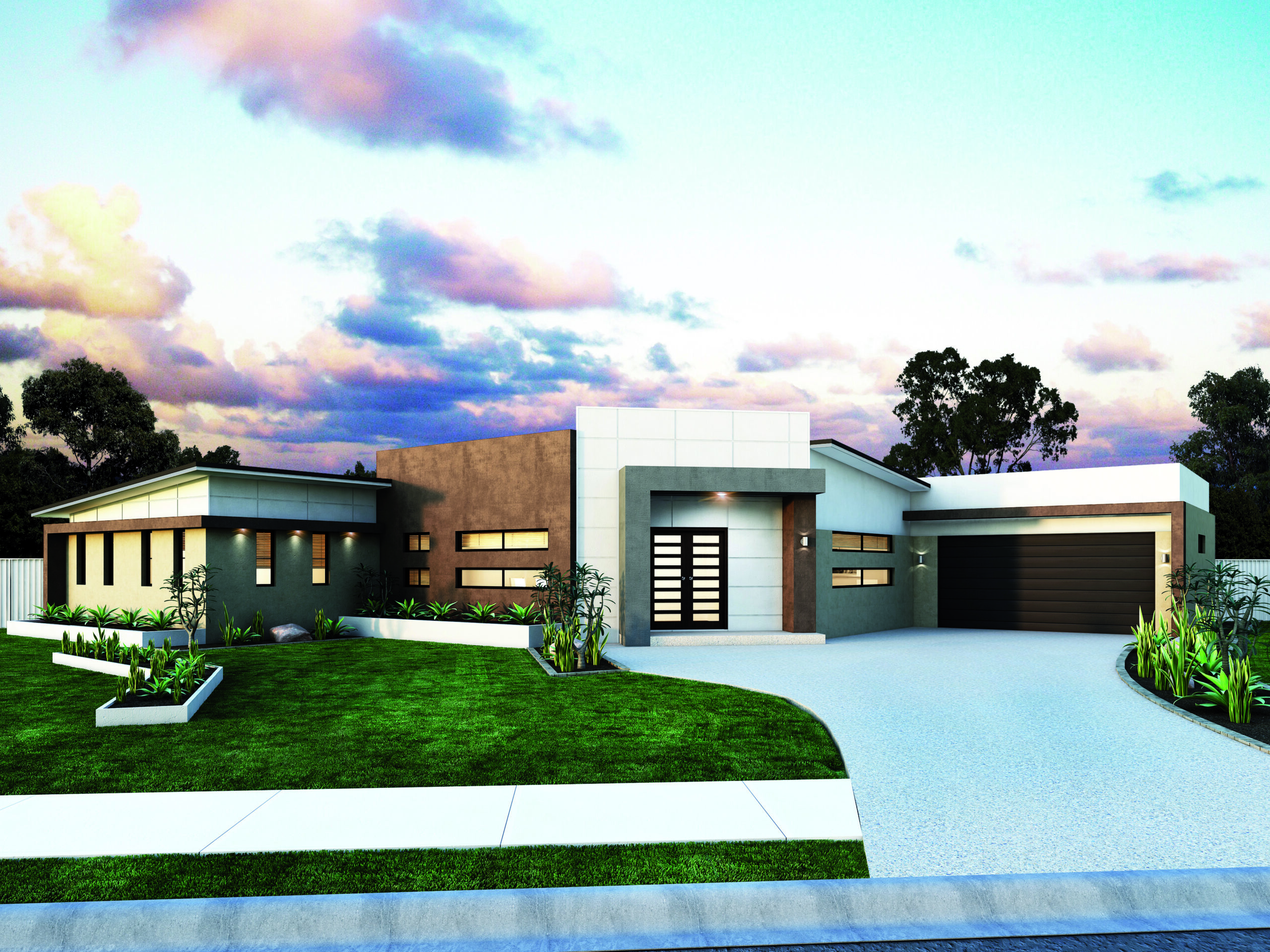 To learn more about Acreage Homes or to begin building your own dream home with McCarthy Homes, contact our friendly team today on 07 3358 9704 or through our online contact page.