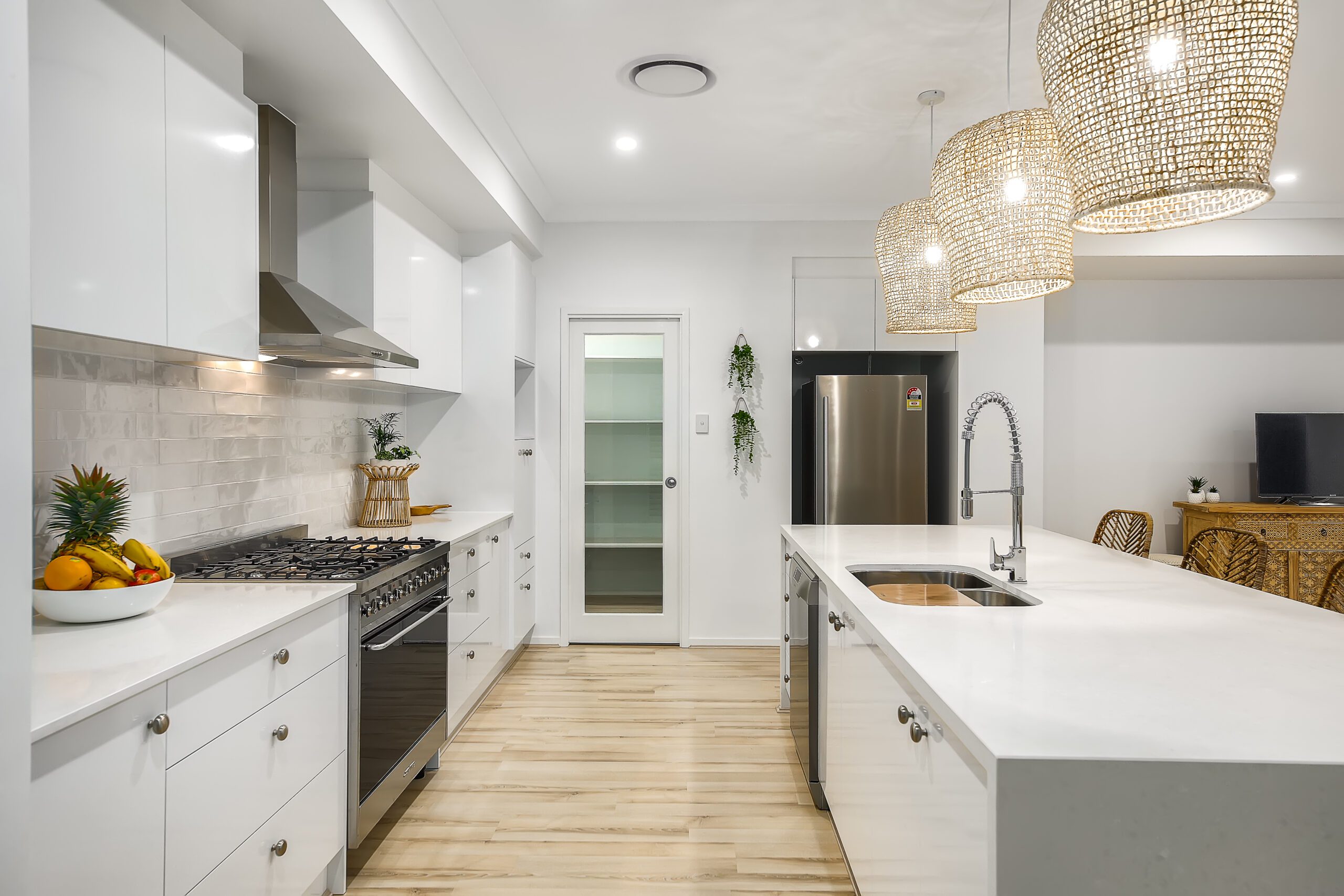 At McCarthy Homes we design and build houses that you will truly love. Our inclusion packages are just one of the many ways you can instantly elevate your home design to the next level of luxury.
Our inclusion collections are all designed internally by our expert design and selections team. These are the same designers that work on our custom home designs, so you can rest assured that our inclusions collections are perfectly designed to accentuate the interior of your new home. 
Through the Sandstone package, we aim to provide you with a perfectly curated foundation for life to be effortlessly lived. Your McCarthy home will integrate Sandstone through classic and streamlined design elements.
The Sandstone inclusions helps McCarthy Homes achieve our vision of empowering our clients with the freedom to create and customise your ideal home. Your personal styles can be incorporated in our customisable and adaptable foundation. Our Sandstone inclusions make high quality dream homes, which still feel like you and your family.
Starting with the kitchen, McCarthy homes believe good taste and functionality go hand in hand. The Sandstone Kitchen relies on white melamine shelving systems with formica cabinetry in customisable colours and a range of handles. With the addition of black glass ceramic and caesarstone benches, Sandstone provides you with the perfect kitchen foundation which can be customised to suit your family's needs and styles. Classic tones and features support you in fostering your ideal living space, which can evolve with you and your family's needs and preferences.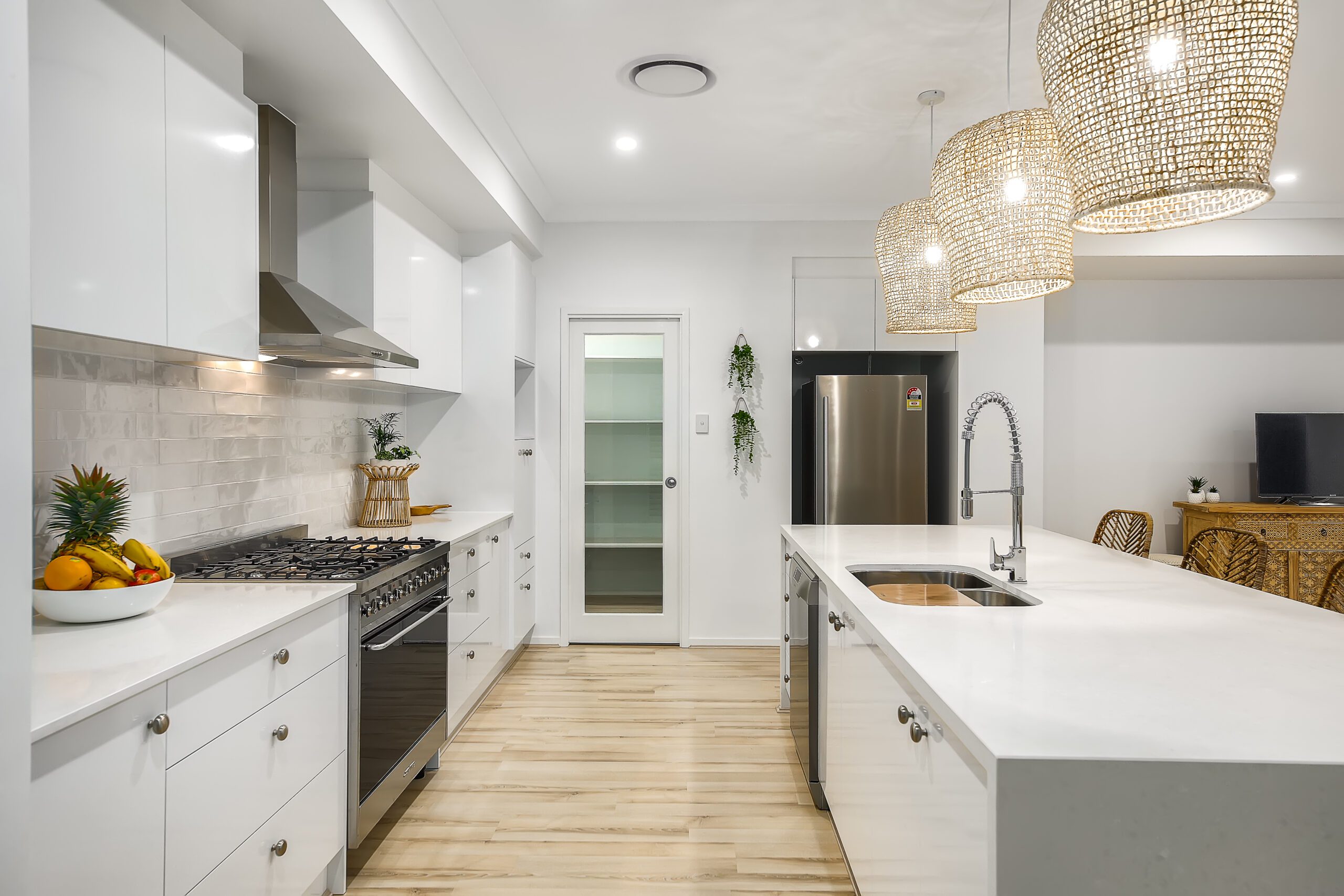 For the bathroom, McCarthy seeks to curate a space akin to a retreat through sleek and contemporary finishes and calming colours. The Sandstone bathroom uses semi-framed shower screens and micro framed mirrors to open the space and create the feeling of an oversized bathroom regardless of the home. With your choice of tapware and basins, you can select bathroom elements that suit the functionality you require and the style you are after.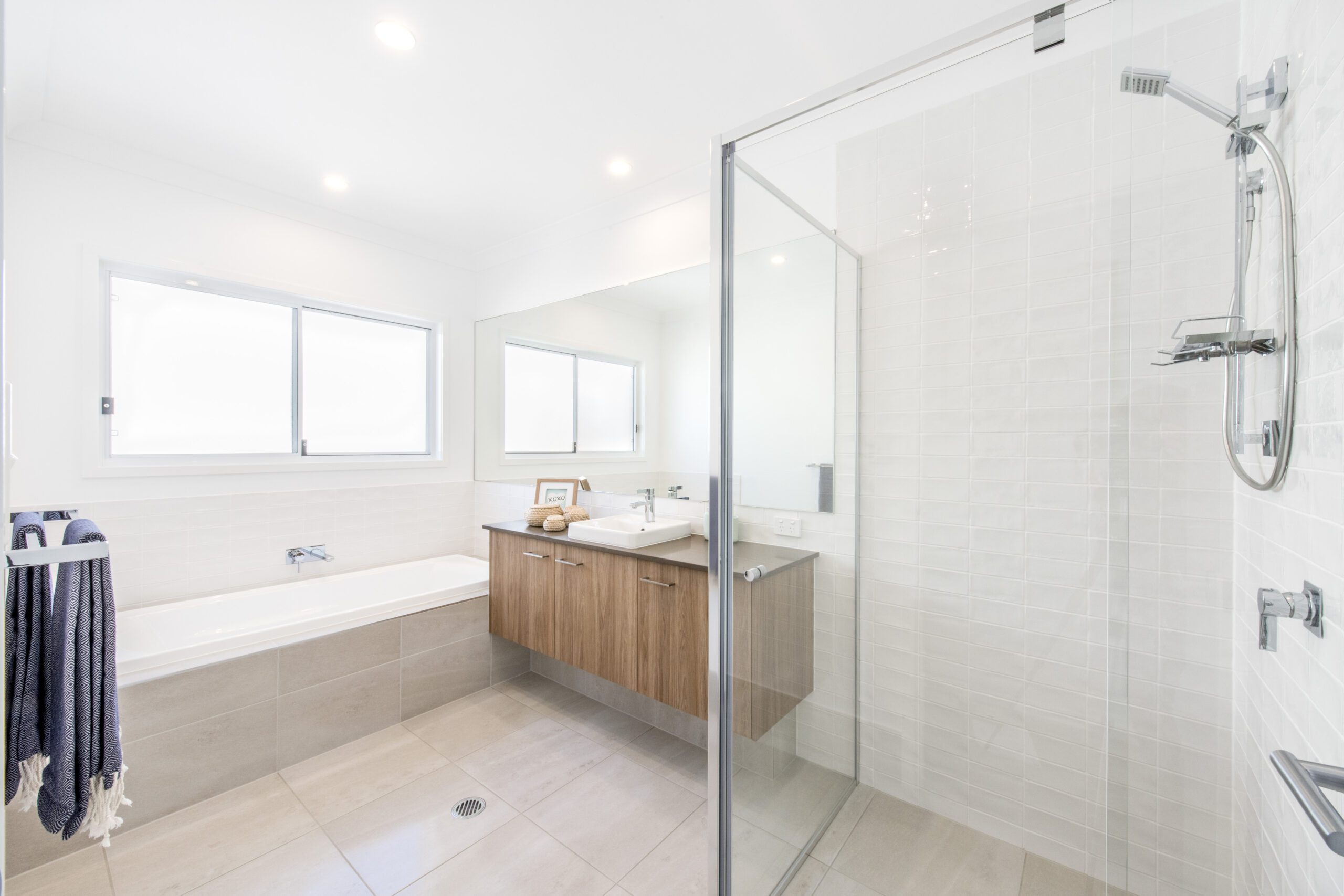 In the living spaces, the selection of internal features with the Sandstone package allows you to curate according to your lifestyle and aesthetics. With your choice of tile colour and type, alongside customisable door handles and house-wide paint colour, we can design a space which brings your dream home to life. These chosen elements are enhanced by the Sandstone almost two and a half metre ceilings, extensive melamine shelving and convenience and safety focused electrics. Sandstone living spaces are dedicated to creating an environment for you to unwind and live with ease.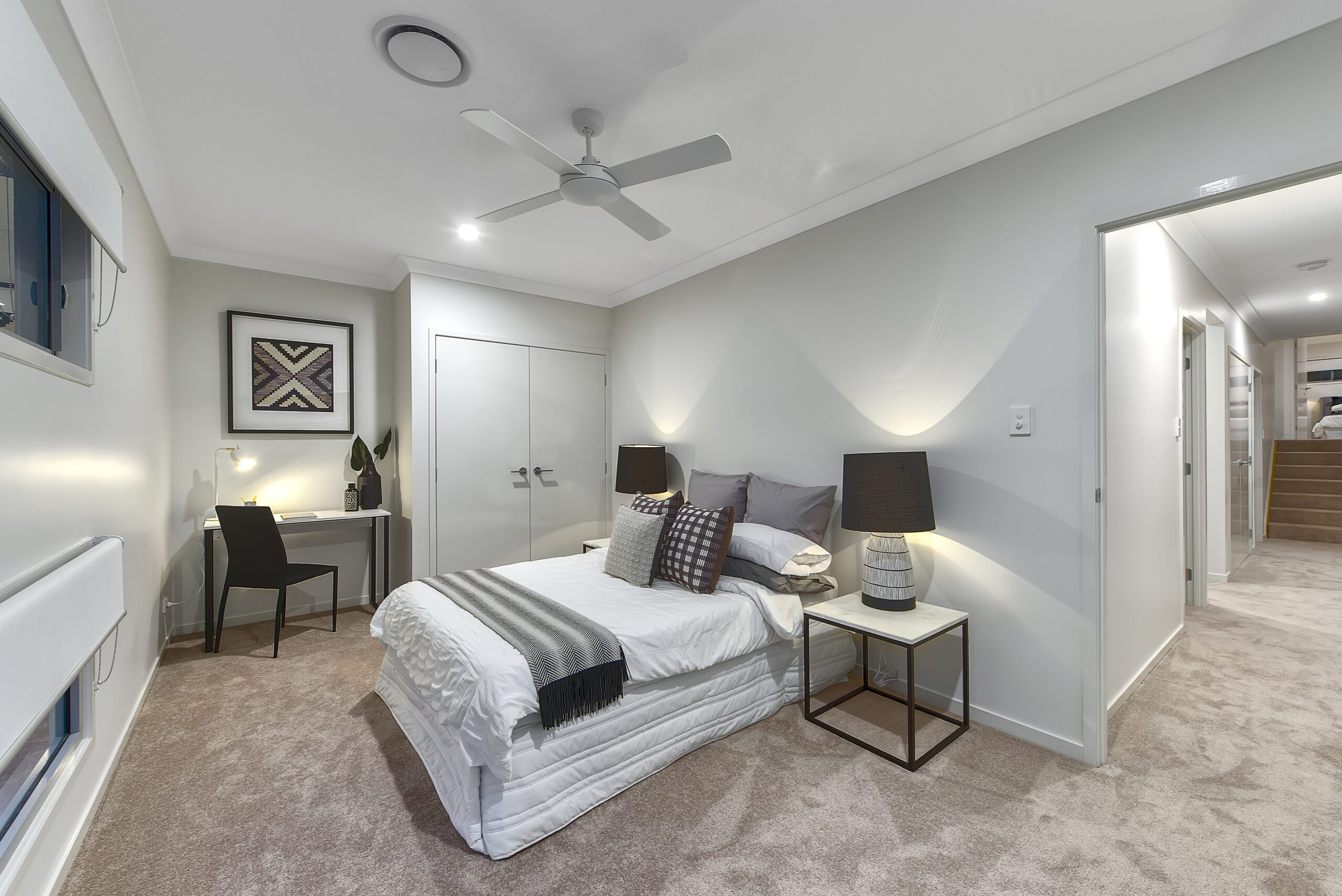 The external features of your home can represent the personalised and classic elements of the interior. With the addition of James Hardie products, your home's exterior can set the tone of functionality and design for the rest of your space. External features such as wind rated slabs and roofs, two garden taps and termite barrier systems help protect your home from the outside in. Additions of customised coloured garage doors, your choice of door handle and entry door type allow your own preferences and needs to be reflected.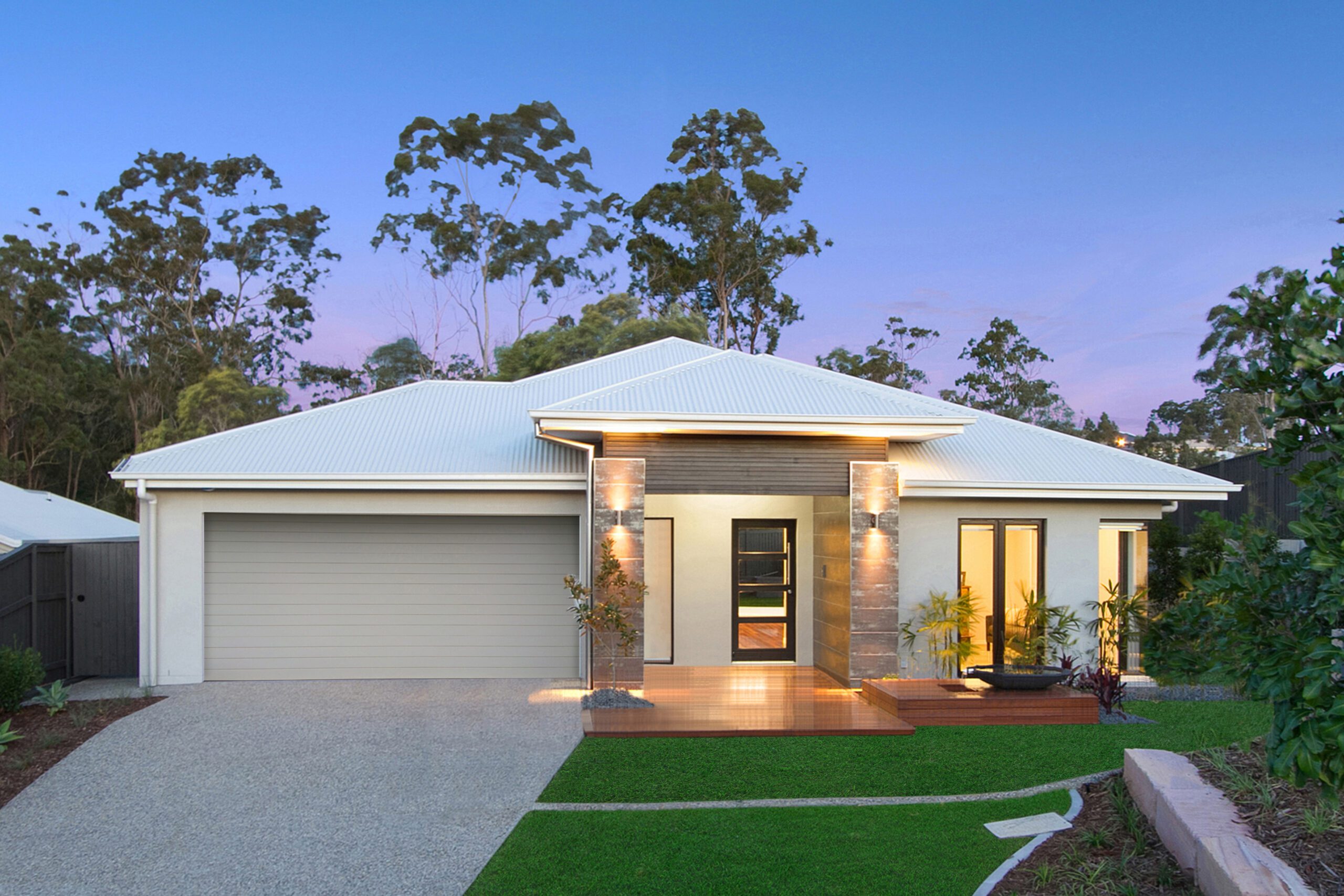 McCarthy Homes' inclusion packages deliver a home design with tried and tested functionality and operation, whilst still including your own personality and styles. Sandstone is the ideal foundation for your home which has been carefully designed to handle the changes and continuity of your family. 
To learn more about upgrading to our Inclusion packages or to begin building your new home contact our friendly team today on 07 3358 9704 or through our online contact page.