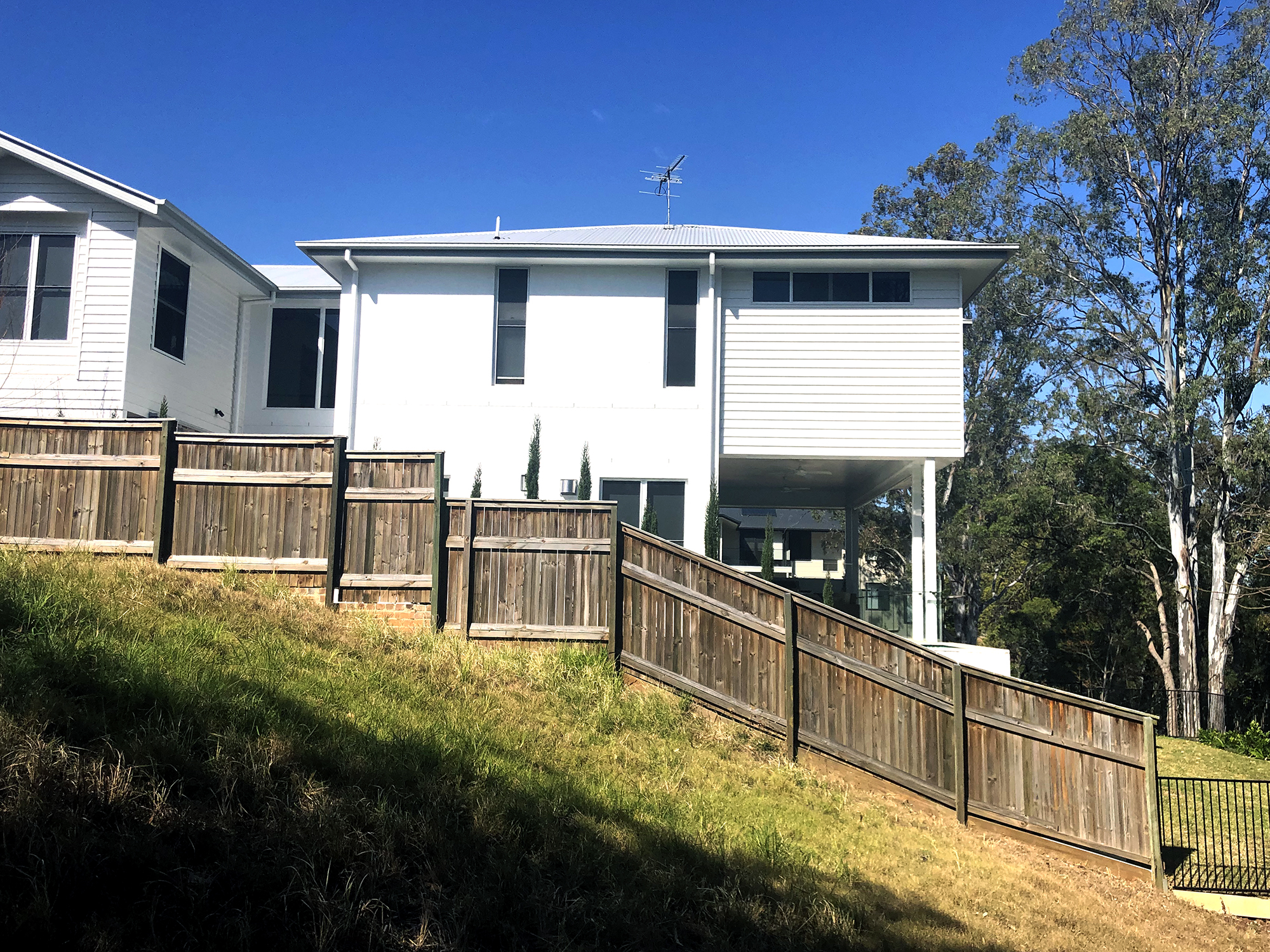 After months or years of planning, you've finally found your perfect piece of land and are ready to build your new home. Maybe it's that home on a hill with the views you've always wanted, or the rural acreage dream that you can retire to. Whatever you've chosen, it's an exciting move, but if you want your new home experience to be as smooth as possible, it's best to be aware of all possible site and building costs before you start. 
At McCarthy Homes, we conduct site checks for all of our clients project home builds, to gain a better awareness of any challenges their block may produce during the build. This allows our customers to plan ahead for any possible construction costs and our team to prepare a house plan that is best for the block. It is important to know that not all projects will cost the same. In this article, we'll go through some of the common variables that you should be aware of when planning for costs to build.
Sloping Blocks & Excessive Fall
This is one of the most important factors influencing building costs. When it comes to slope, generally, the flatter the land, the less it will cost to build. With slopes and uneven terrain, a lot has to be done to ensure stability, whether it is levelling or using steel for the foundation and the structure. However, the additional cost to build on a sloping block is usually offset by the views your home will achieve by building onto the side of a hill or valley etc.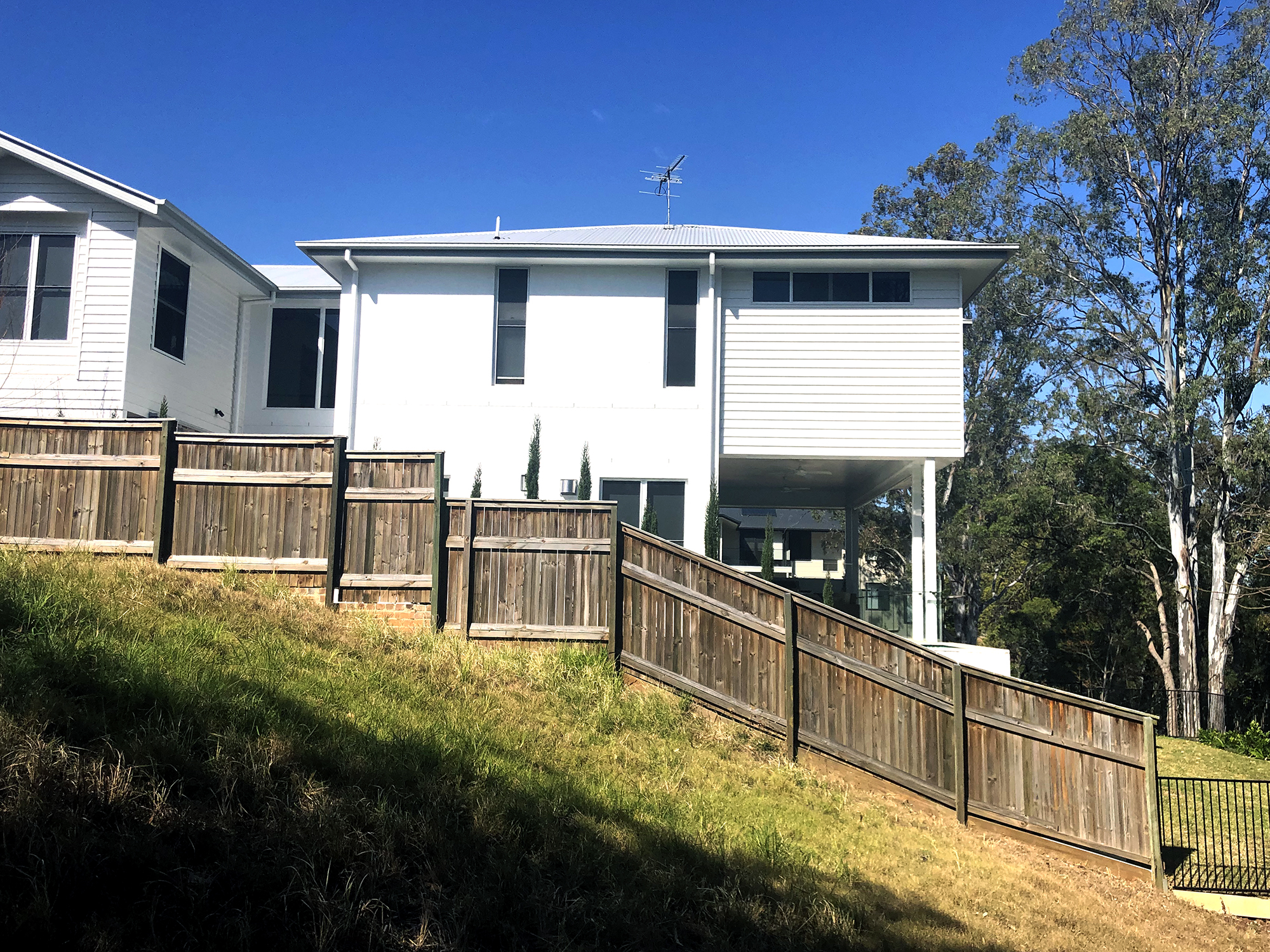 Potential Flooding
There are various locations that are susceptible to flooding. In Queensland, Brisbane is one such area that has experienced its fair share of floods in the past 100 years. If the area you plan to build in is prone to flooding then this will also add to your final cost as your house needs to be designed in a way that if a 1 in 100 years flood comes through that no one in the property will die. 
Traditional Character Council Requirements & Council Overlays
A commonly overlooked issue that you might run into is a building proposal for vacant land in a Traditional building character overlay or Character residential zone. You will need to discuss your options with the local Council and your proposal will be assessed on how it impacts on the streetscape character. 
Driveway Gradient & Access Issues
You may love your house and it's location on a hill, but steep driveways can have a range of problems. Your local council will require proposed driveways to comply with a number of technical standards prior to driveway permit approval. You can find your Council's recommended gradients for driveways on their website, which also includes details for driveway loads and materials. Your builders will make sure your driveway meets these requirements when planning your new home.
Bushfire Zones
Building a home in a rural or coastal area can be a great change of pace however these areas can also fall into bush fire prone areas which will impact the costs of your new home build. There's no need to panic as building materials have come a long way in implementing materials that can still give you a beautiful home that also meets any fire zone regulations. The first thing you will need is a BAL assessment to determine the level of risk and therefore, the level of compliance your new house will need. Once you have your BAL assessment, your builder can design your home with the appropriate construction methods and materials.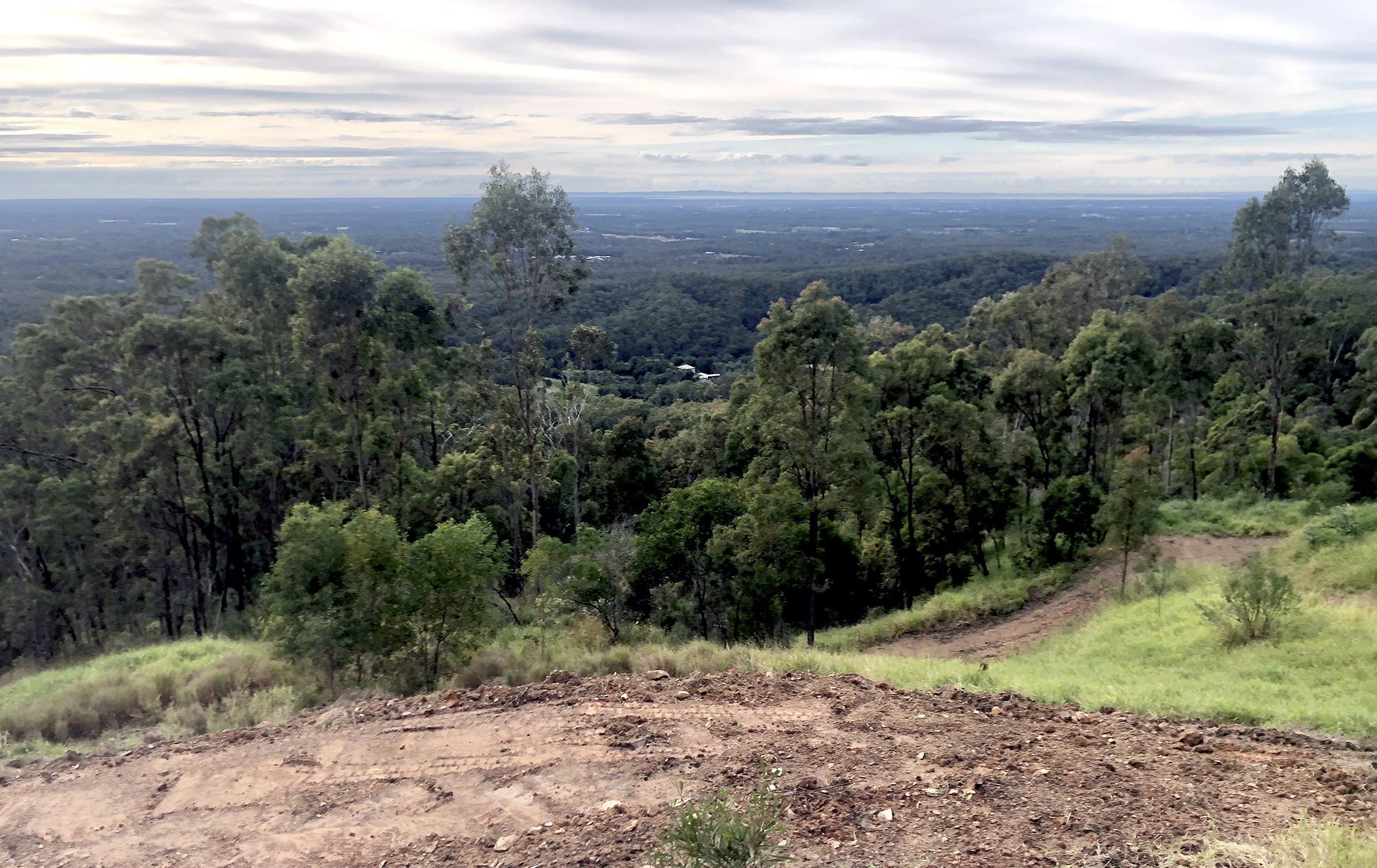 Potential Boundary Setback Requirements
The Queensland Development Code (QDC) defines where and how homes are located on a property. There are different setback requirements for lots under 450 square metres and lots 450 square metres and over. Your builder will need to be aware of these requirements when planning your new home on your lot.
Acoustic Overlays
Acoustic overlays is another possible cost of building that is not commonly known among our clients. Acoustic overlays measure the effect that any surrounding transport noise from roads, from rail, or air may have on your home to ensure the health and safety is protected for anyone living in the home. Depending on the location of your home, you might need to apply specific noise reduction protection to certain parts of your home, creating a safe environment. 
Choose A Builder With Experience
While this list of building home costs might first appear long, it's nothing to a builder with experience in custom blocks. At McCarthy Homes our team has custom built hundreds of homes on blocks with issues from above. If you've found your dream block of land but are worried about the price of building a house then contact our friendly team today to learn about your options. Contact us on 07 3358 9704 or through our online contact page.