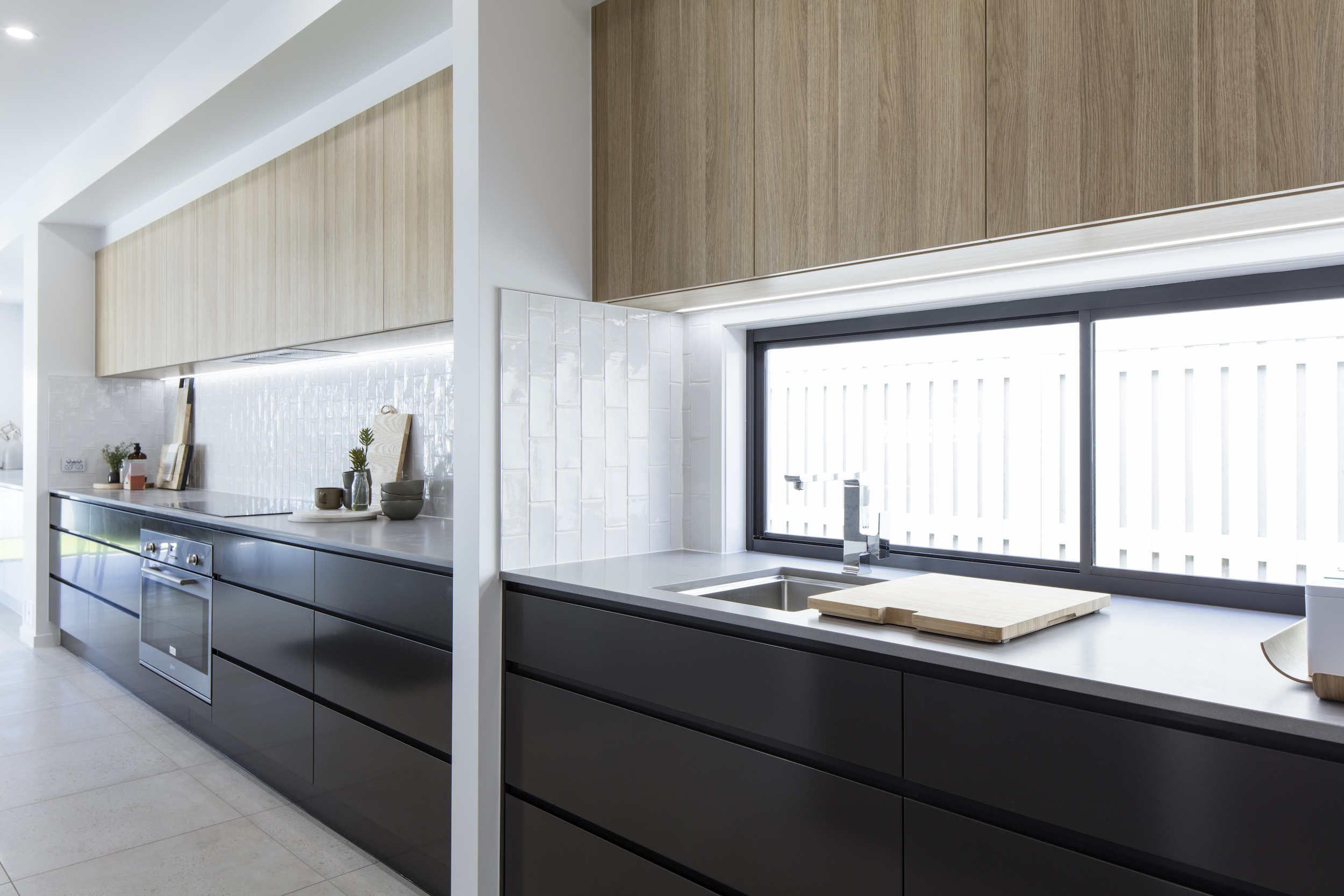 A butler's pantry has always been synonymous with luxury house designs. Originally, butler's pantries were used to store silver, serving pieces and other kitchen related items which would be kept under lock and key. 
Nowadays butler's pantries have become more of a kitchen extension. With homes becoming more open plan, our kitchens are more heavily integrated with our living areas and our butler's pantries are designed to be put on display. 
A modern butler's pantry is used to store appliances, prepare food and stow away a mess mid-dinner party. They can function as a small kitchen within your kitchen or have more focus on space and storage. Either way a butler's pantry is a must have kitchen addition in your home and not to be left out of your designs. 
At McCarthy Homes we've designed many butler's pantries for our clients' new homes. If you're looking for your next piece of kitchen inspiration then keep reading to find out four favorite butler's pantry designs. 
White And Warm
These white and warm butler's pantries are perfect for contemporary homes to add a cosy feeling in the kitchen. By being compact and simple they can fit into a niche space and still give you all the storage you need.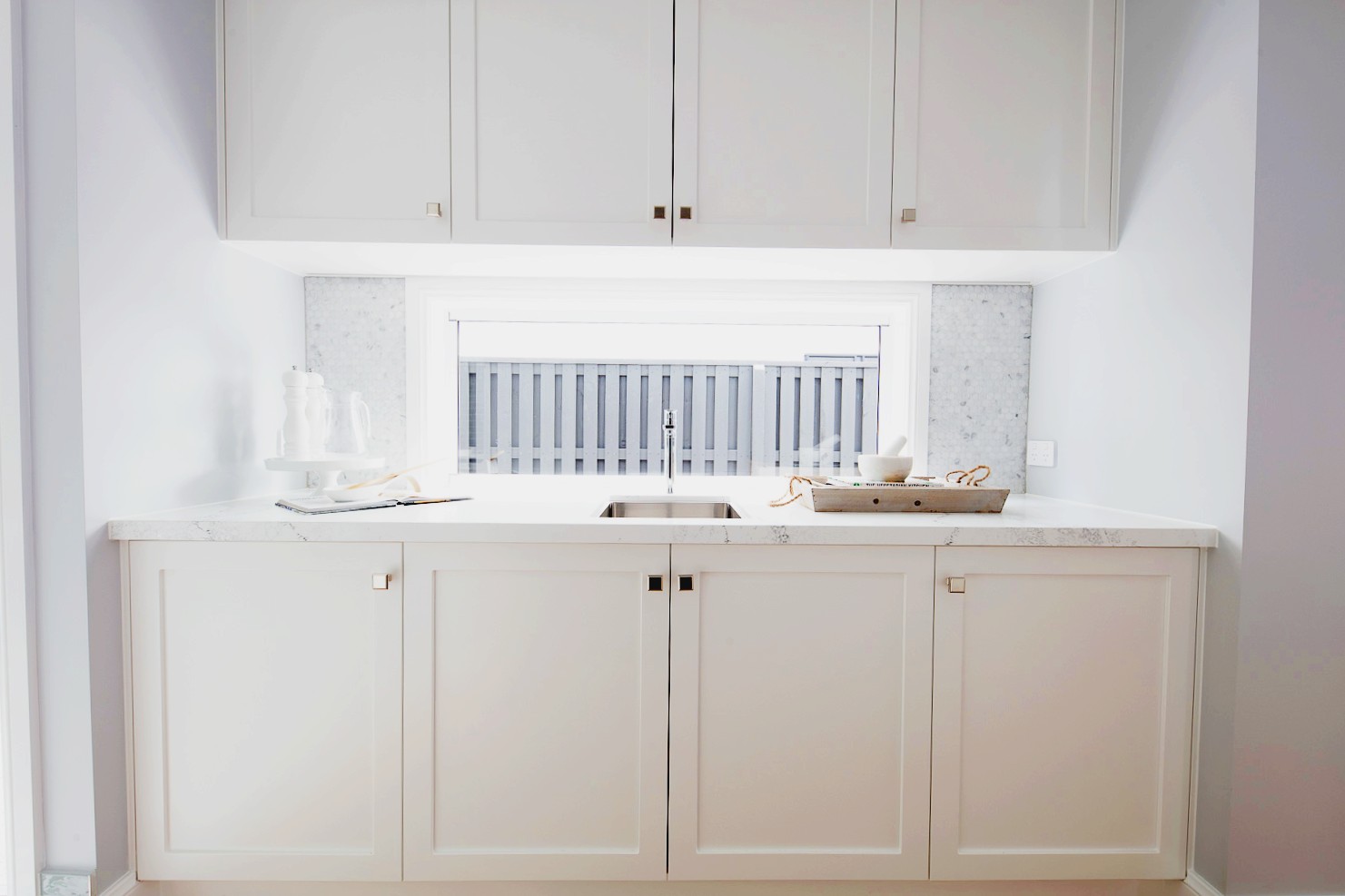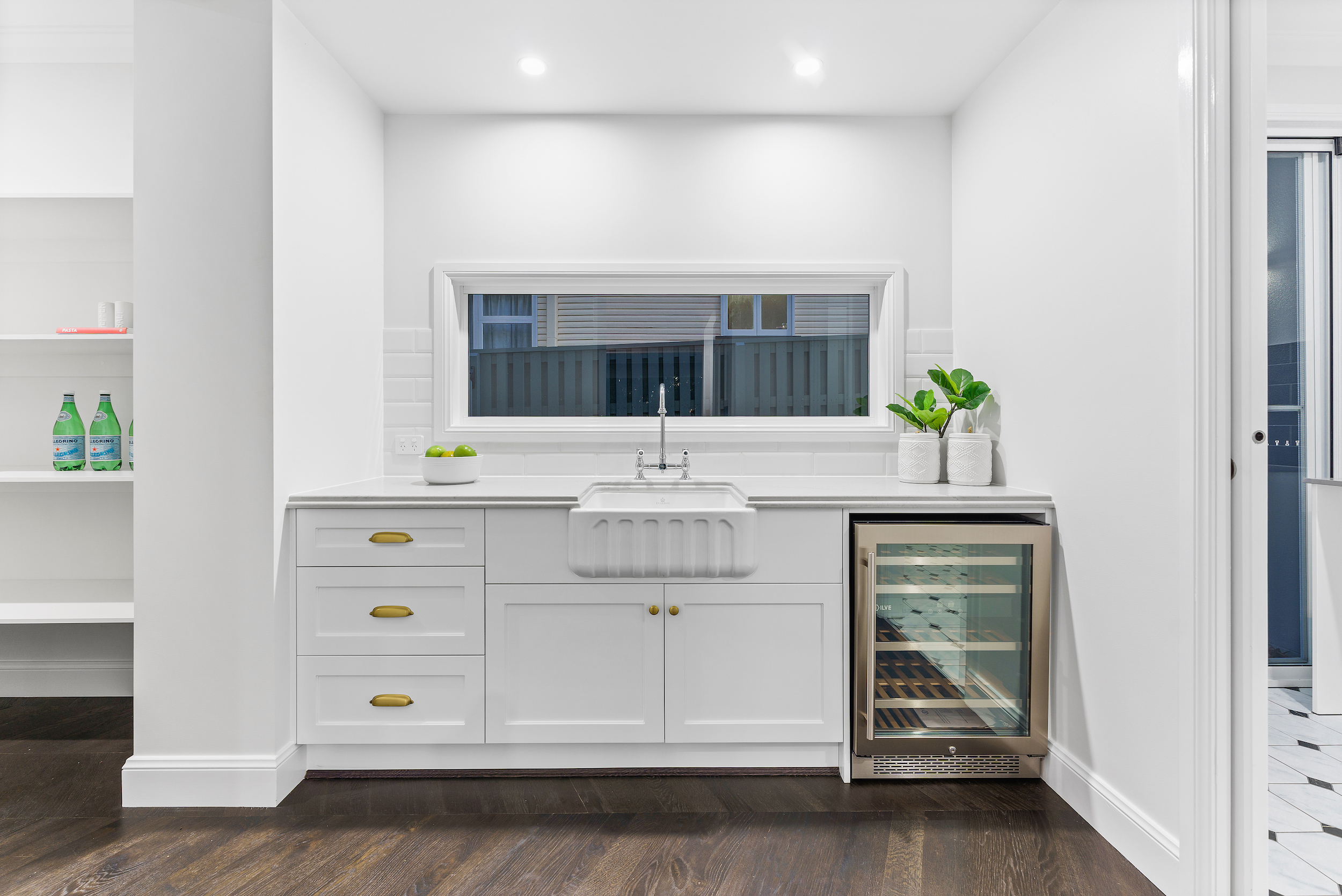 Contemporary And Sleek
This ultra-modern black and white kitchen features floating wood panels, adding a contemporary twist on the traditional showcasing. You can also design a butler's pantry in an open hallway, adjacent to other rooms to create a functional transition space, complete with storage.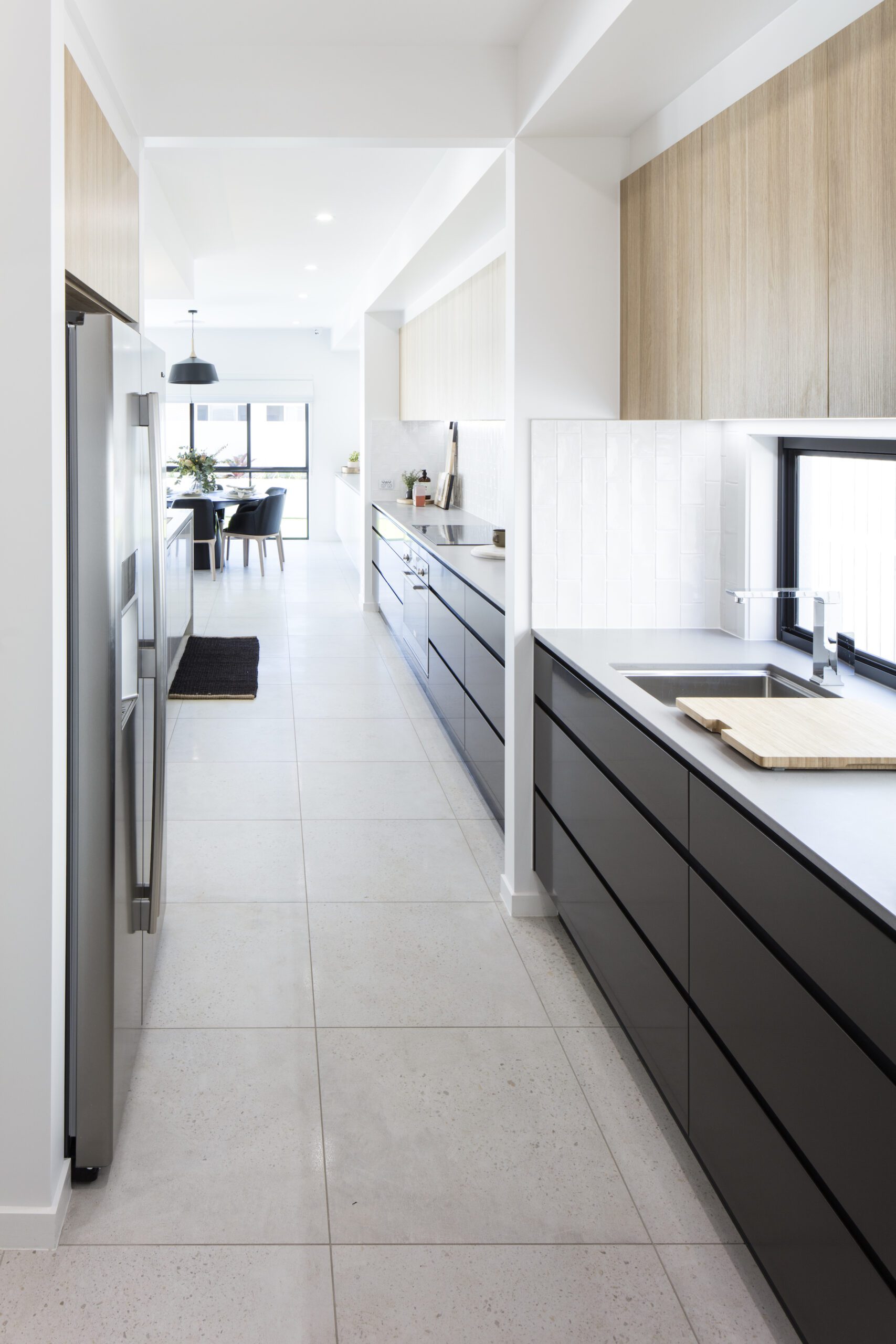 With A View
This butler's pantry was designed to create a pleasant space for food prep with a beautiful view of the outdoors. This design brought the nature outside into the interior space with lush plants and green styling.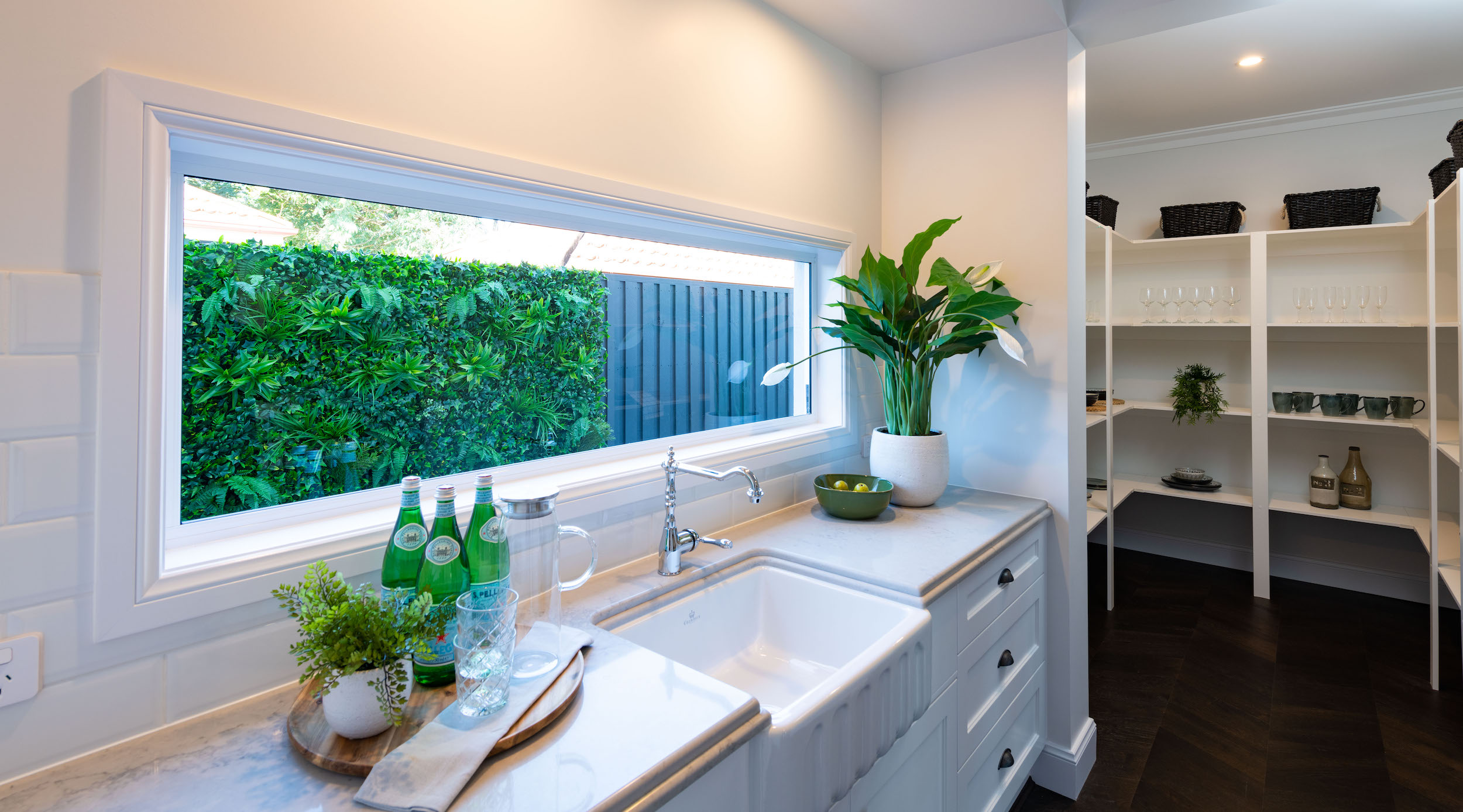 Sophisticated Luxury
Warm lighting and wood surroundings can create a sense of comfort without compromising luxury. For a glamorous accent incorporate a stylish wine rack into your butler's pantry design.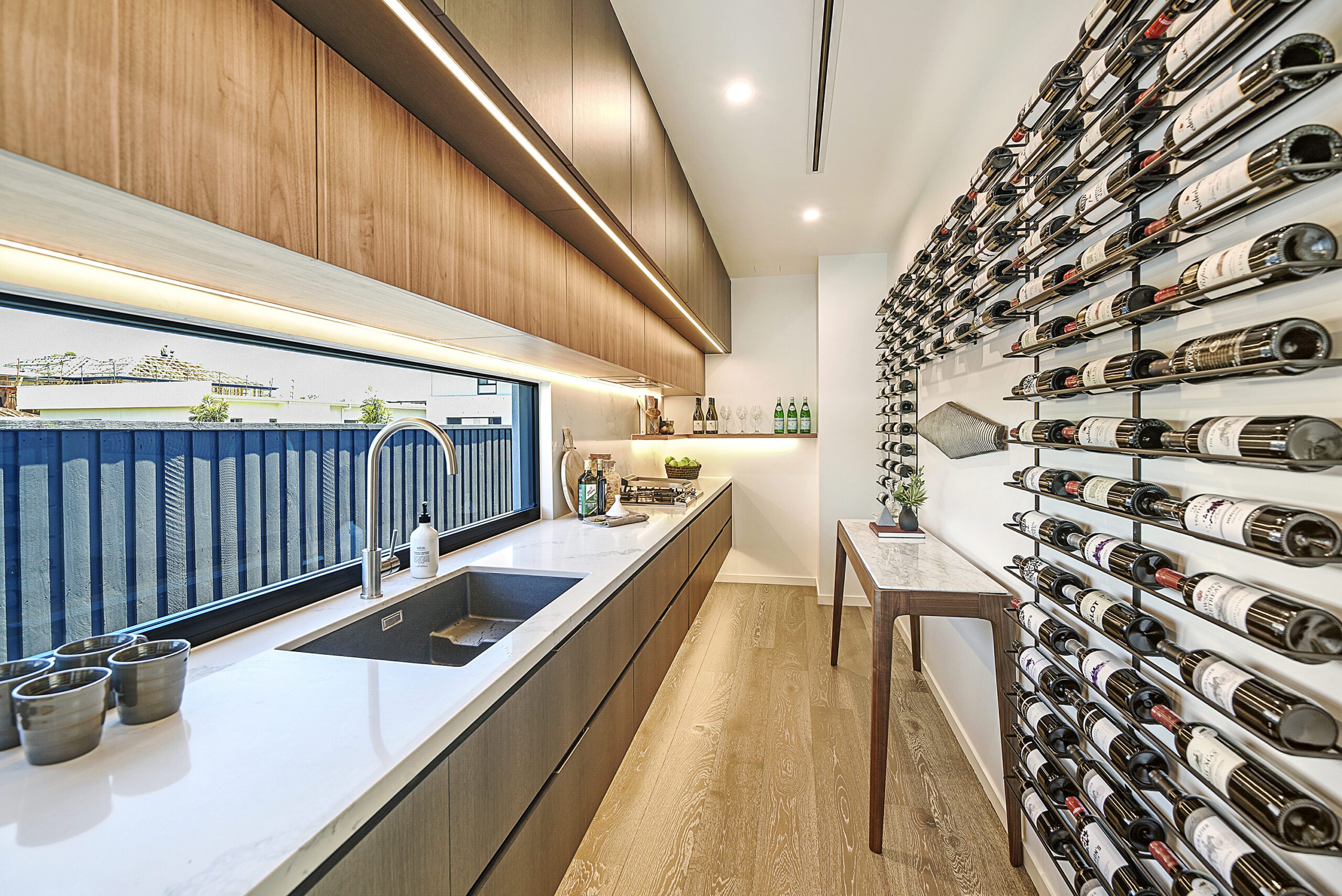 Butler's pantries are often overlooked when it comes to home designs, however they can be one of the most useful places for storage and functionality in your house. Tips to remember when designing your butler's pantry include planning for power points for small appliances, a sink for extra service, plenty of drawers and bright lights. 
If you'd like to see more home designs, view our website gallery or if you're feeling inspired to build your dream home then contact our friendly team today! Talk to us online or call us on 07 3358 9704.