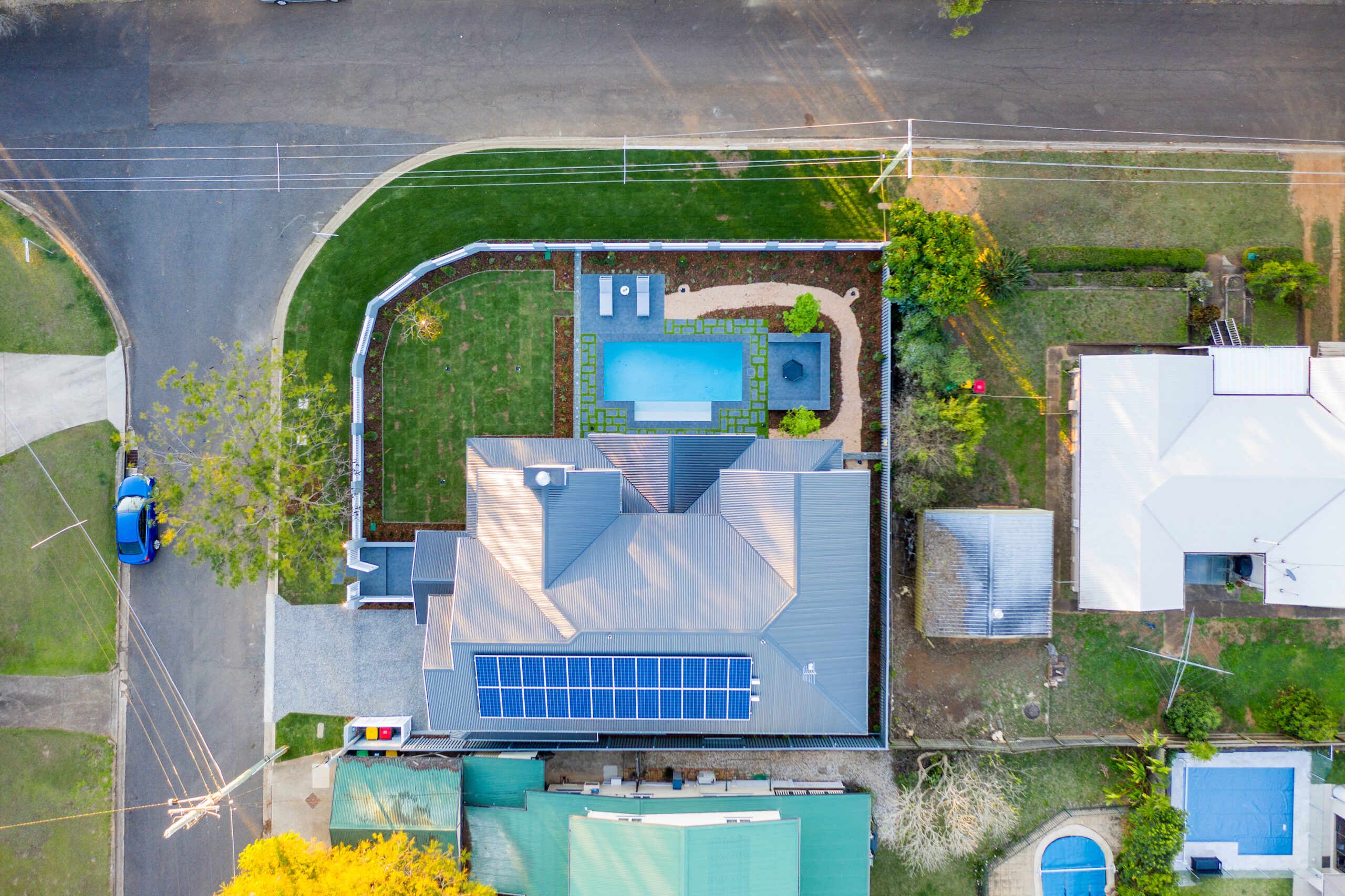 Some blocks of land can require more creative planning than others. Corner blocks, like sloping blocks or narrow blocks, present a unique set of challenges and opportunities when it comes to your house design. At McCarthy Homes, we have a range of corner block house plans perfectly suited to make the most of corner blocks. We'll combine our knowledge and expertise with your personal style to craft a high quality space that is tailored to you. And with over 20 years of experience behind us, you can rest assured that your new home is in good hands.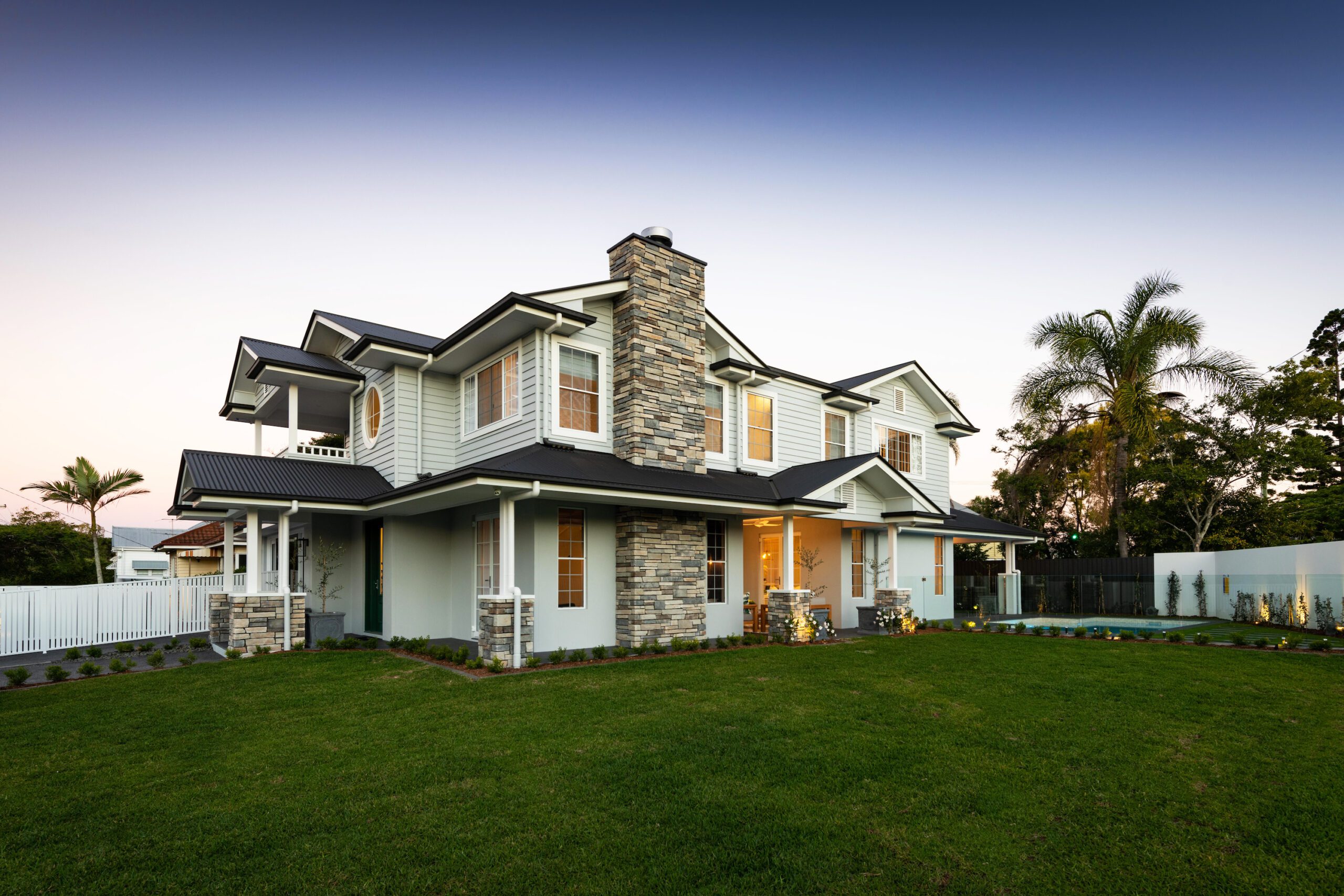 Things To Consider When Looking For Corner Block Home Designs
If you have bought or are thinking about buying a corner block for your new home, here are some important factors to consider in corner block house designs from our experts here at McCarthy Homes.
Corner Homes Have Two Façades Instead Of One
Due to the positioning of a corner block you will have the opportunity to display two façades for your home. You'll need to decide which façade you want to be the main entrance as it needs to take into account any other constraints such as the slope of your block, vehicle and foot traffic, the location of services and utilities, driveway, street trees and street lighting.
Be Aware Of Your Council Area Regulations
Depending on your area your local council may have specific regulations for corner blocks. For example some require a larger building setback along one of your street-facing boundaries, which can reduce the space available for your new home.
Some residential estates may also have regulations about setbacks, to help maintain consistency or character. These regulations, combined with the size, shape and slope of your block, will be the primary factors that need to be considered from the beginning of your planning.
Access Points For Corner Block Homes
Depending on local regulations, you may be able to choose where you want to place your driveway crossing, garage and front door, giving you greater flexibility in the design process. This flexibility can elevate the design of your home, especially if you have a sloping block of land.
Choose Your Views From Your Corner Block Home
In an ordinary block, your front-facing home will be bordered by houses on at least two sides which limits your options for windows. Corner block house designs do an amazing job of letting in as much light as possible, especially if your block of land is north facing. You can achieve even greater views if your corner block home is a double storey home as well.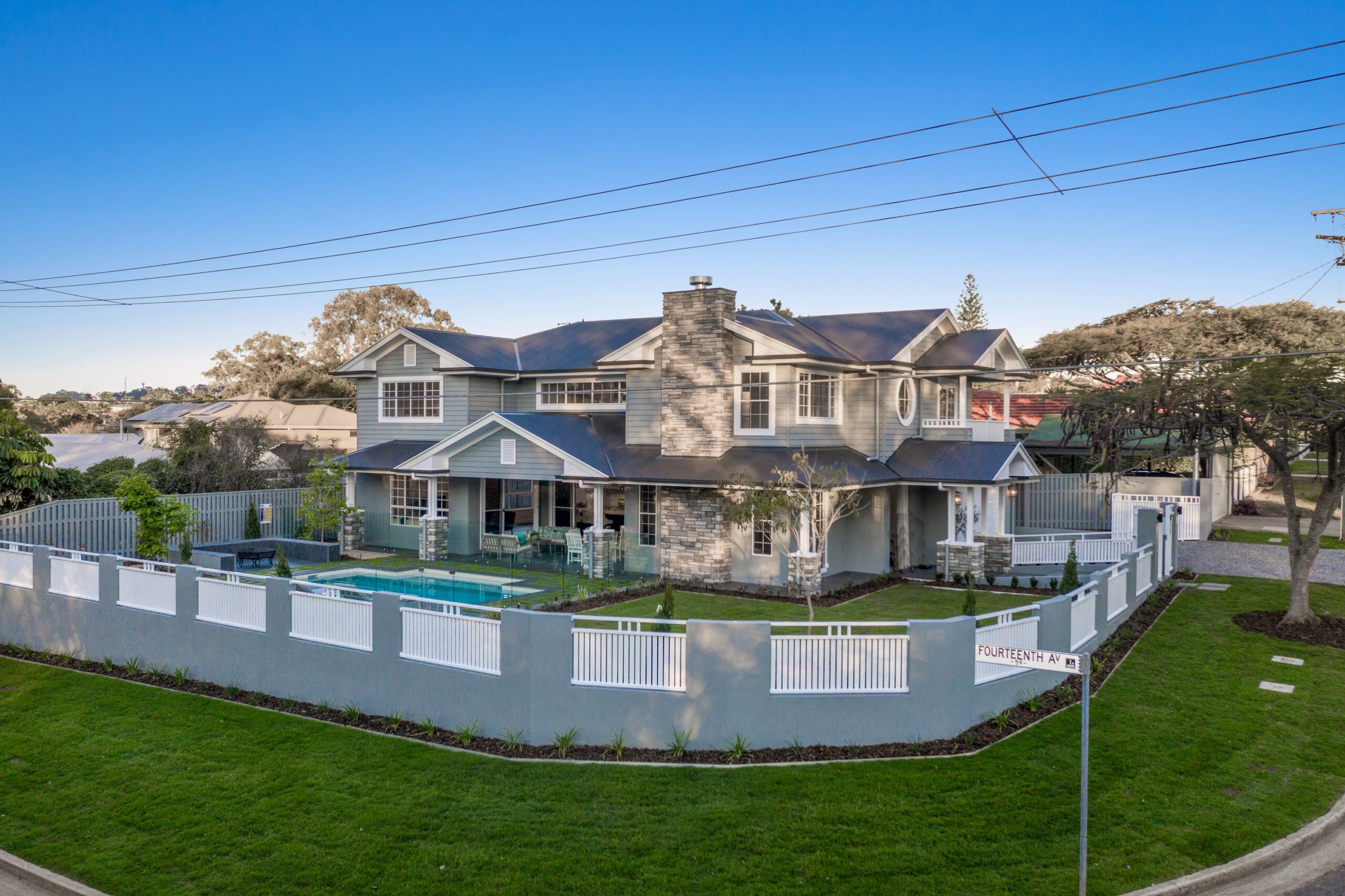 What to Look for in a Corner Block House Plan
When looking for a corner block house design you need to consider the size and orientation of the block and the way the floor plan is arranged to best fit into that. At McCarthy Homes we provide house designs that can be adjusted to suit your preferences and any other requirements needed to fit into the size and shape of your block, including sloping. 
Fairhaven
Our Fairhaven house design is a perfect blend of luxury and comfort, it boasts four spacious bedrooms and three living areas. Designed for effortless living, the open entryway flows into the downstairs entertaining areas, with the well-appointed kitchen and butler's pantry making entertaining a breeze. If you're seeking the ideal corner block design for your family home, look no further.
Explore our Fairhaven corner block house design 
Patterson
Our Patterson home is also perfect for corner block house designs. The upper level features its own living area and three bathrooms, ensuring everyone in the family has their own space.
Downstairs has an absolutely stunning outdoor entertaining and pool area that will easily entertain vibrant and energetic parties as well as allow for serene Sunday mornings. It's easy to see why the Patterson is a perfect family home.
Explore our Patterson corner block house design 
Contact Us About Your Corner Block House Design
To learn more about our range of Corner Block House Designs why not take a virtual tour online? You'll be able to get a feel for the home designs, facades, materials and finishes you like.
To get in touch with our friendly and experienced McCarthy Homes team about your corner block home design call us on 07 3358 9704 or send us a message online