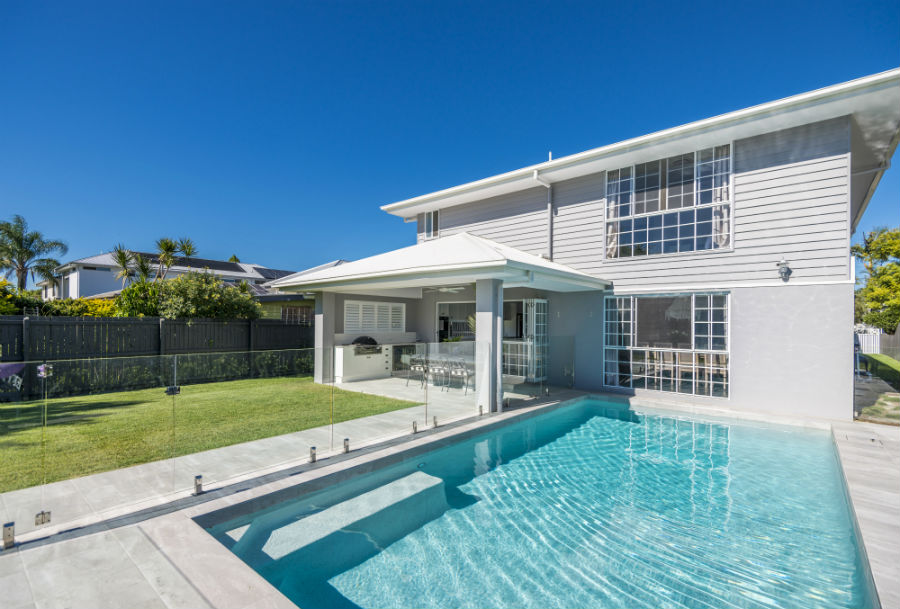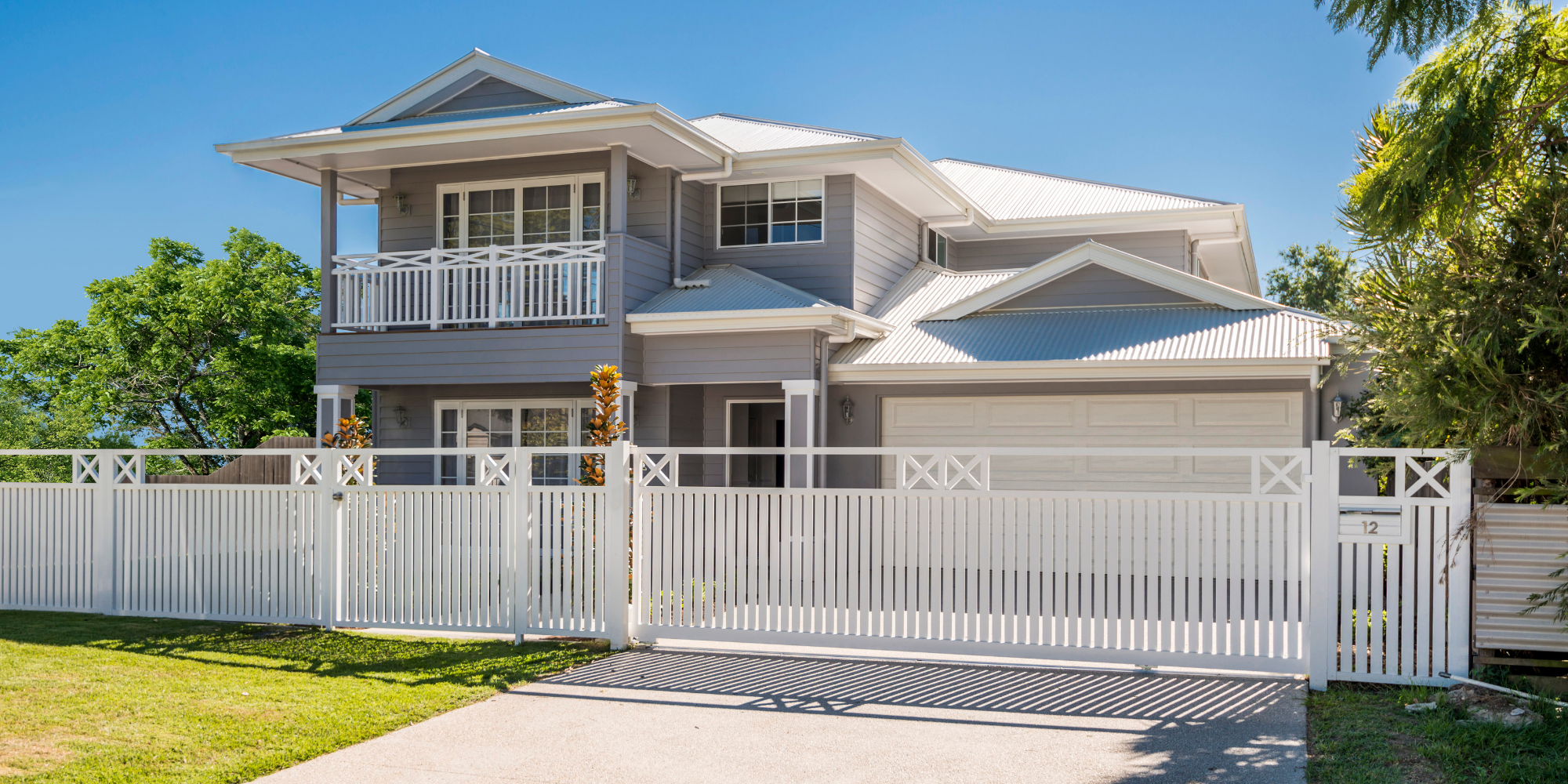 Building a home is an enormous undertaking, particularly if it's your first time going through the process. Sometimes, it can help to see what other people have been through and gain some learnings from that.
We sat down with Angela Vidler, one of our recent happy clients, to discuss the process of going through a home build and her experience working with McCarthy Homes. We've included some of our questions and Angela's answers below.
Was this your first time building a custom home?
This was actually our second home build. The first time we built was in 2012. At that time we had no children and had always lived in an apartment. So we had very little idea of what we wanted in a house and built a very standard off the plan type of home.
The second time around we had a much clearer idea of what we wanted in our home. We now have two children and my husband and I also wanted to be set up to work from home. For us it was important that we had a very open plan living/dining space the flowed into our outdoor entertaining spaces and the pool.
The kitchen is also the centre of our home so we had a very clear idea of how we wanted the space designed.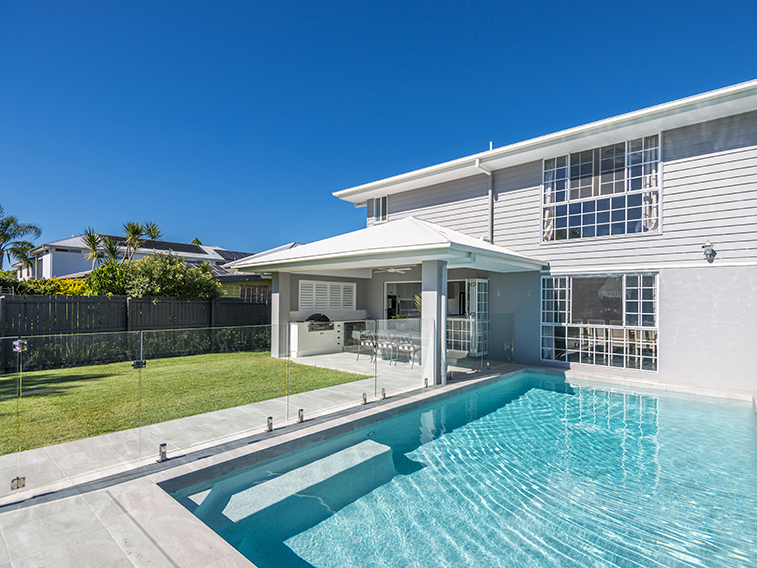 Your home was a knock-down rebuild, how long was the process from initial purchase of the property to demolition stage?
It was actually 9 months from when we purchased the block and had the house removed. We had a bit of a false start and were a fair way down the design process with another builder when we came across McCarthy and realised they were the better fit for us.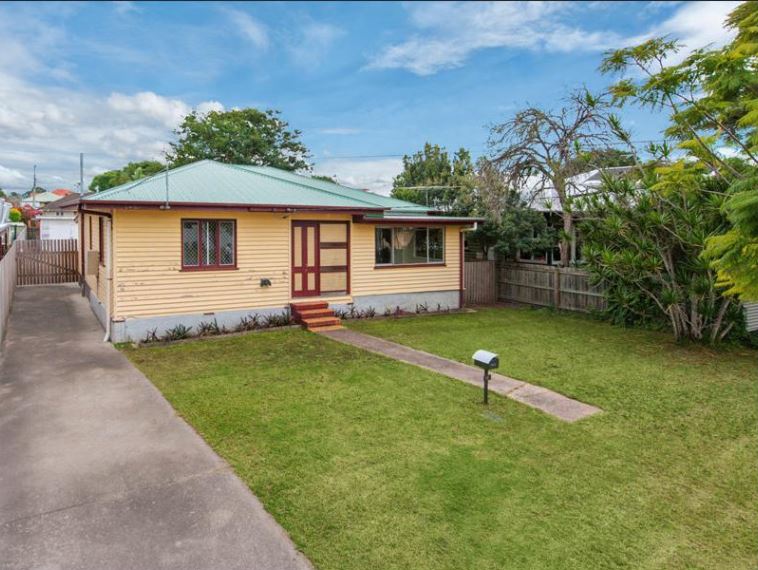 Did you have any challenges with your block?
The removal of the old house was a little more challenging than we expected. We ended up advertising the old house on gumtree for someone to come and take away at no cost as long as they paid all removal costs. This saved us approximately $20,000. We had an incredible amount of interest which surprised us. In hindsight, it may have actually been easier to pay the money to have the house removed. We ended up having a fair amount of difficulty with the people that took the house and the house removal company they selected.
The block itself was incredibly flat and easy to get ready for build once the old house was removed.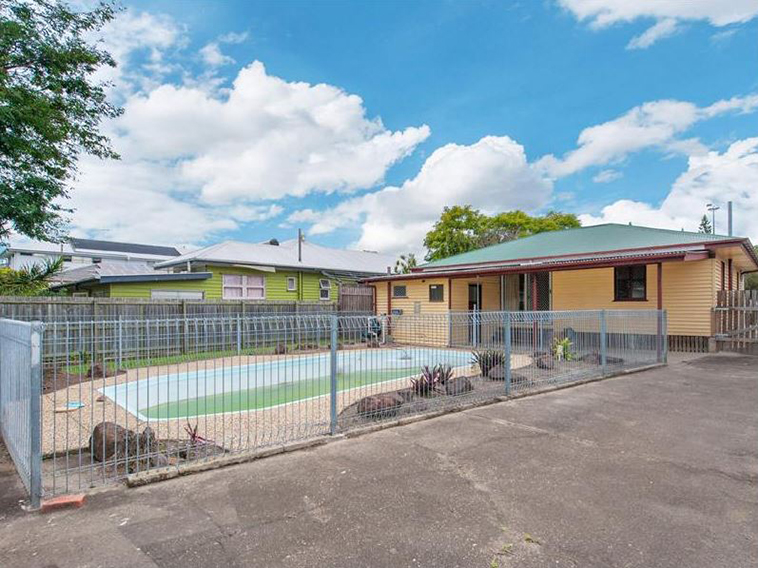 What was the initial brief provided to McCarthy Homes?
Initially, we fell in love with the McCarthy display at Rochedale. Our initial brief was to do something similar in look and feel but with a very open living / dining / outdoor entertaining area. We also wanted to ensure there were separate living spaces for the kids. For us, it was important that the house felt warm and liveable.
How did you find the process working with McCarthy Homes to execute your brief?
Over time our design really evolved and the McCarthy team were wonderful at working with us through all the changes. The guys never made us feel like anything was ever too much trouble including adding a set of additional French doors when all walls were already up! We did end up with 15 or so variations…… The process was incredibly smooth and easy to follow.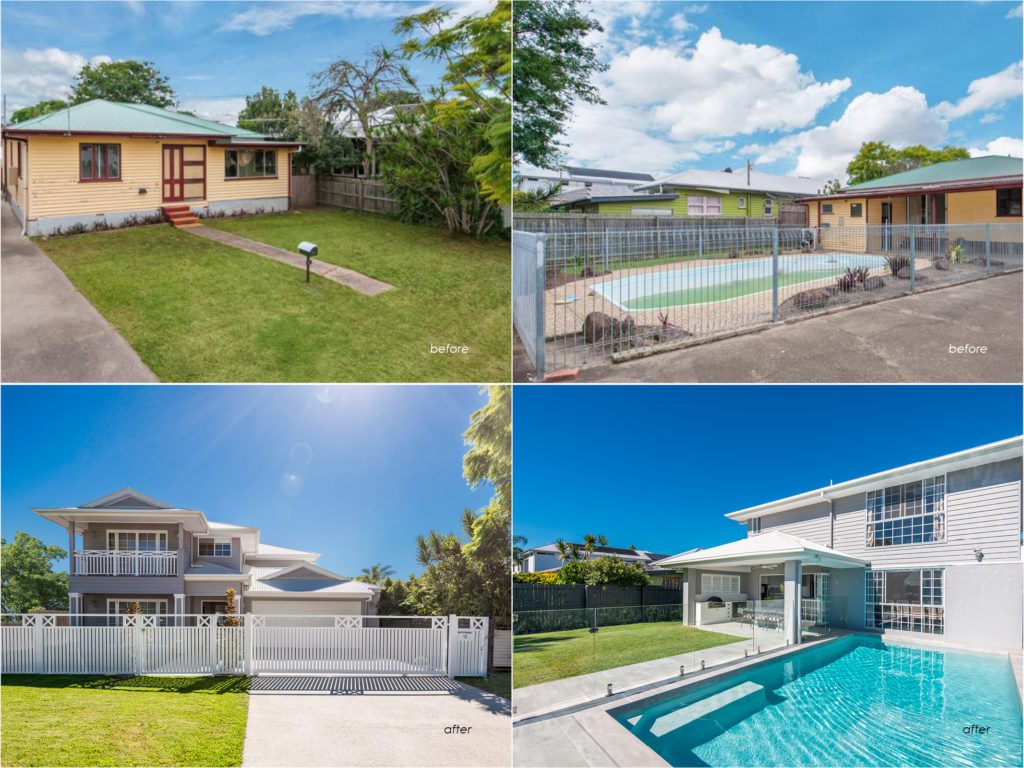 How long did the build process take?
From the time the site was cleared to when we took handover was about 10 months.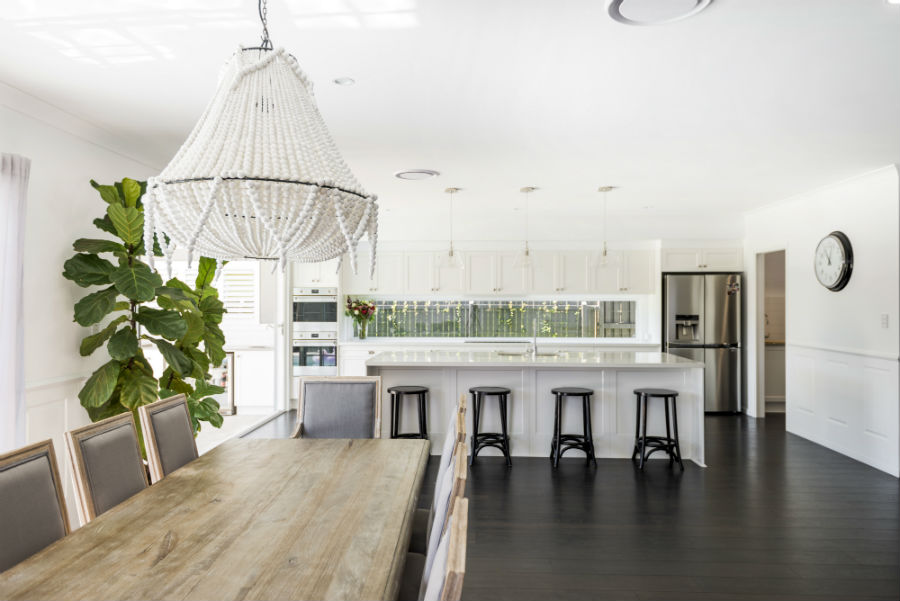 What was your inspiration with your interior design?
The inspiration for the house really all started with the display at Rochedale! Throughout the process, it somehow evolved a little into a more Hamptons feels.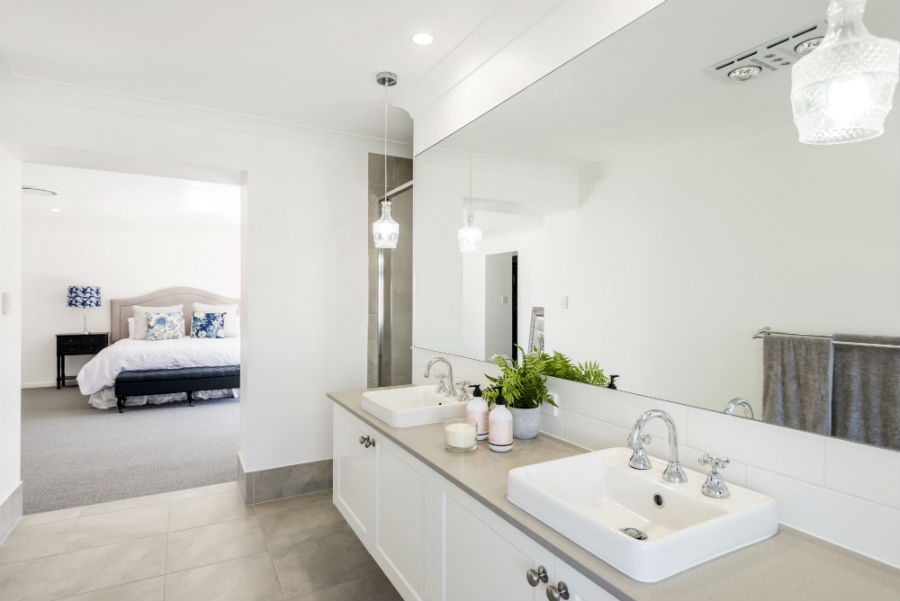 Did the final design differ much from what you originally wanted?
I think we ended up right where we wanted with the design in the end.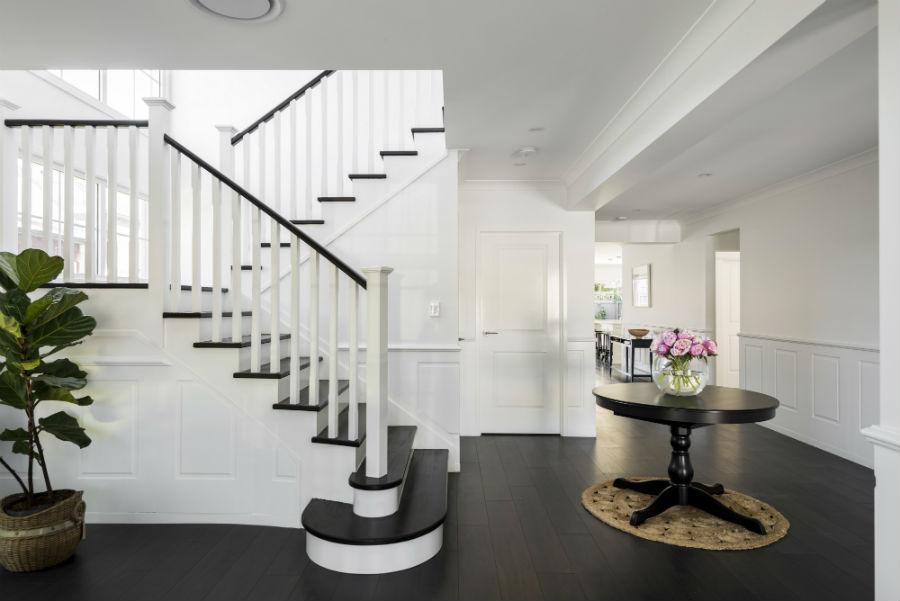 Why did you choose the Grange?
We chose the Grange because we loved the family nature of the area. The parks are wonderful for the kids. We also wanted to still be central to the city and the Valley where Matt and I have our main office.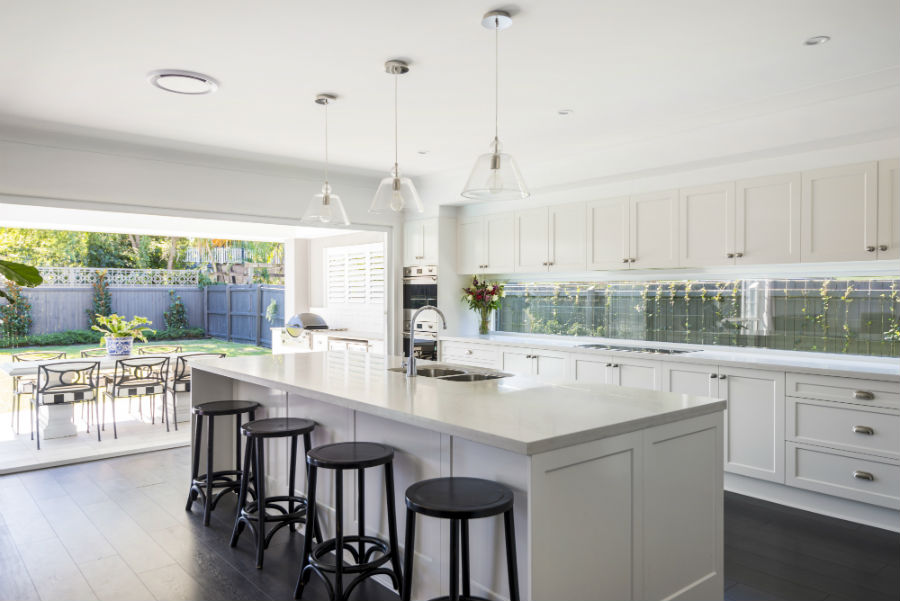 Build your own home with McCarthy Homes
We have hundreds of happy stories just like this one. We've worked with families around South East Queensland to build the perfect "forever home". Our specialties include:
If you'd like to work with us, please get in touch.
Click here to visit our contact page.
Or, call us on (07) 3358 9704