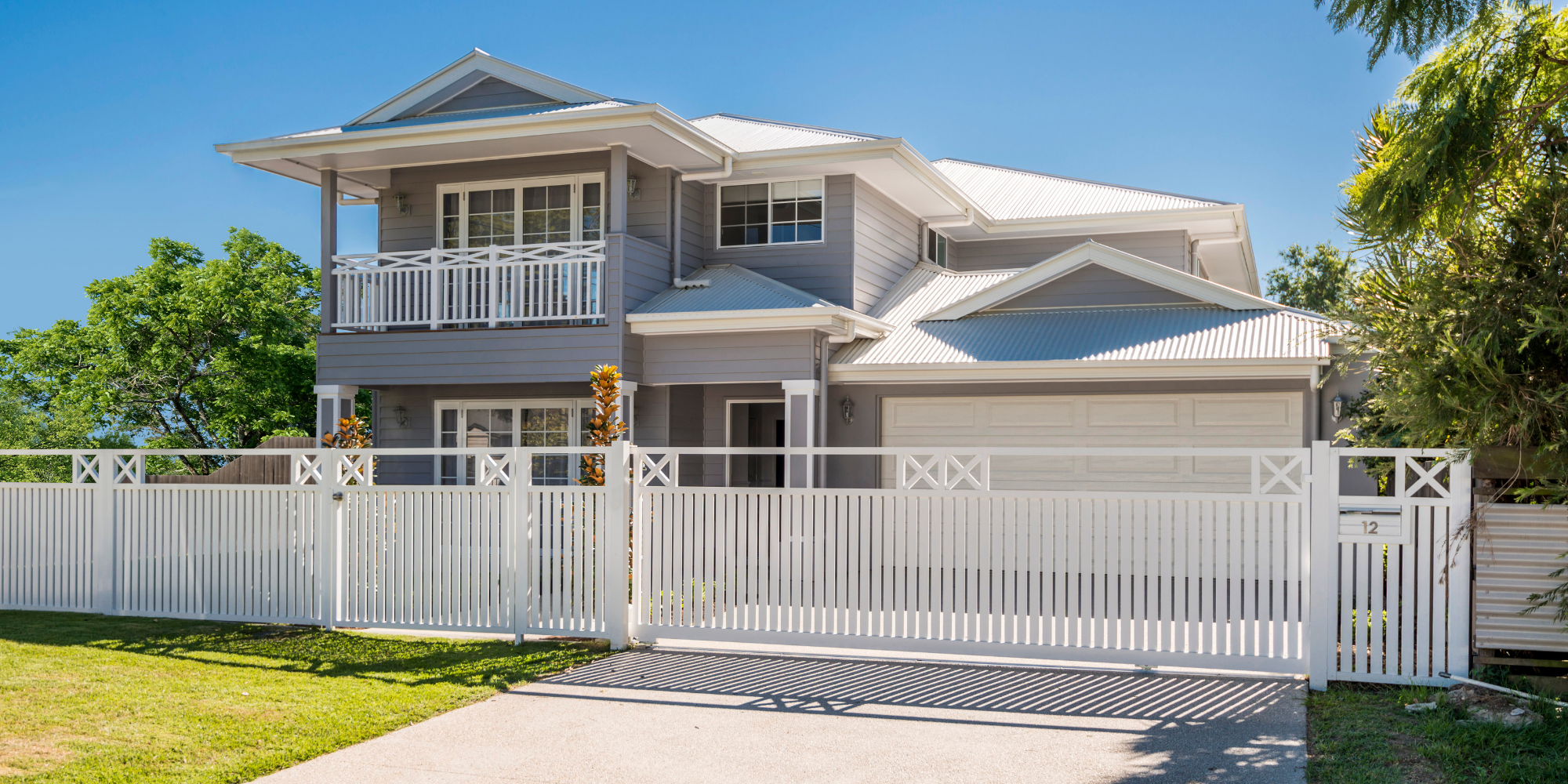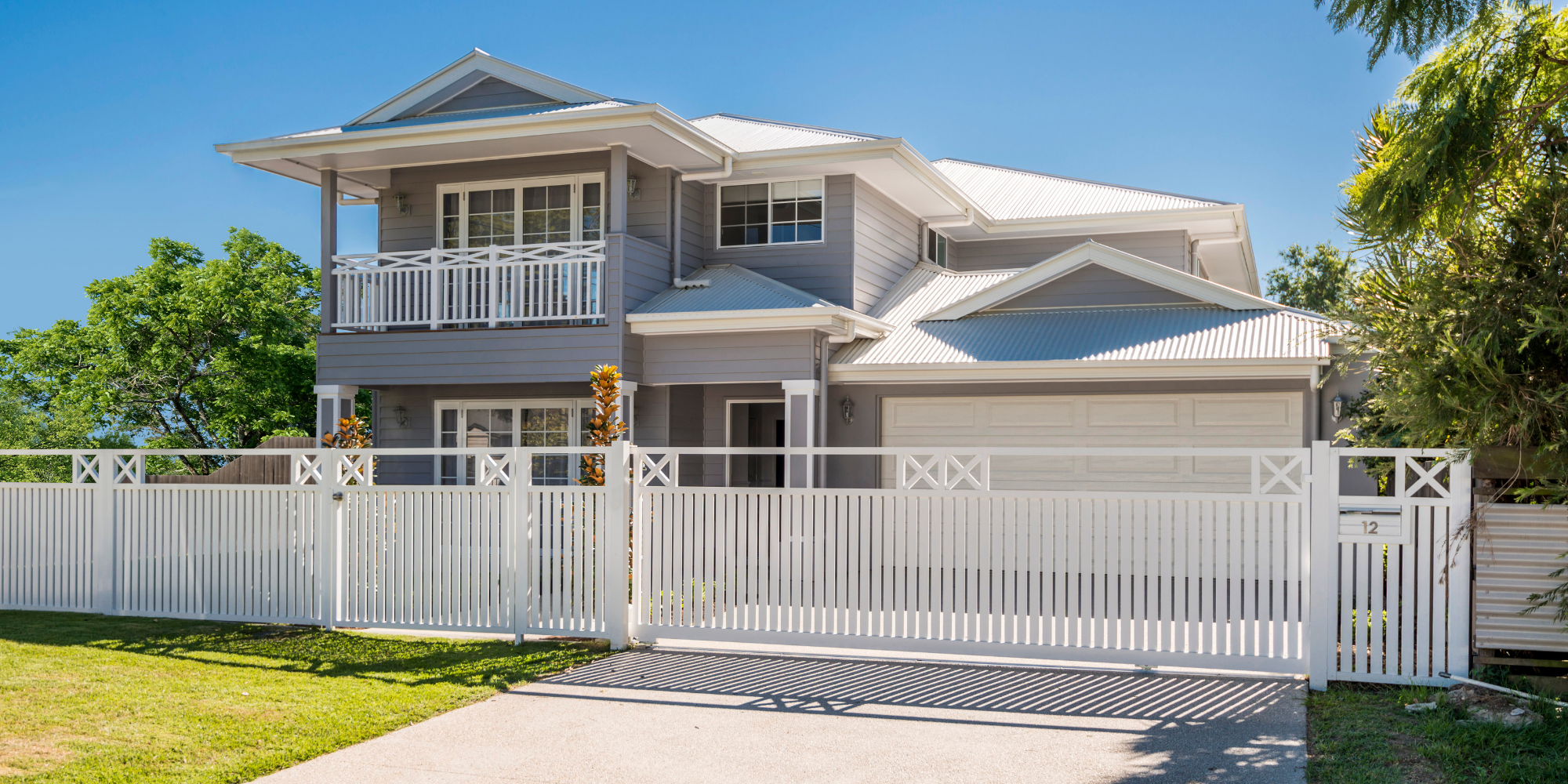 Finding and contracting a custom home builder can be a very challenging task. There is a lot to consider, least of all whether the builder you ultimately decide to work with is even capable of executing on your design vision. There is a lot at stake. This is your future home, a place to settle down in, and you want to make sure that you get everything right the first time, rather than getting caught in a never-ending cycle of chasing repairs.
We've worked with enough people to have gained a fairly good idea over the years of the biggest issues facing those who don't personally know a good custom home builder. Below, we have put together a quick checklist of the questions you should be asking any potential builder before you engage them.
Ask to see their past builds
This is fairly oft-repeated advice, and for good reason. Getting a good look at the past work of a custom home builder can give you a fairly good idea of the quality of their builds and the effort they put into ensuring their work stands the test of time.
If you can, speak to the owners of the homes. Ask them how the process of working with the builder went, from start to finish. Ask for insight into the builder's response to problems or complaints, how they managed the build schedule, how they left the site at the end of the job and whether they fulfilled all basic commitments of the build.
Naturally, any long-term contractual relationship is going to run into the odd snag, so you'll likely hear of a few issues. However, try and get a good grasp of whether the issues you're hearing about are standard or deal-breaking. Generally speaking, if someone has had a terrible relationship with a builder, they will very emphatically let you know about it, in no uncertain terms.
Ask about the products they use
Unless you are very deeply involved in every aspect of the build, there is a good chance your chosen builder will have quite a bit of latitude in terms of their choice of products. There are choices to be made at every stage of a build, and naturally many builders will aim to find a good balance between quality and cost in order to be able to effectively compete for new jobs. If quality is more important to you than cost-cutting, speak with your builder about the materials that will be used during construction and ensure you understand the costs involved.
Ask them where they cut corners
You're unlikely to get an honest answer to this one, and some of the best custom home builders will be genuine in saying that they don't cut corners. However, many builders will develop "efficiency hacks" over the years and may share this information with you. If a builder is upfront about where he thinks you can avoid additional expense, or things that simply don't need to be done according to plan, then they are likely to be open about any issues with the build as it progresses. 
Ask them about communication and due dates
Having clear communication channels in place prior to beginning a build can help avoid future problems. Ensure you know everyone's areas of responsibility and the issues that you should be discussing with your builder. Knowing how to approach issues to avoid a breakdown in the relationship will ensure relatively smooth-sailing throughout construction.
Establishing a timeline for completion is also highly recommended. There is always give and take on either side of the equation, and in any build some issues may crop up which will set back progress. However, most custom home builders will gladly work with owners to develop a timeline for delivery to ensure that everyone has clear expectations from the outset.
Do your research online
This is an important factor in any major purchasing decision. Get online using your favourite search engine and do some research around the builder's name, their business name, and their ABN or ACN. Pay attention to any reviews or mentions of their build quality by past clients. Keep in mind that reviews can go both ways – some people will always find something to complain about, while others might be willing to overlook things which you will consider more important.
If you can, check out their social media or website and any images or galleries of their past work. A good custom home builder will have a portfolio that you can view to get an understanding of the kind of work they're capable of producing.
Contact us for a consultation
Still have questions?
Get in touch with us. We have been the trusted custom home builders for countless Australian families over the years. With a large number of builds under our belt, we know how to get the best results for you and your family.
Call us on (07) 3358 9704 or click here to email us.