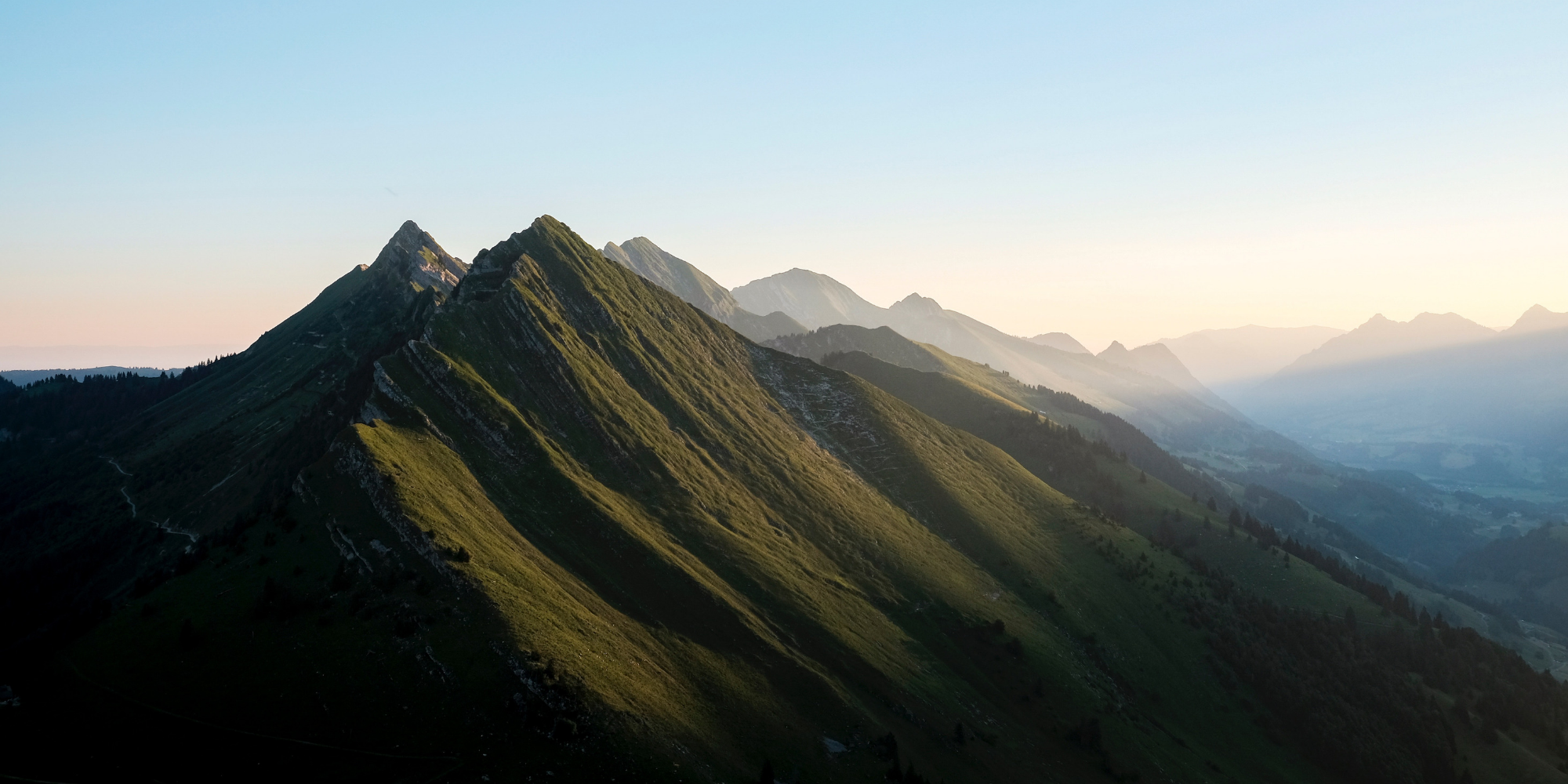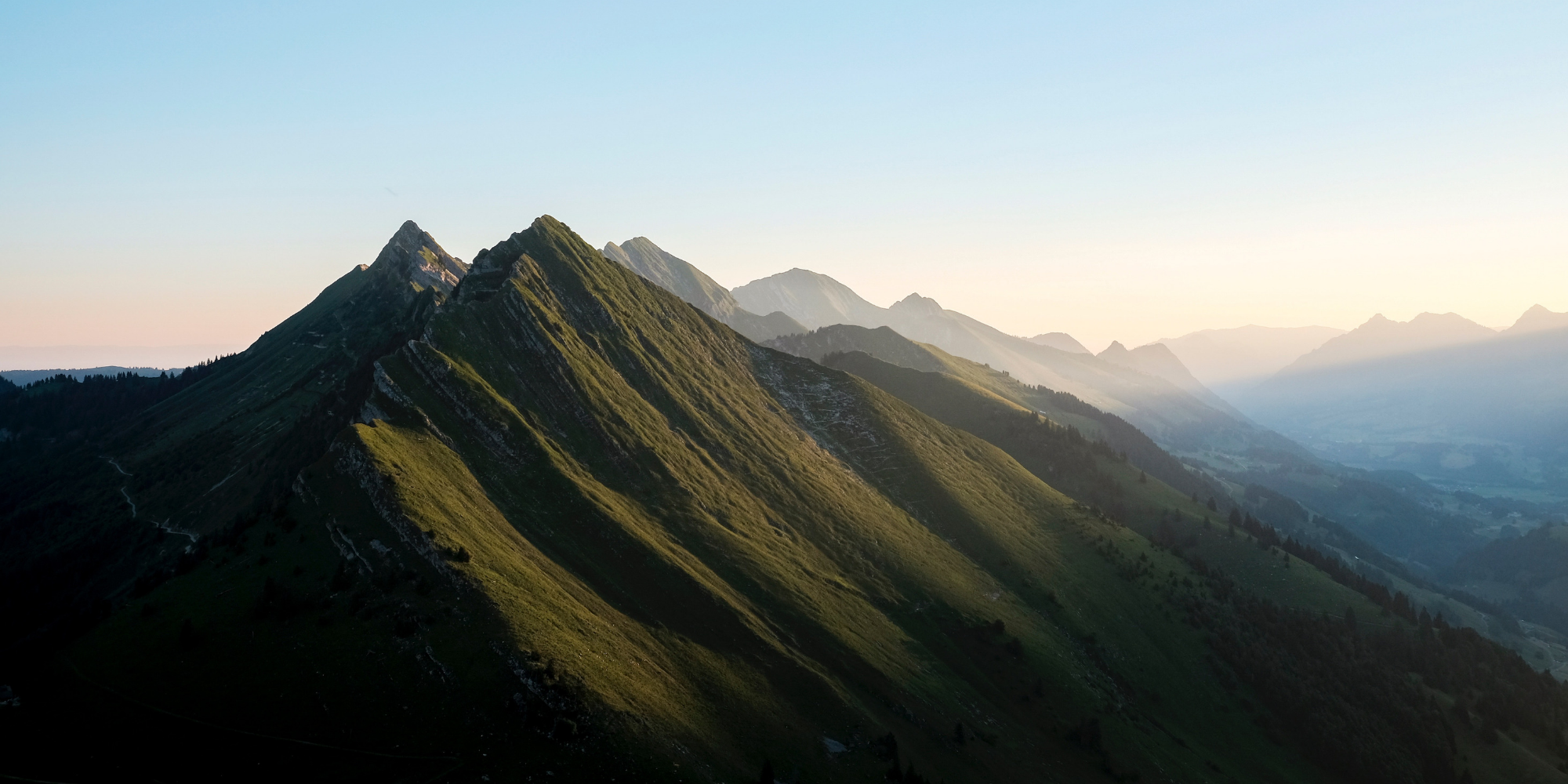 Sloping block builders are the saviours of any home project that's encountering difficulties with an unlevel site. Many people building their first home deliberately avoid building on a sloping block, and for good reason. It presents a whole new range of challenges, throws a range of traditional housing structures out the window, and can rapidly become more expensive than building on a level block with an ordinary, easy to prepare pad.However, it's not all bad news. If you work with the right sloping block builders, they can spin some magic and help you build a home that is both unique and extremely liveable. We've compiled a few broad strokes on what you need to consider below, but at the end of the day, you'll gain a lot of value from consulting with a professional, experienced sloping block builder.
Architectural Design
Stepped Design
A stepped-design allows for a shift of about two metres across the housing site. It's a great way to take advantage of a bad situation with a clever house design that, utilised correctly, can really improve the feeling of space in your home.
Multi-Level Design
Multi-level designs are generally appropriate for a slightly larger difference in height across the housing site. A multi-level design allows you to really flex your own approach to designing a home (in concert with a professional, of course) and develop a unique living environment.
Split-Level Design
Split-level designs have two entirely separate levels, often with one half of the home having two storeys while the other has one. These types of designs are ideal for homes that have over three metres of fall across the site, such as on extremely sloping blocks.
Knowledge and Experience of the Builders
Naturally, when you're undertaking any home build, the knowledge and experience of the builders is going to play a large part in your decision-making process. However, if you're contracting a sloping block builder, taking a look at their past projects and how those jobs have stood the test of time is critical.
Ask for references and ask them if you can speak with past clients. Most sloping block builders will have a couple of extremely difficult projects they've worked on where they've been able to knock it out of the park, so you should get to see some of their best work. If you know anyone who has worked with them previously, or anyone in the industry, speak with them as well. The more feedback about their knowledge and experience you can get, the better.
Site Evaluation
Carrying out an adequate site evaluation is the first and most important step of the process of building on a sloping block. We strongly recommend that you contract us prior to purchasing the land. We can advise you on the possibilities for construction and the additional costs you are likely to incur with respect to design, build and materials.
Site Preparation and Foundations
Regardless of the talent of the specific sloping block builder you've recruited, there's almost certainly going to be some work required on the site. A bit of cut and fill is ordinary on most jobs, and on a sloping block some more than usual might be required.
Some other things you may need to expect are the need for extensive drainage works, retaining walls, and possibly the need to blast or drill through rock (very prevalent on many sloping blocks), although most good builders will try to find ways to work around this issue and prevent the need for expensive excavations.
Your foundations are going to be key. Many homes built on sloping blocks will need stumps or piers to support part of the structure. Your foundations may need to be driven deeper than that which a home on level ground would require. Drainage and erosion control measures may be required to protect your foundations. 
Surrounding Environment
The fact is, many of the most stunning locations in Australia aren't flat. Whether you're looking to build on the hills behind the dunes, in the hinterland or sheltered from the wind halfway up a spur on a mountainside, you're going to need to deal with building on a sloping block. The surrounding environment will play a part in house design and even site access, particularly with regard to rainfall, soil type and drainage and erosion challenges.
Contact us for a consultation
Get in touch with us to learn more about the options available. We have managed builds on hundreds of sloping blocks in the past and have become very adept at overcoming the challenges associated with these types of projects.
Give us a call and we'll chat about your options. Regardless of your future plans, we're always happy to help new home owners get the best possible outcome.
Call us on (07) 3358 9704 or click here to email us.