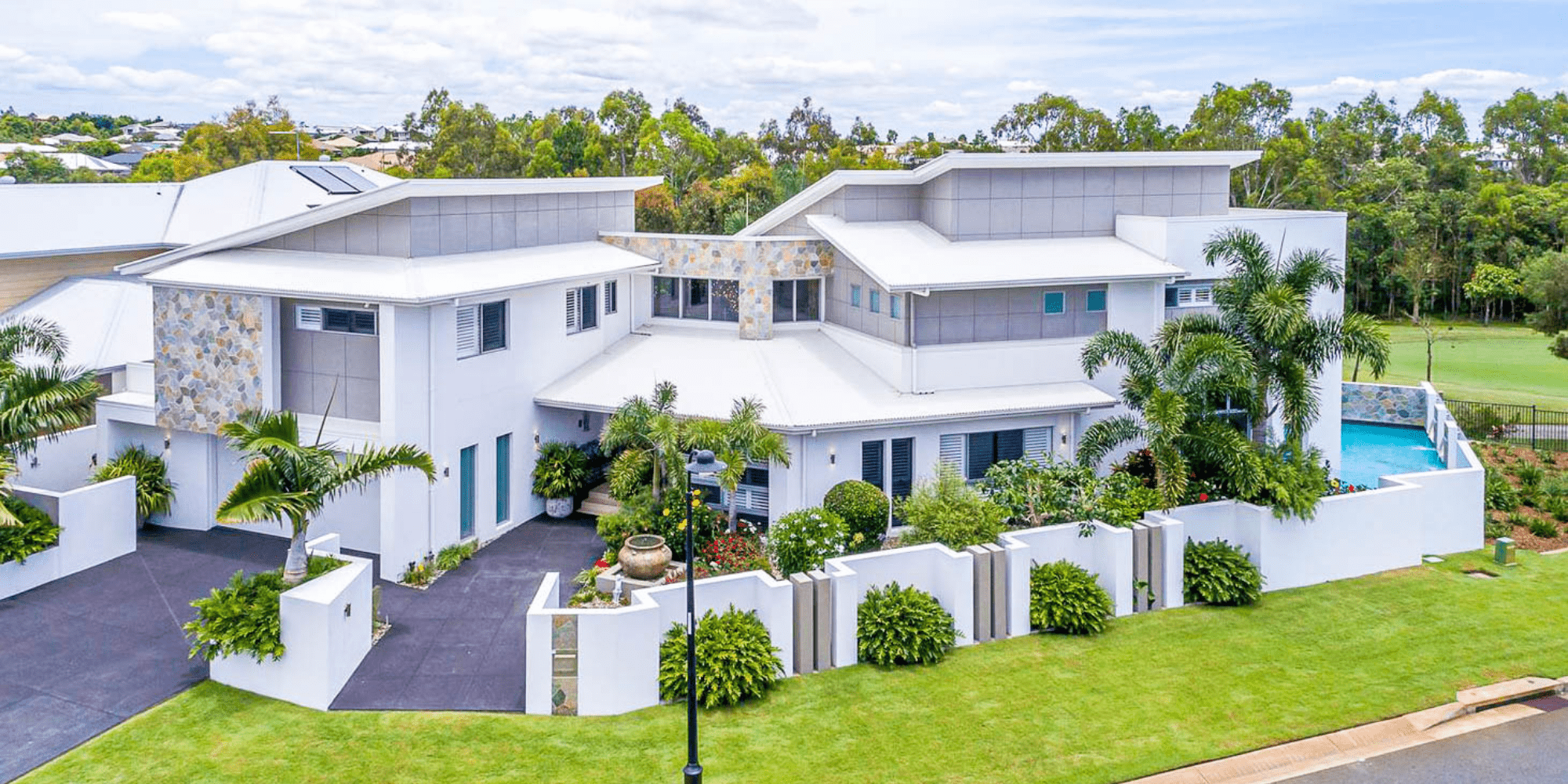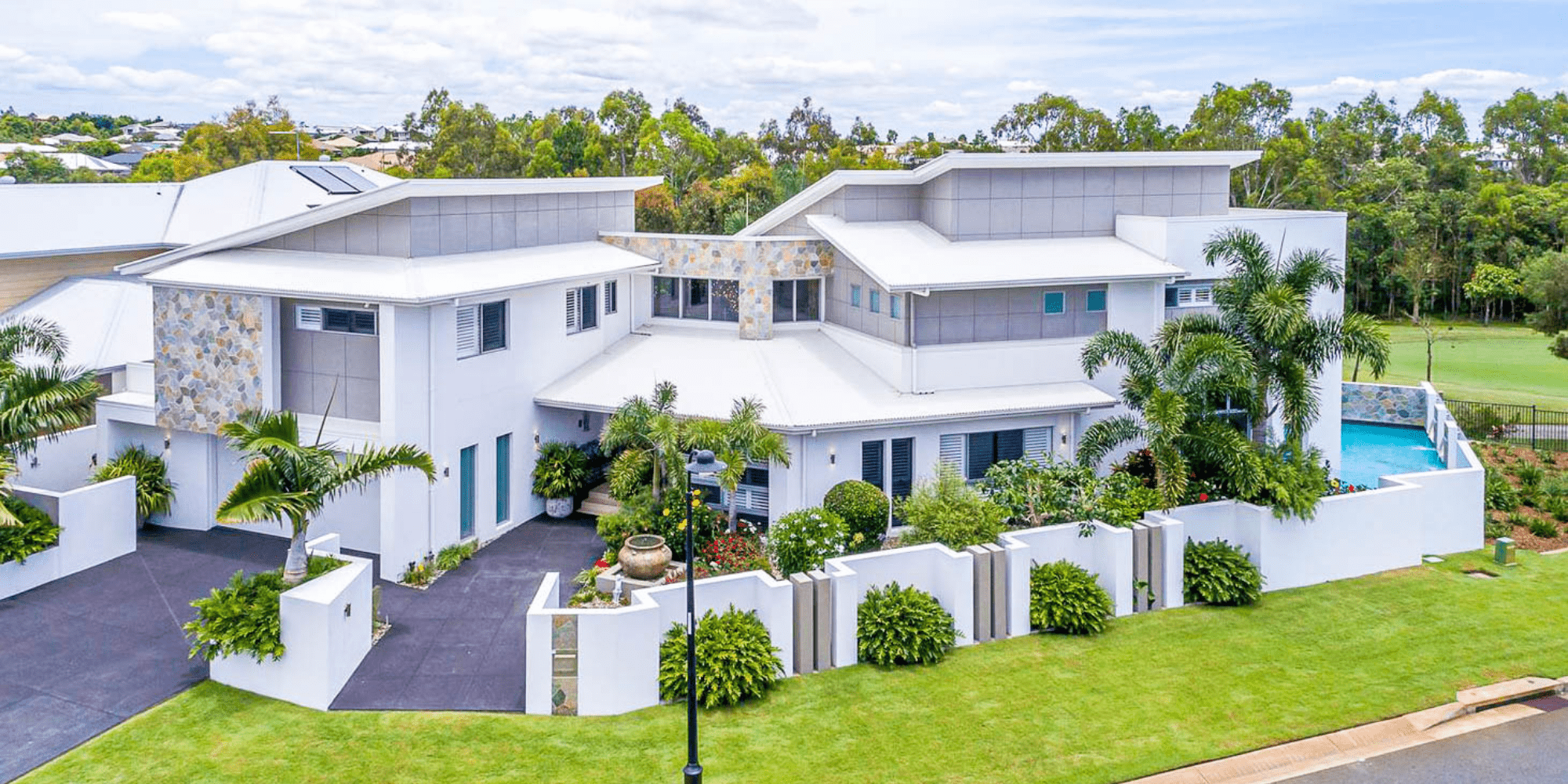 Here at McCarthy Homes, we don't measure the value of our homes by their price. We measure them by the value they add to the lives of our customers. Our homes are painstakingly designed, refined and redesigned to maximise familial comfort and ease of living. Our designers focus on the minutest details to ensure that everyone who lives in a McCarthy Home has a great time. It's easy enough to notice when a home is designed poorly. However, when it's designed well, you rarely notice a thing – it just fits perfectly as part of your surrounds.
Living in a McCarthy Home is an everyday pleasure, and that's the way we like it. We ensure our homes are affordable, because everyone deserves to live in a home that is perfect for them. When it comes to the price of a sale after a home has had its first owner, that's not a concern of ours. It's not the money that matters, it's the years upon years, the decades, of shared memories and experiences within the walls.
However, the housing market certainly measures value with dollars. Pleasingly, the housing market in North Lakes recently determined that the most valuable home in the suburb was a McCarthy Home.
16 Kennedy Court, constructed fewer than ten years ago, is a unique custom build by McCarthy Homes. It follows all the design principles present in every single McCarthy Home. Designed to maximise comfort and encourage communal living, it boasts flowing living areas and a central kitchen that's perfect for family cooking sessions. There's nothing worse than an isolated kitchen, and 16 Kennedy Court maximises the central importance of the kitchen, the centre of every home.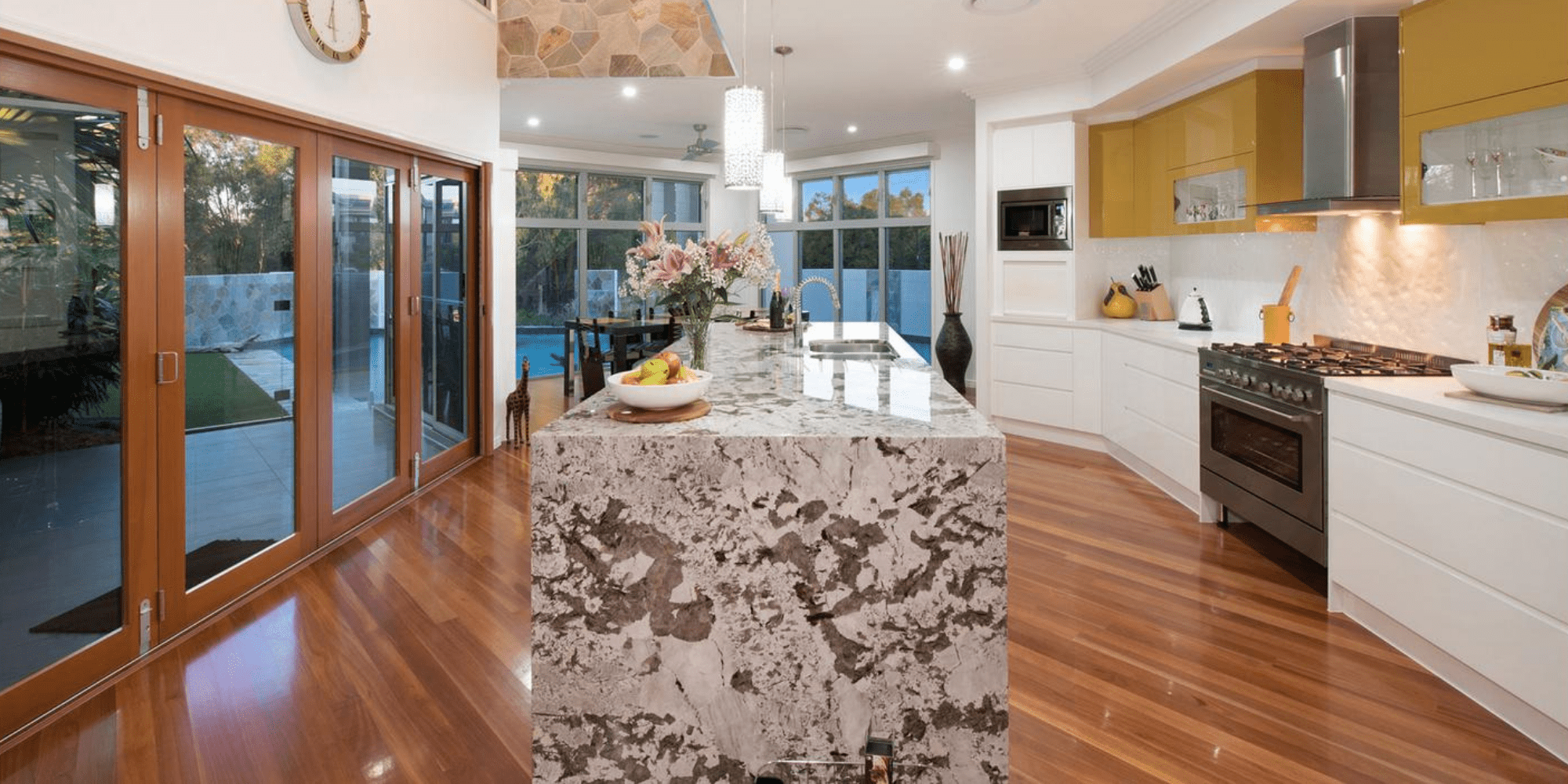 The kitchen features a large marble island directly in the centre. It's complimented by stained timber surrounds and elsewhere throughout the property, ensuring a perfect design flow that makes you feel right at home, exactly where you belong, anywhere in the house.
While an excellent home design means more than anything else when it comes to comfort, liveability and sophistication, some great views can really add to the equation. 16 Kennedy Court has outstanding views in spades, overlooking the North Lakes Resort Golf Course in a stunning panorama of the best that Brisbane's north side has to offer.
Stepping outside the home, 16 Kennedy Court offers an impressive backyard and swimming pool area. With a direct view to the golf course from the swimming pool and outdoor living area, it's a great spot to relax and soak up the atmosphere.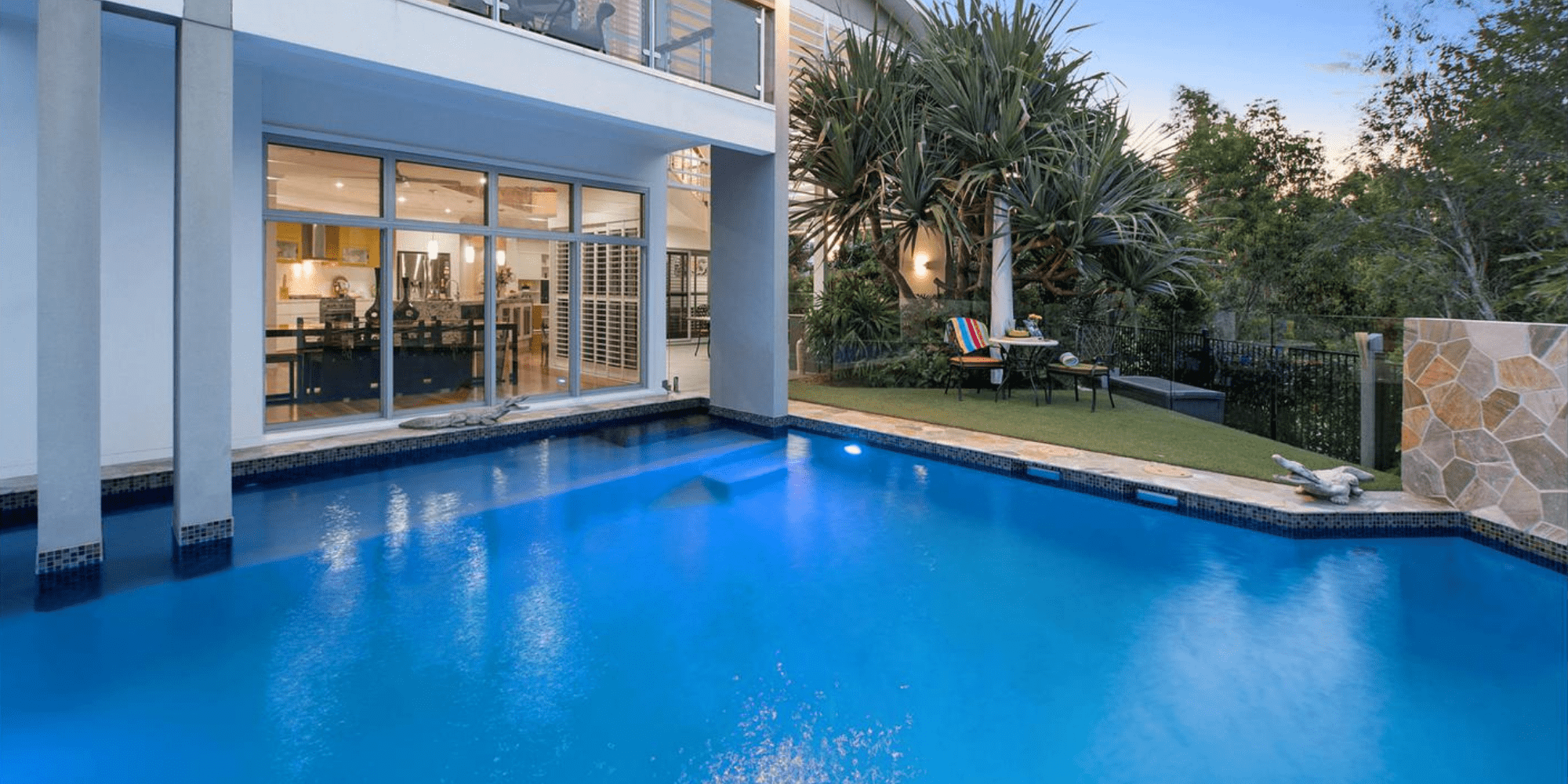 Quality over all else
Our homes are built to last. True value and lasting home security are delivered through extremely stringent standards and high build quality. Extensive consultation between our designers and construction team ensures that the final product perfectly fits the requirements of the first homeowner while respecting the best practices we have developed through years of home building.
Ageless grace
Alongside building for quality, we build for timeless sophistication. Home trends come and go, but ageless grace is a quality that lasts forever. A McCarthy Home is built to last, both in structural soundless and appearance. Internally and externally, all McCarthy Homes exude an aura of grace and sophistication that permeates throughout generations.
16 Kennedy Court perfectly encapsulates the core design principles of McCarthy Homes. Superior inclusions throughout the home (in this case, upgraded at the owners' insistence), refined finishes in every room and an atmosphere that ensures every resident and guest feels immediately at home.
The sale price
16 Kennedy Court set a suburb record for North lakes with a pre-auction sale price of $1,550,000. Marketed and sold by Darren Suhle of Ray White North Lakes, it was fantastic to see a McCarthy Home deliver the highest price ever for a house in North Lakes.
As we've stated, it's not about the price, it's about value. The home was purchased by a local family living nearby. We hope that upon moving in, they enjoy the best that McCarthy Homes has to offer and come to share many great memories within those walls.
The future of McCarthy Homes
This sale only serves to reinforce the principles that underlie everything we do at McCarthy Homes. We will continue to hire the best designers and builders  to deliver on the unique requirements of all of our valued clients.
Do you want to learn more about our processes, or would you like to speak with us about your options for designing, building or purchasing a home? Please get in touch, we're happy to chat about your home requirements and help in any way we can.