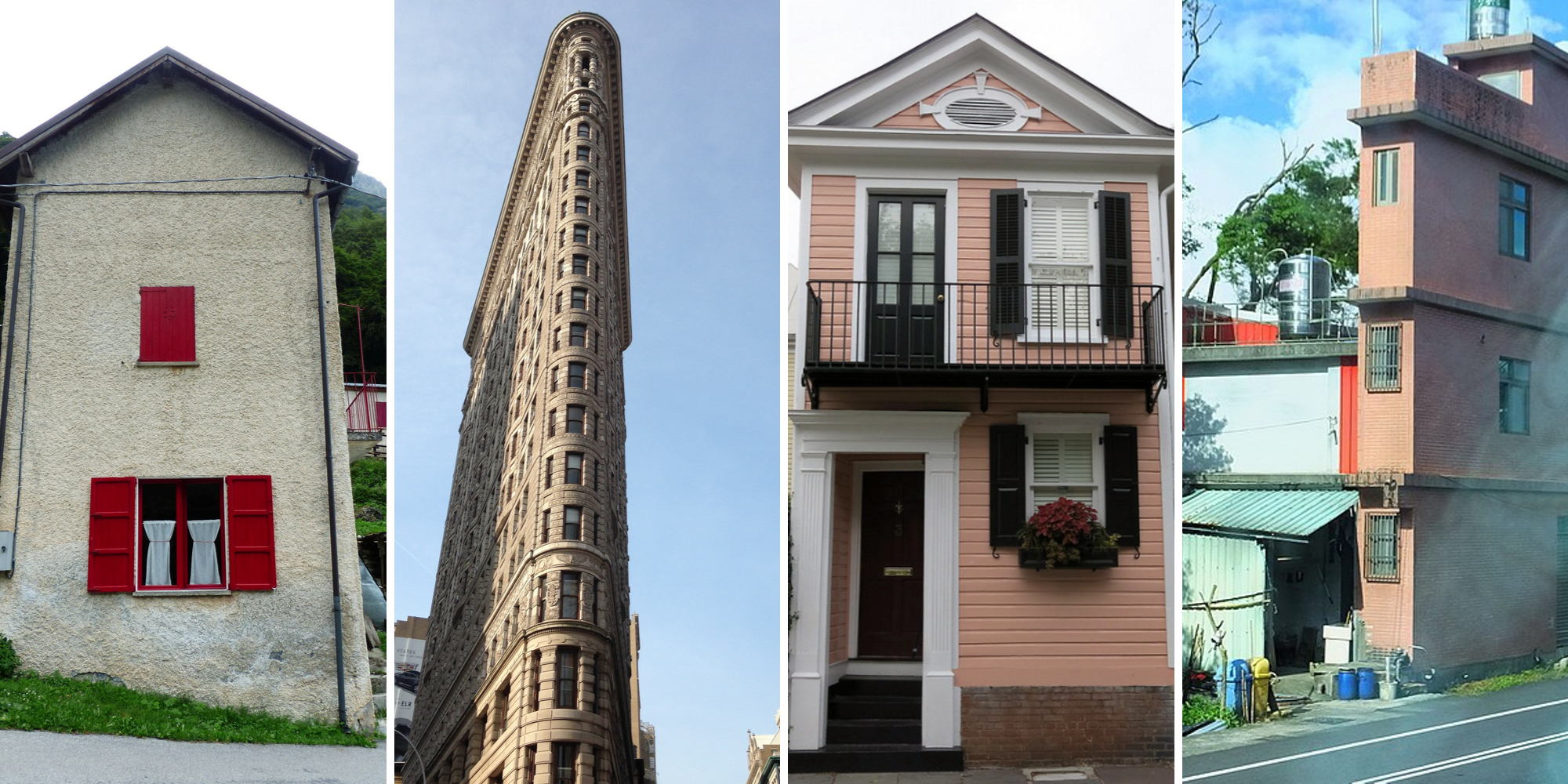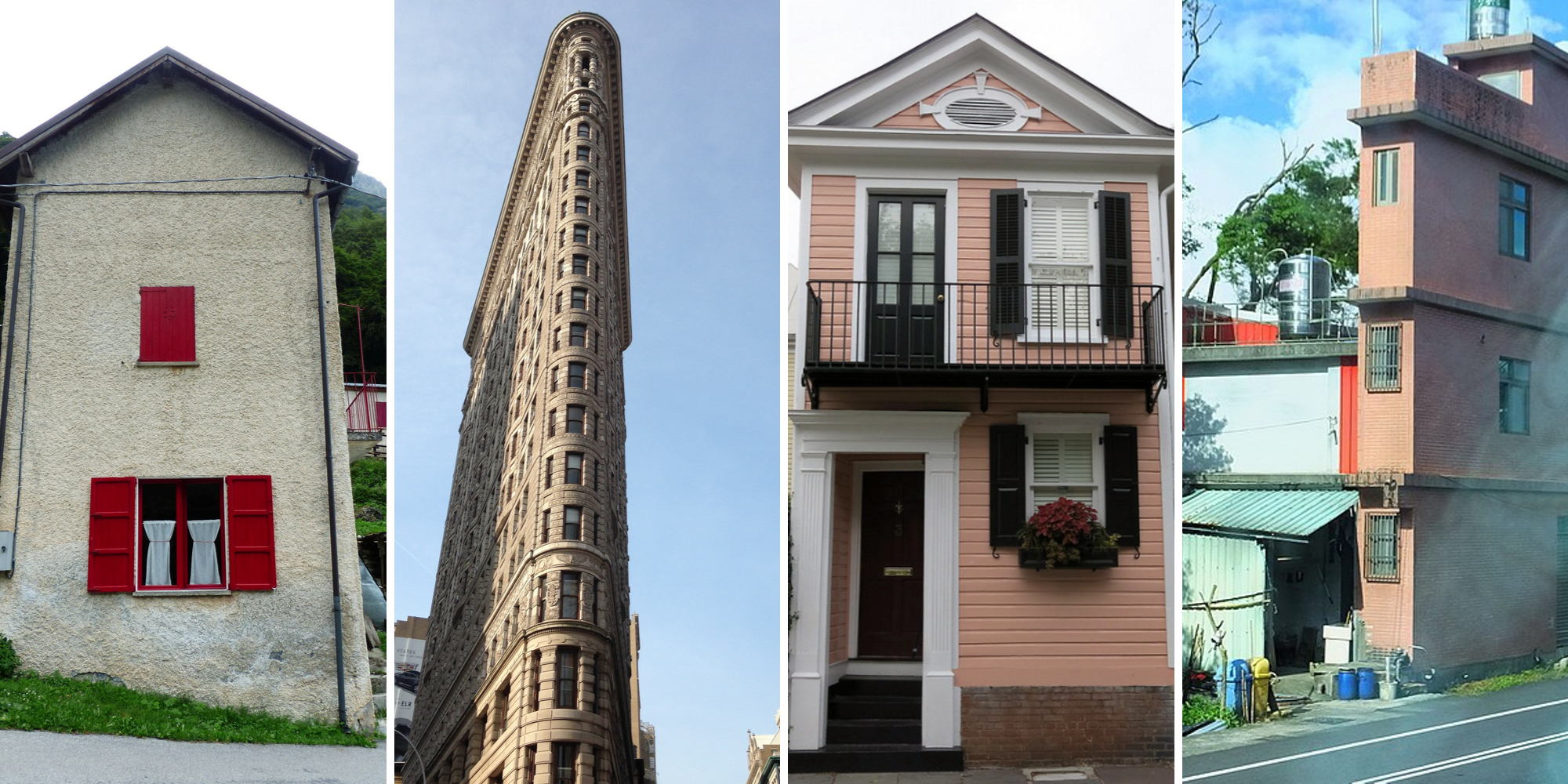 Sometimes it can pay to get creative. Narrow lots offer great opportunities to homeowners who work with the right builder. If you're looking at buying a narrow block of land or you've already bought one and are on the hunt for the right builder to get you started, you're in the right place. We've worked on countless narrow blocks and have a few tricks up our sleeve to help you get the most out of your land and future home.
Advantages of narrow blocks
First and foremost, narrow blocks tend to come in quite a bit cheaper than a standard sized block or blocks that are a little more square in shape. This price saving can be immediately added to house build costs and features in and around the home to give you a better overall end product.
There's a lot to be said about getting into a brand-new home at a lower cost than the alternatives. Those savings can have a flow-on effect later in life. Additionally, by aiming to build on a narrow block you may be able to afford land in an area that would otherwise be too expensive for your budget.
Another significant advantage to life on a narrow block is the sheer ease of maintaining the property. A home is supposed to be somewhere to live your life, not a second job. Narrow lots are neat and tidy packages, with fairly straightforward maintenance requirements around the home and garden. If you're not particularly interested in weed whacking, the smaller areas available on narrow lots might appeal to your desire for a smaller, tidier garden.
Narrow lots lend themselves very well to certain types of homes that simply wouldn't suit a broader block. There are plenty of two storey narrow block designs that have a type of character and flair that you just don't see elsewhere. Narrow blocks present an opportunity for creativity and unique architectural design. Take full advantage of this and see what you can produce.
Leverage outside areas
You may not have acres of outside space, but you can do a lot with what you have. Use vertical gardens, water features, lattice and hanging pots to create an immense cavalcade of greenery in your outside areas. With the right design tweaks and positioning of windows and doorways, you can create a great flowing living area through your home and into the garden that really emphasises space and seems very busy once you're in amongst it.
Light can create space
Light can really emphasise your wide-open living areas. By positioning windows, skylights and entry ways correctly you can take full advantage of natural light and give your home a wide open, airy feel. There are plenty of tips and tricks you can use to maximise the amount of natural light entering your home, and we're more than happy to help you incorporate some into your design.
Expansive living areas
By opening up your home design, removing needless walls and letting light and space rule, you can have a home like no other. Make living areas the centre of your home and have everything open onto them. Not only will you find extra space that you never thought you had, but you will also have a far more pleasant and homely living experience. 
Take advantage of nooks and crannies
When you're maximising open areas, garden space and lighting, you may have to cut some corners. Storage space is one of the most commonly cited concerns about living in homes built on narrow blocks. However, there's no reason that you have to go without adequate storage space. Using clever design, it's entirely possible to find the room for a huge amount of storage in narrow lot homes. Just ensure that you make it a priority during the design phase.
Keep it environmentally sustainable
By staying conscious of environmentally sustainable practices throughout your home design and build, you can avoid wasting space and also ensure that your home maintains sustainability into the future. Vertical gardens can save water, sky lights can reduce electricity usage, a smaller home requires less heating and cooling, smaller gardens or tiled outdoor areas don't have large areas of grass that need watering and mowing.
There are plenty of environmentally friendly changes you can make to the way you live when you're working with a narrow block. If you want more information about this or have any other questions regarding building a house on a narrow lot, give us a call. We're always happy to help.